Wine Thursdays
Summer is Knocking on the door and it is time for long summer evenings.
Every Thursday at 19:30 we are welcoming you in Koželj wines Portorose for Wine Thursdays where we will enjoy a great wine and company.
9.6.
Winemaker visiting: Santomas
16.6. The queen of Istria - Malvasia
23.6.
Winemaker visiting
: Doppler
30.6. Local specialties - autochthonous and domestic varieties of Slovenia
Booking on portoroz@kozelj.si OR call: + 386 51 648 002.
We are looking forward to your visit!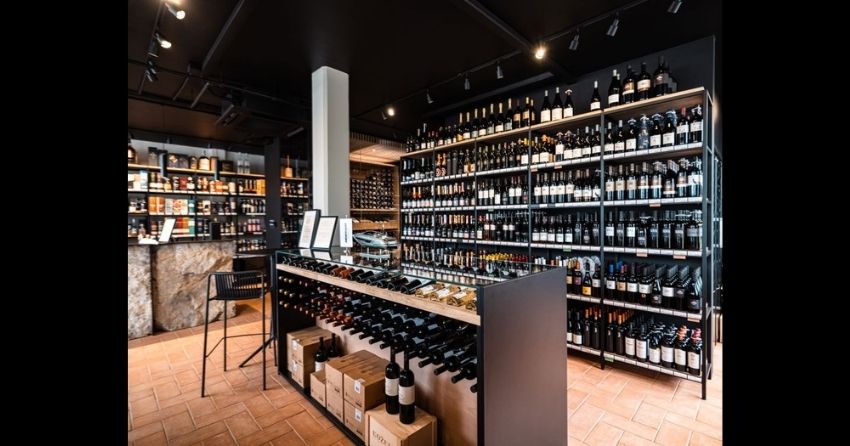 Malvazija
Slovenia
·
Slovenska istra
·
White wine
·
Dry wine
·
2019
·
The bouquet is mature, moderately emphasised, of pleasant smell. It is reminiscent of lavender, hay, honey, juicy yellow fruit. It is dry in the mouth, the texture is lovely and buttery, its body ranges from mid to strong. A wine with character.
Doppler cuvee
Slovenia
·
Štajerska slovenija
·
White wine
·
Dry wine
·
2019
·
Gentle golden yellow color. The bouquet is highlighted, after butter, vanilla, in the background are ripe yellow fruits, dry spices. Dry medium body, with some oily texture, peach and pineapple are also found in the mouth.