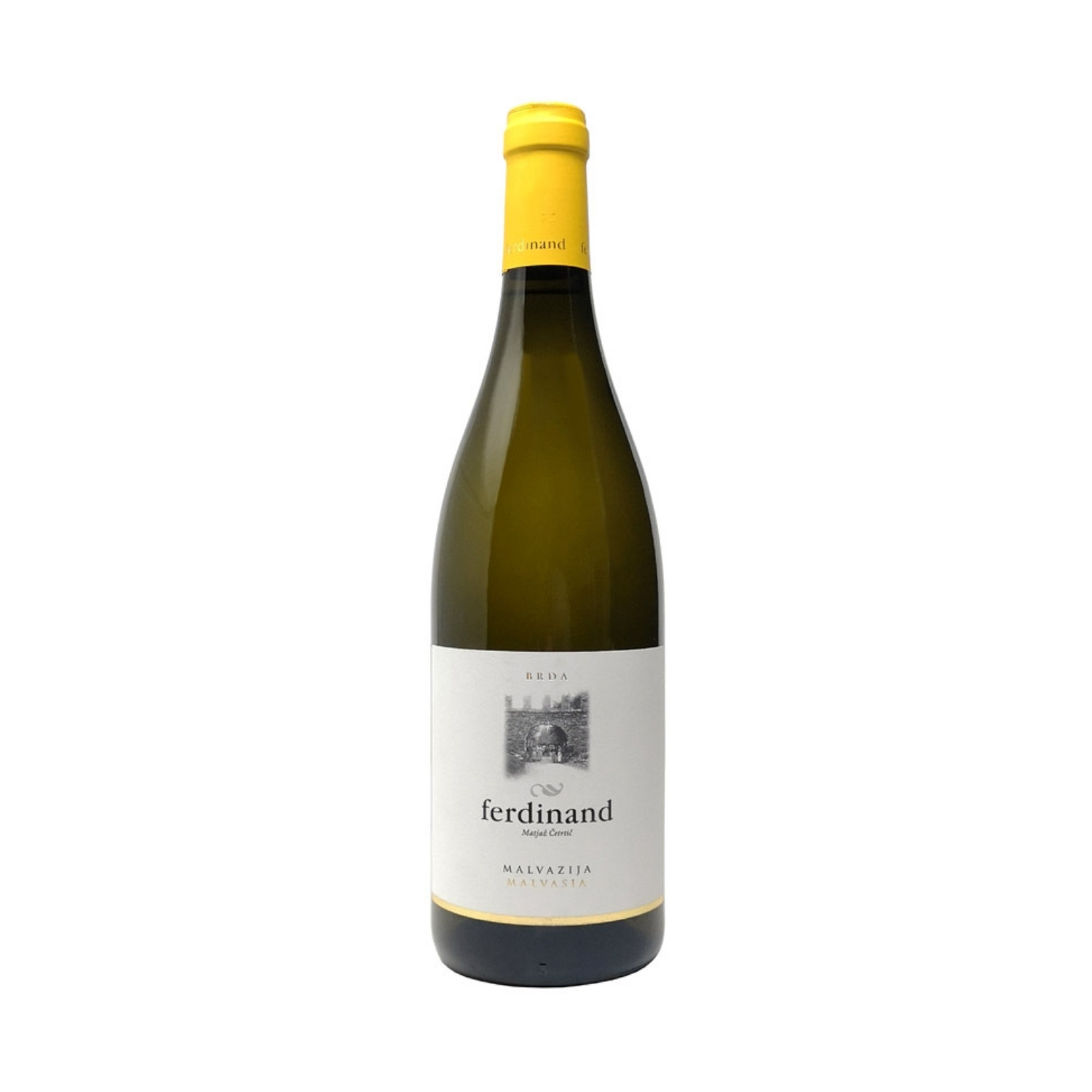 Colour of Malvazija is straw yellow. Wine is fresh and mineral and have an elegant aftertaste and pleasant acidity.
Delivery time: 2-4 working days
Dolg opis
Fresh, mineral wine with elegant aftertaste and pleasant acidity. Perfect as aperitif, with fish or different other appetizers.

Hand picked grapes are crushed under low pressure. The must is cooled to 10°C. After settling for 24-hours, clear must is racked into stainless steel tanks for fermentation into wine. Fermentation is quickly followed by decanting to preserve the fruitiness of the wine, causing no biological deacidification. Wine is bottled in the summer of the year after harvest.
Serving temperature
10-12 °C
Taste
fresh, mineral wine with elegant aftertaste and pleasant acidity
Nose
gentle citrus with apple aromas
Food pairing
perfect as an aperitif, with fish or different other appetizers
Ratings and comments
Rating: