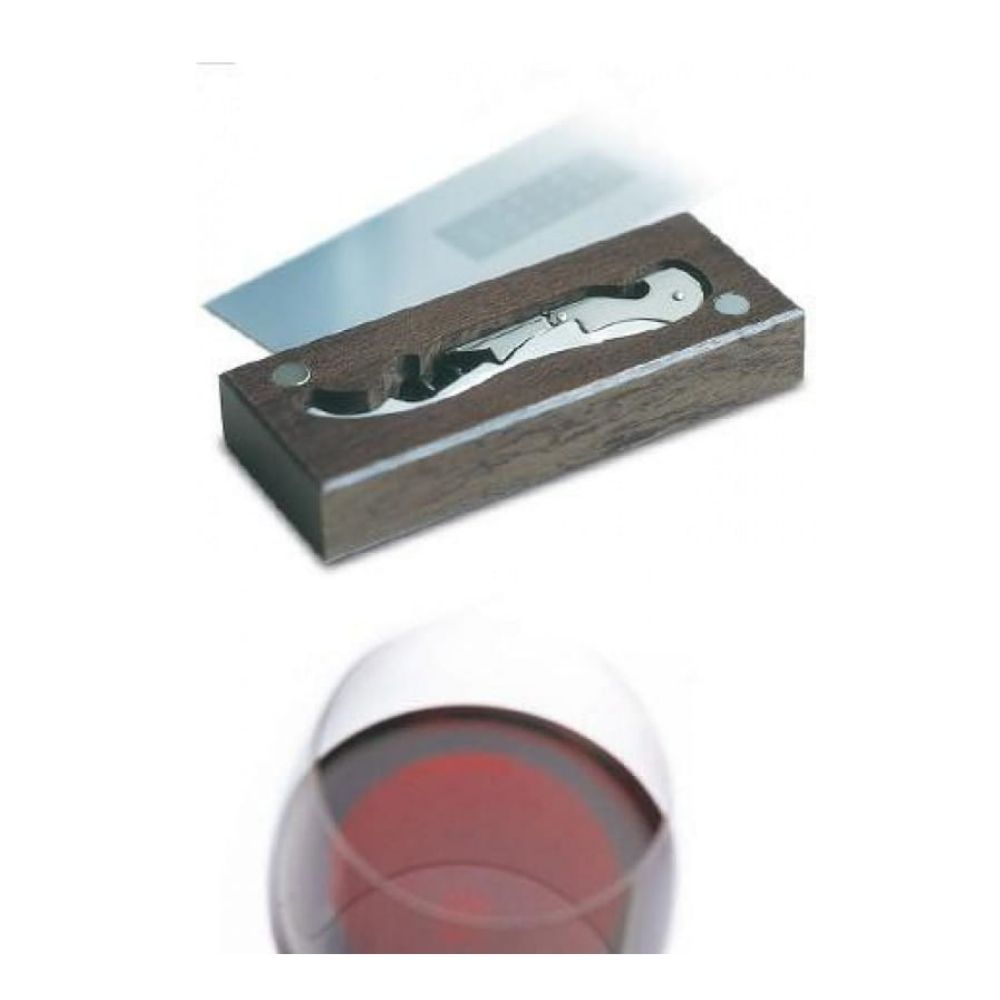 Pulltex Odpirač Pulltap's v škatlici les
Bottle opener in gift packaging.
Delivery time: 2-4 working days
Dolg opis
Used for home use or/and in restaurants. This simple gadget is a must buy for every wine lover. The length of the product is a great lever with which only a little power is needed to open the bottle.
Ratings and comments
Rating: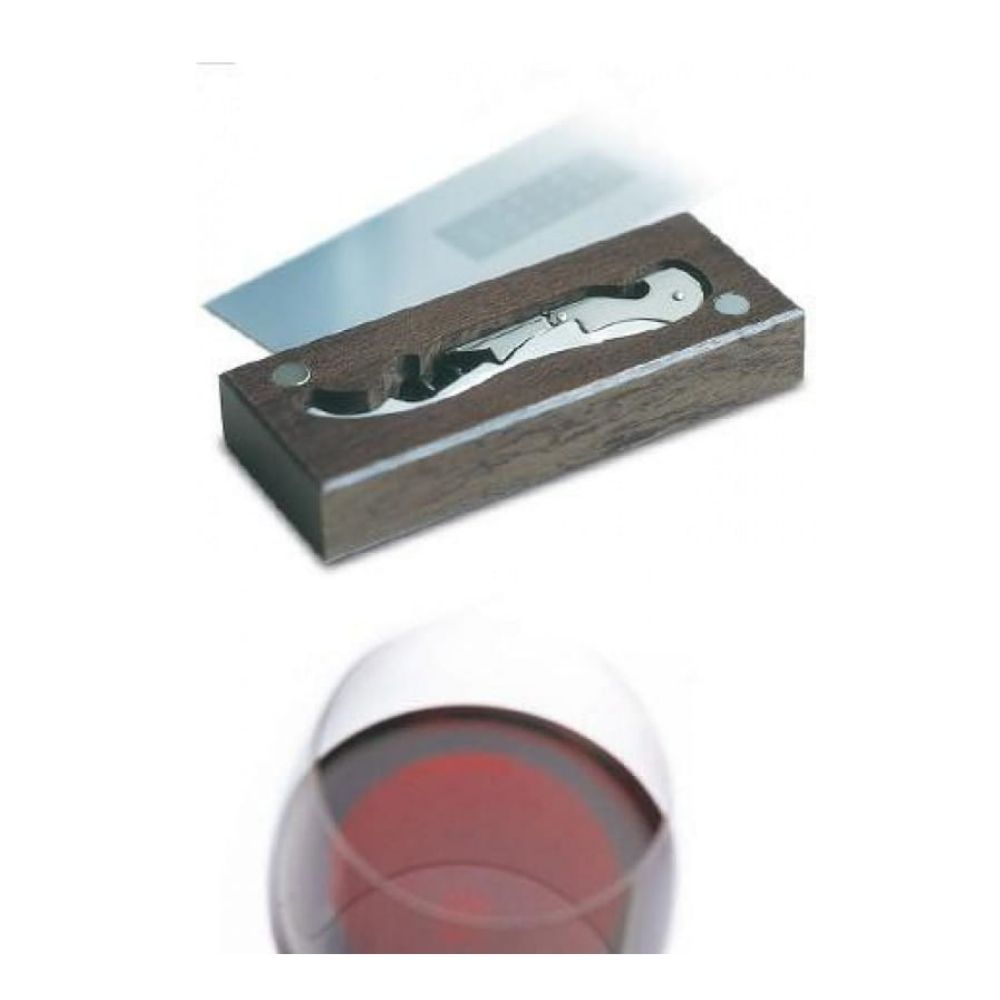 Pulltex Odpirač Pulltap's v škatlici les
€18.96