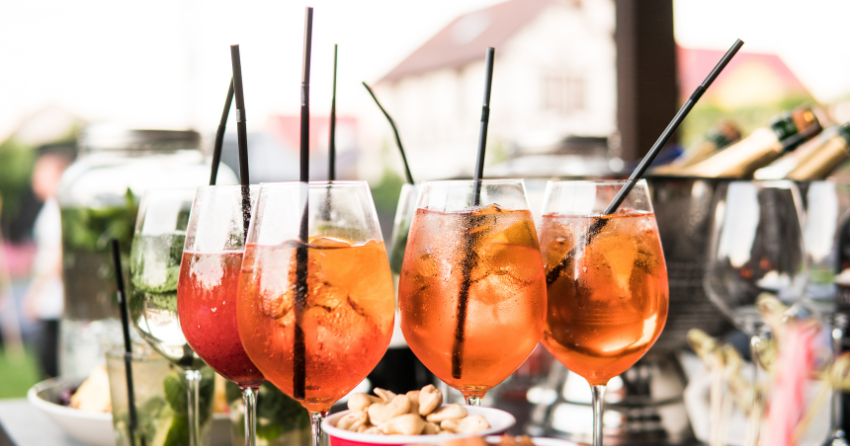 Za Epulon Spritz potrebuješ:
20 ml pelinkovec Epulon Rossi
20 ml Amaro Istriano Rossi
10 ml svežega limetinega soka
Franklin & Sons Pink Grapefruit sode
V vinski kozarec stresite led in nalijte Epulon pelinkovec Rossi, Amaro Istriano Rossi in F&S pink sodo. Dobro premešajte in dekorirajte s svežo ali dehidrirano grenivko ali limeto.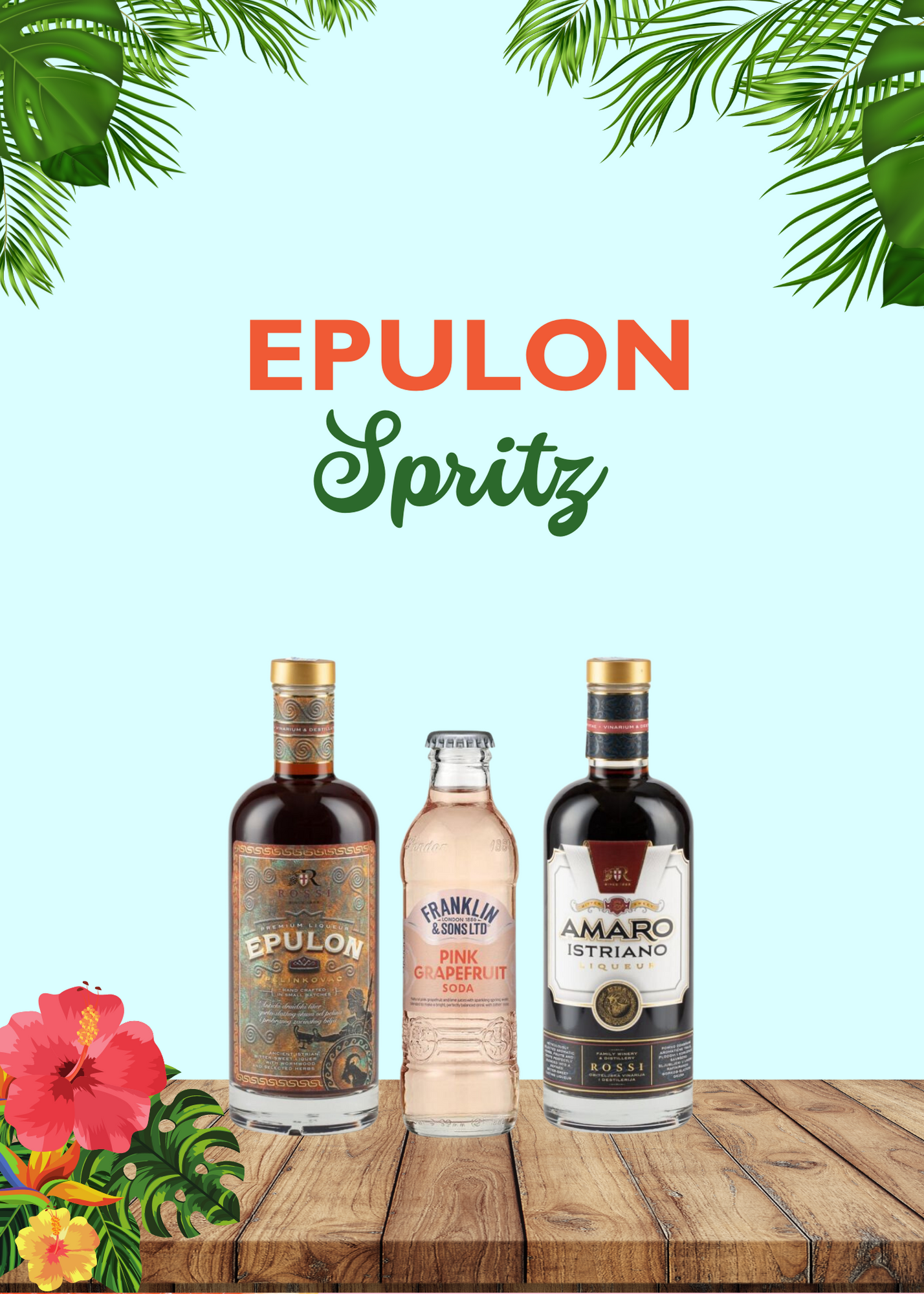 Pelinkovec Epulon
Pelinkovac (wormwood-based liqueur) Epulon of the Rossi family pays homage to Epulon, Istria's legendary king.His fight for freedom against the all-powerful Roman Empire is reflected in the fight between the sweet and bitter taste of this elegant liqueur.The nose is dominated by wormwood, followed by vanilla, caramel, and citrus notes.The hard bitterness of wormwood is finely balanced with soothing notes of citrus fruits, anise, vanilla, and caramel.It finishes with an intriguingly unresolved, sweet-bitter, and long-lasting aftertaste.The suggested serving temperature is 8- 10 °C.It should be served chilled and neat or with ice, with an orange or lemon peel.Goes well in combination with dried fruit or as a digestive after a rich meal.