Premium wines. Tradition. Modernity.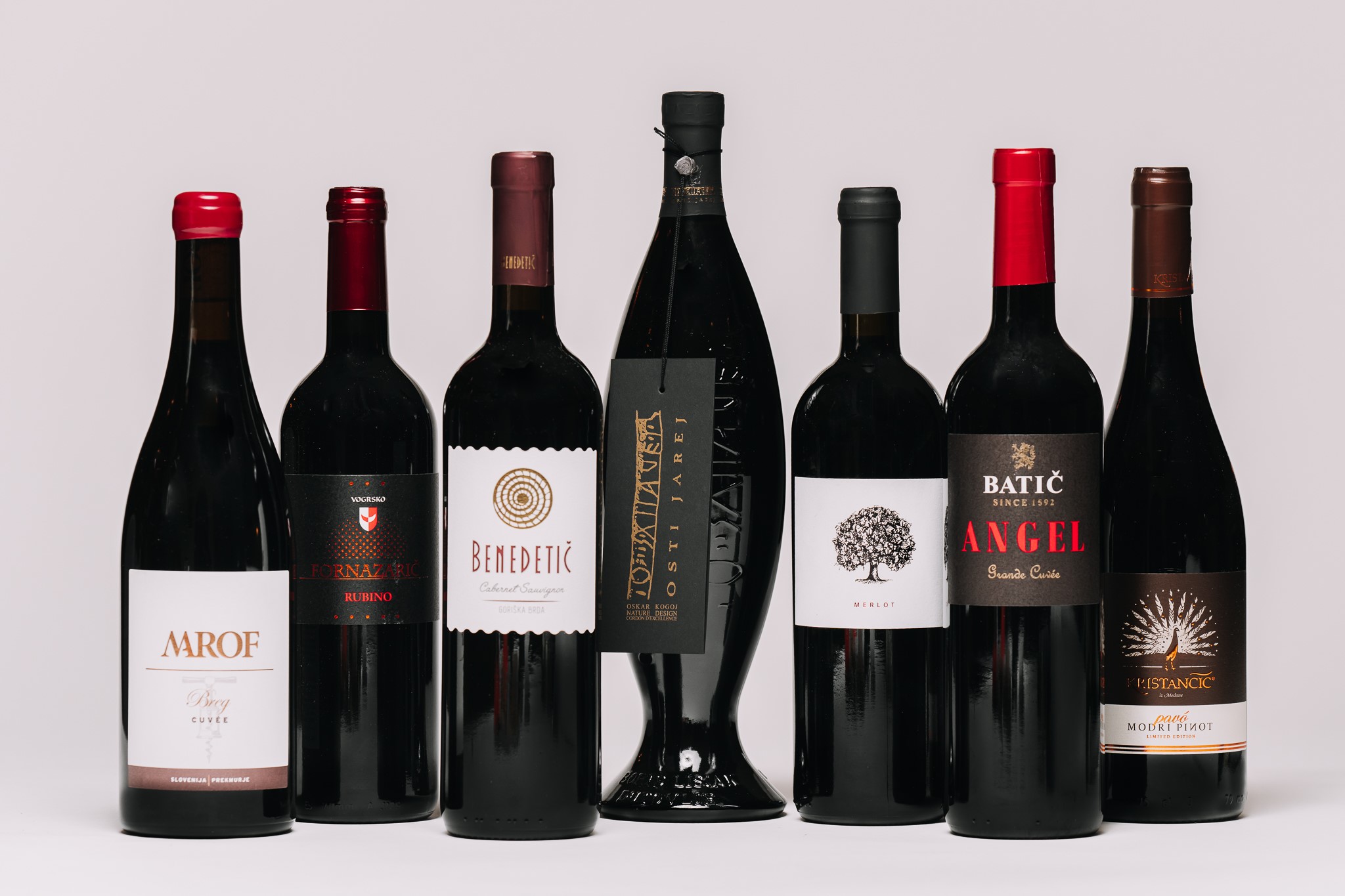 Wide selections of wine
Our wide selection of wines offers our customers the opportunity to choose among wines from every wine-growing region in Slovenia and around the world, all in one place. We offer support to small winemakers and large wineries when it comes to distributing their wines around the country; we also accommodate clients from abroad. Our qualified staff offer purchasing advice and helps design wine lists. We sell over a thousand Slovenian wines and five hundred wines from select foreign wine-making regions.
For the love of wine
We love our work and base it on our respect for winemakers and our customers. We encourage domestic production and domestic know-how, which always has room to grow. Good wines contribute to new generations of enlightened consumers who only encourage winemakers to continue on the path of excellence. Together, we try and foster the increasingly popular image of Slovenia as an important wine producer.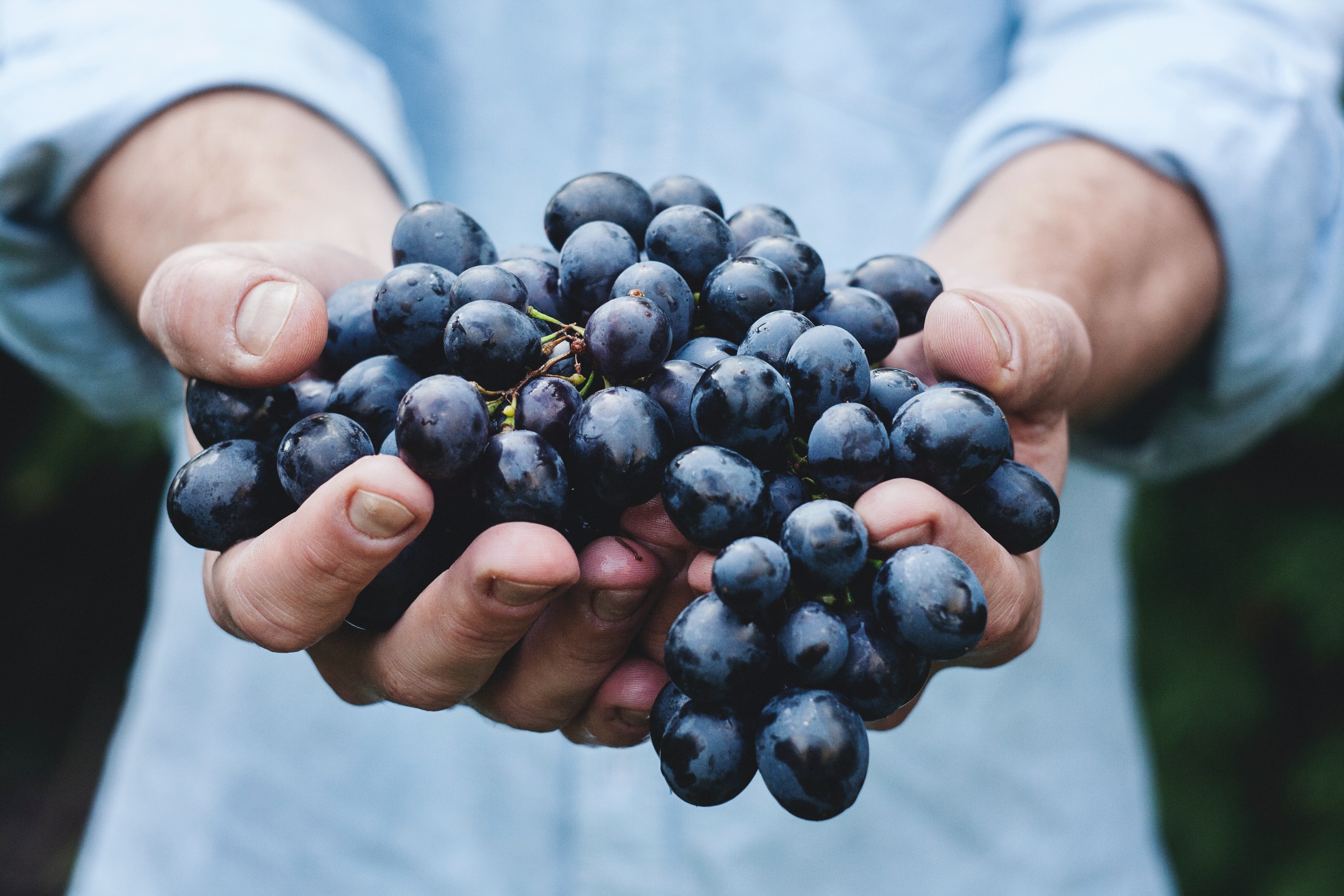 Wine embodies tradition and love, culture and art. In wine there is truth. Wine has its own story and wine is communication. When it comes to wine, we don't merely pay attention to the colour, bouquet, taste, and harmony; we also search for new wine companions and inspiration by following the map of different wine varieties and their characteristics. Let each glass of wine always be accompanied by good company and good food.
Jože Koželj
Our extended family
K
oželj, the House of Good Wine is a family-run business with more than 25 years of tradition. Our mission is to establish ourselves as a reliable partner that offers solutions tailored to the individual. We perceive our work not only as a job, but as a way of life. Our main activity is the representation of renowned domestic and foreign wine producers. Along with the regular monitoring of the satisfaction of our customers, the work of a professional team aimed at progress and development is taking place in parallel. Our goal is simple: we wish to be with you at every special moment, success or major turning point in your life.
Take some time and make a toast to life together with us!