Clarendelle
Clarence Dillon Wines is one of the most important wine retailers in Bordeaux, and at the same time the creator and exclusive distributor of the first premium brand in Bordeaux: Clarendelle, Inspired by Haut-Brion. The wines are characterized by a unique style: balanced, elegant and complex. Wines aged in their cellars are sold only when they feel that the wine is fully expressed and can be enjoyed immediately. The wines, however, show also a good ageing potential.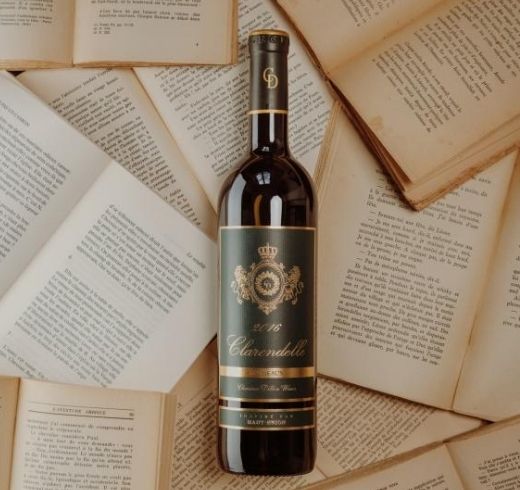 Clarendelle Red Bordeaux
Red wine
·
Dry wine
·
2015
·
This red wine conveys balance and elegance rather than jammy concentration. The subtle character and structure of Clarendelle Red come from its inspired blend of three traditional varietals, Cabernet Sauvignon, Merlot and Cabernet Franc.A delicious vintage! The wines have a deep garnet-red colour and feature excellent balance. They also have noticeable, but moderate acidity as well as crunchy ripe red fruit flavours, along with hints of spice and liquorice.The tannin is round, smooth, and velvety. The delicious aftertaste is rich and concentrated. We suggest you open and decant Clarendelle Rouge one hour before serving it.
Clarendelle Red Médoc
Red wine
·
Dry wine
·
2016
·
€15.00
€20.00
(25% saved)
The wine is characterised by particularly superb Merlot. The colour is quite deep and the wine has a concentrated bouquet with hints of black cherries. This fruity freshness is also found on the palate, along with oaky nuances. Featuring a delicate tannic structure, these wines are well-balanced, elegant, delicious, full-bodied, and powerful.