PZ Čara
Many generations of hard-working and diligent islanders have preserved and nurtured the viticulture in a thousand-year-old traditional atmosphere, elevating the production of grapes and wine to superior levels. The grapes, produced with love at various winegrowing sites, arrive at the cooperative winery where they are turned into exquisite wines with the help of modern technical and technological equipment and the proficiency of personnel. The quality is achieved by preserving and respecting the traditional heritage, and purposefully accepting contemporary methods in the production of grapes.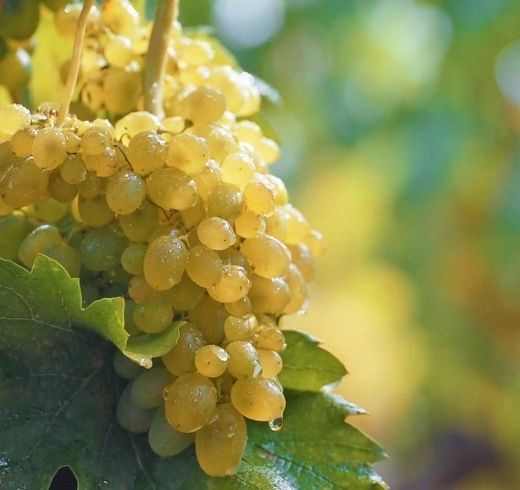 Pošip
White wine
·
Dry wine
·
2020
·
€8.79
€10.35
(15.07% saved)
Pošip , Pošip bijeli, Pošipak and Pošipica are all local names for this indigenous white grape variety from the island of Korčula. It can also be found on the islands of Lastovo and Mljet, but can be grown all over Dalmatia. Pošip thrives on sandy soils, protected from wind, and gives large clusters that produce a high-quality, delicious wine. The golden yellow wine is dry, offering a strong aroma of dried apricots and figs. Pošip wines have a distinct fragrance and high acidity levels, and they make great wines for storing and ageing.
Marko Polo
White wine
·
Dry wine
·
2019
·
€11.07
€15.81
(29.98% saved)
Marko Polo is a premium wine obtained from the white pošip grapes from isolated sunny positions, characterized by warm, scarce and gravelly soils developed on the geological substrate of crushed limestone. Such environmental conditions give a distinctive character to this wine. It is dense and thick in the glass, leaving a thick trace.It is golden yellow in color, with harmonious, warm, varietally inspiring aromatic components reminiscent of almond blossom, macchia aromas and bitter orange, a pronounced lovely bouquet of dried figs, baked almonds and sage honey, soft and full, delicious and rich in taste. It has a high alcohol content (13-14.5%) and a full and distinctive taste.