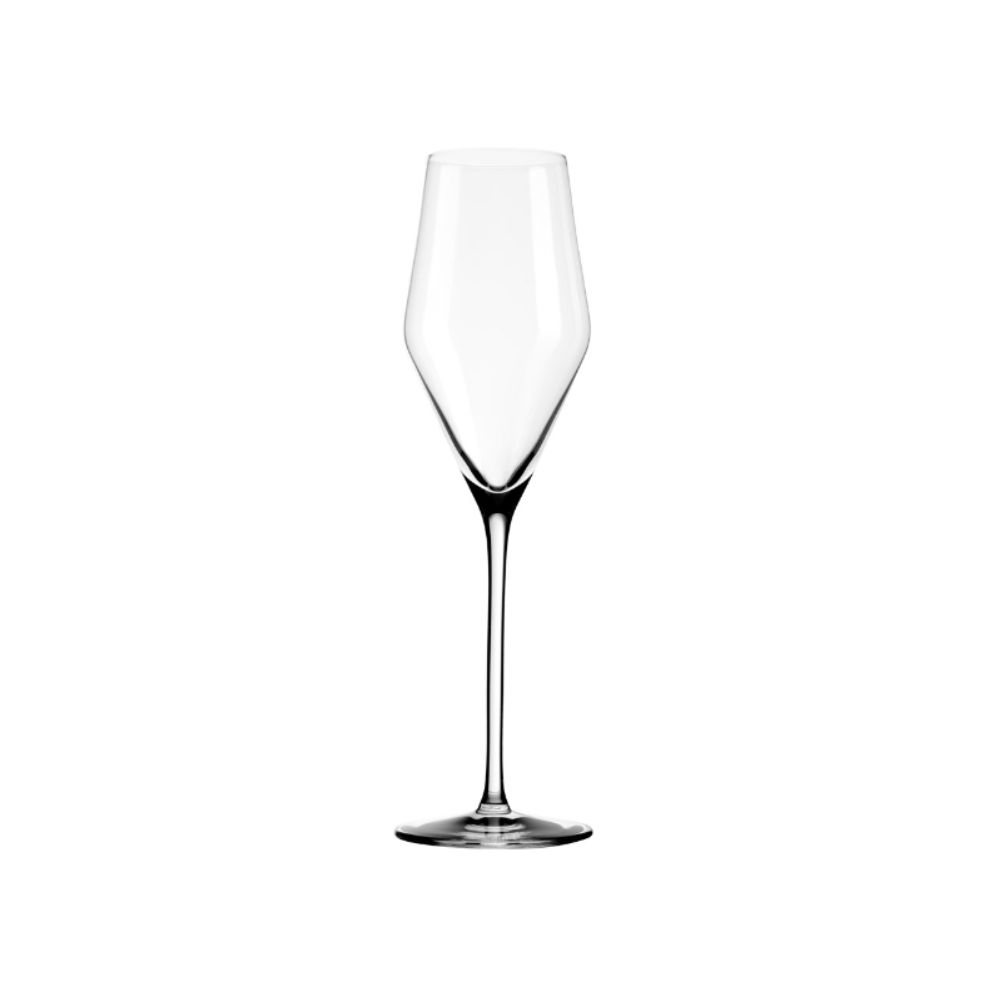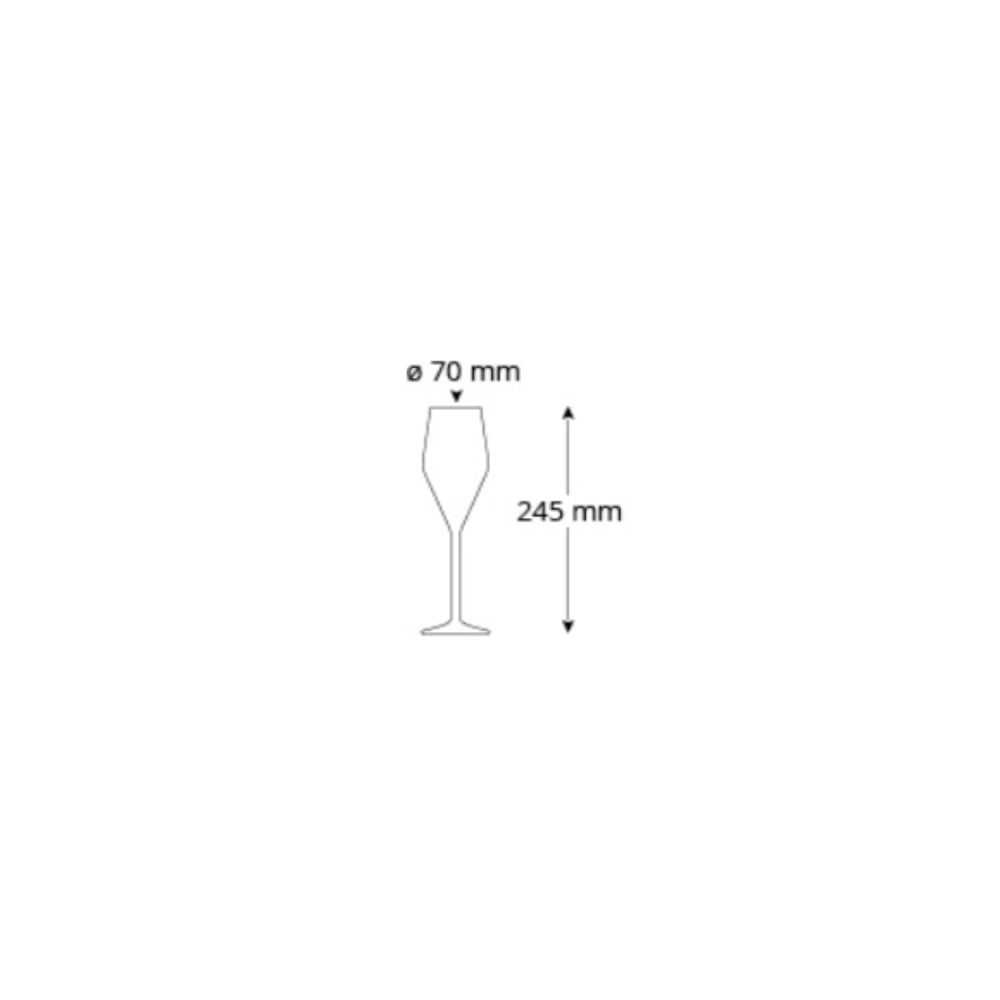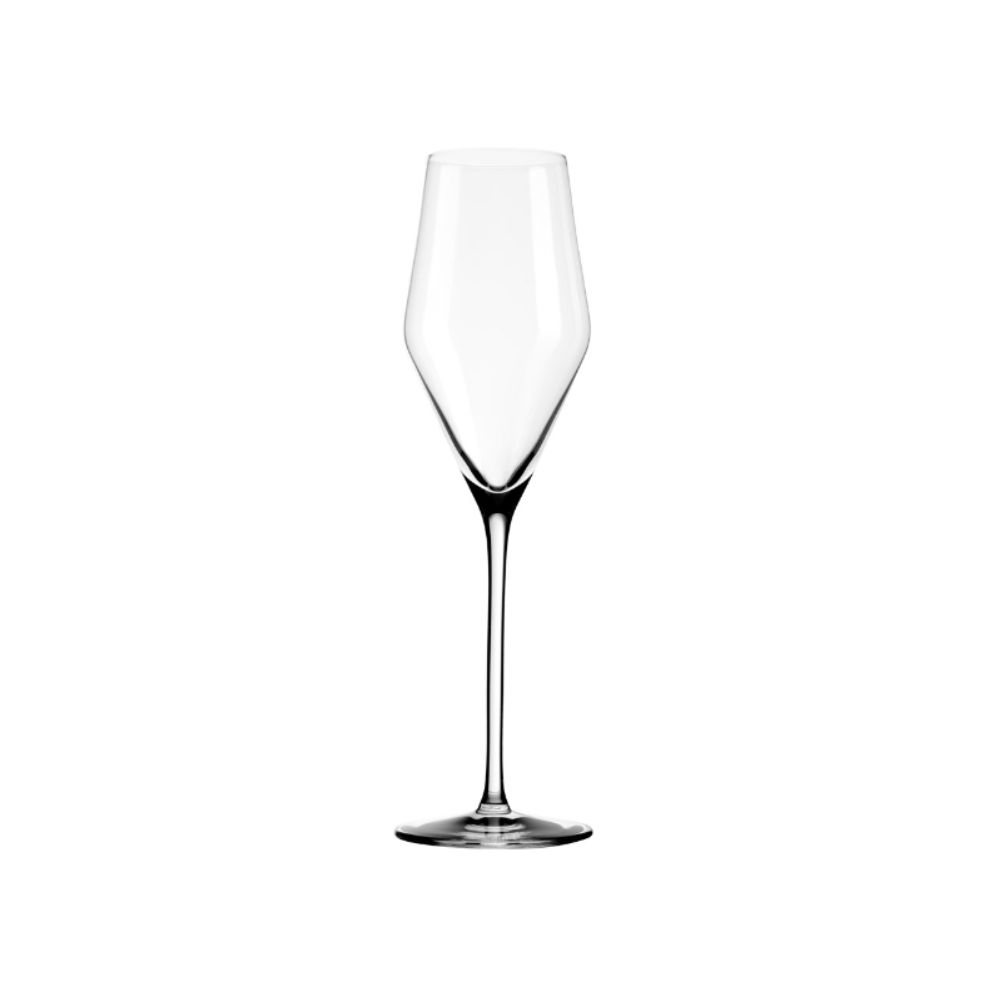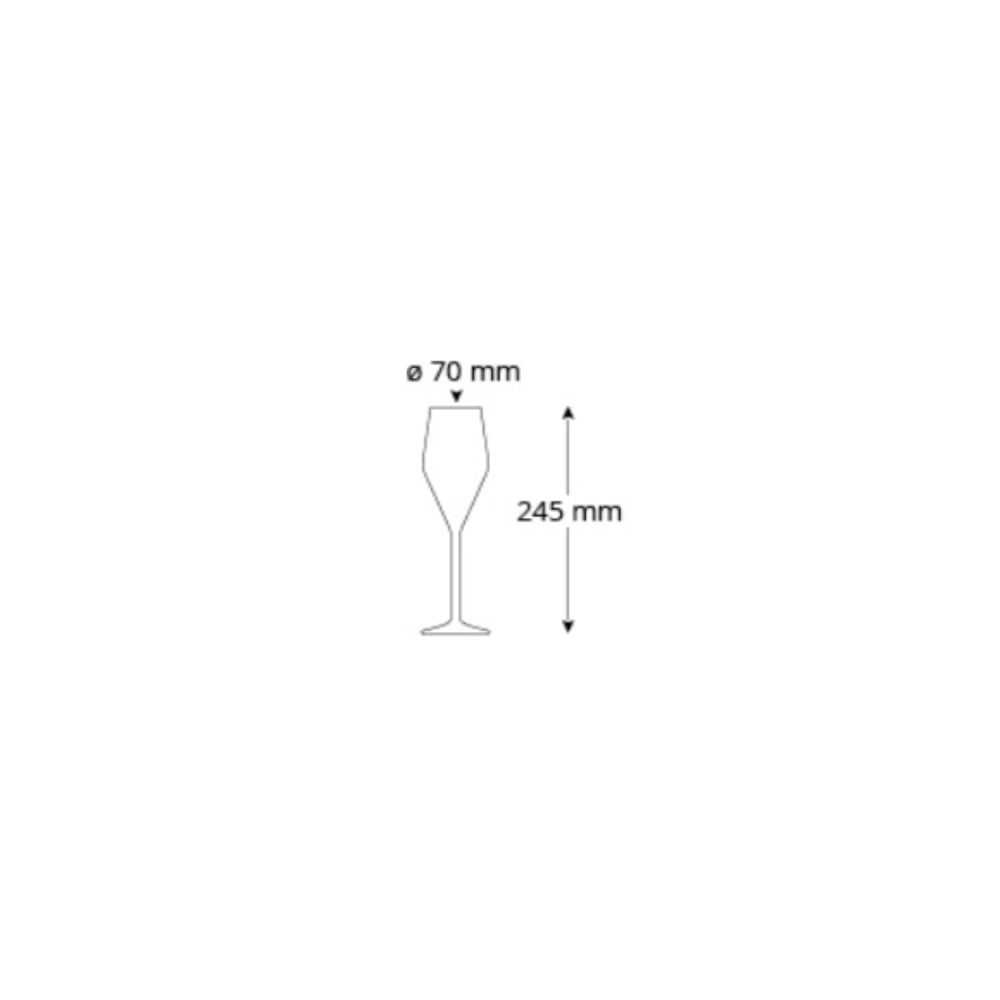 Kozarec Nobless Champagne
A champagne glass that will be with you on all important occasions.
Delivery time: 2-4 working days
Purchase is possible only in the offered quantities
Dolg opis
MATERIAL: glass
CAPACITY: 0,261 L
COLOUR: Clear
DIMENSIONS: 245 x 70 mm

For special occasions, the champagne glass displays the perfect proportions in a simply peerless design. Its shape is reminiscent of a tulip, allowing the bouquet of sophisticated champagnes to unfold perfectly. An elegant vessel for true sparkling wine connoisseurs.
Ratings and comments
Rating: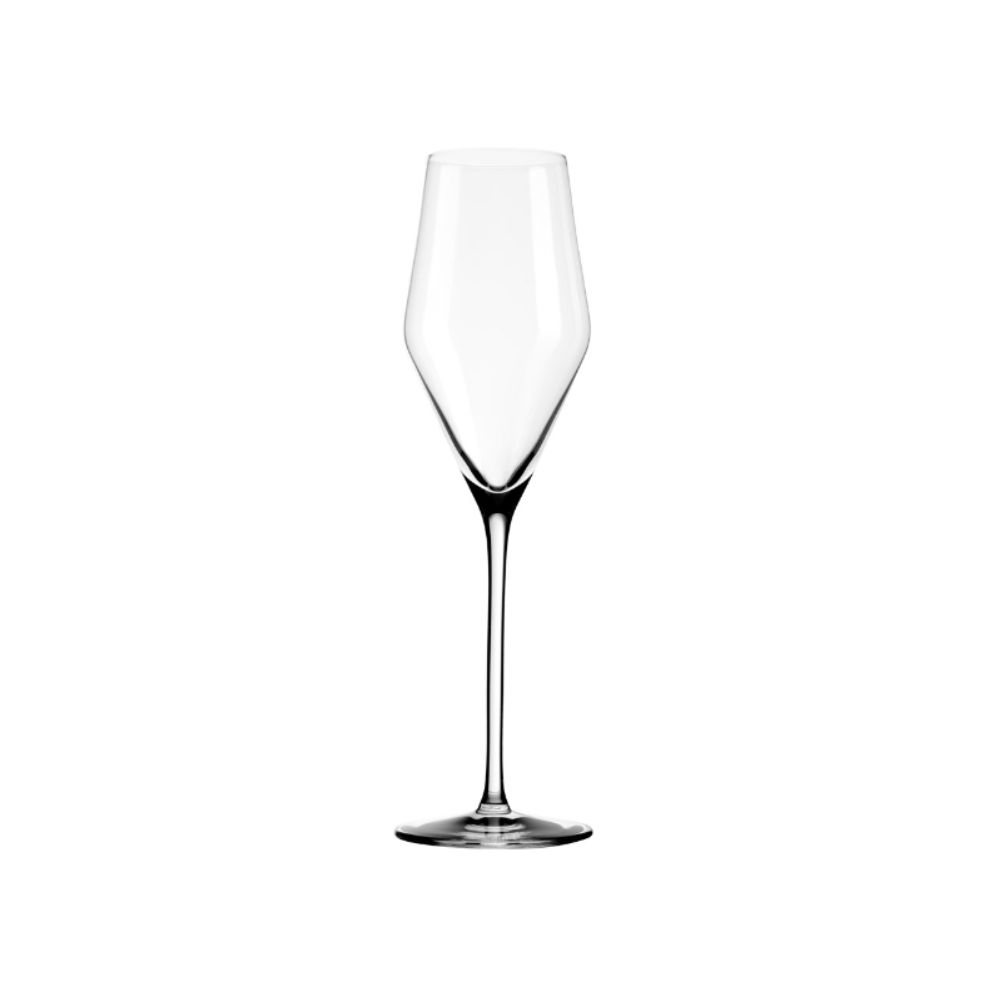 Kozarec Nobless Champagne
€6.09