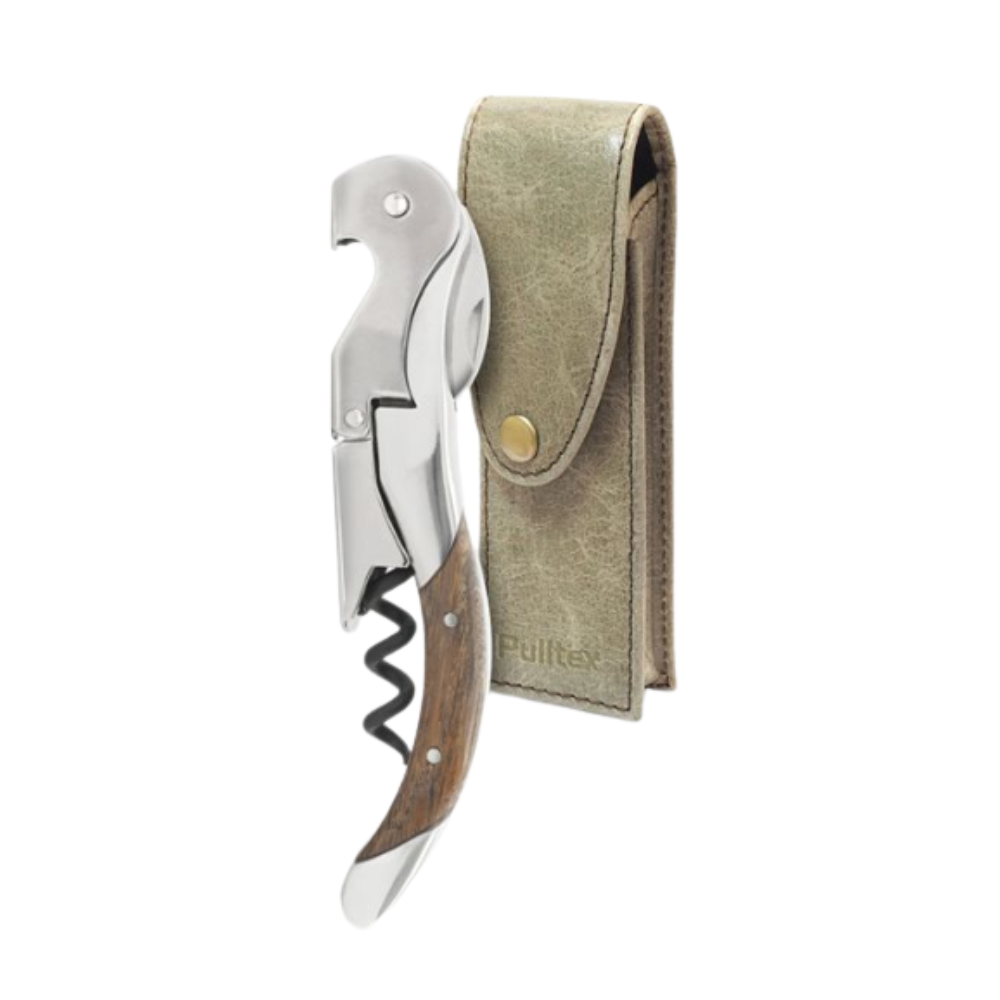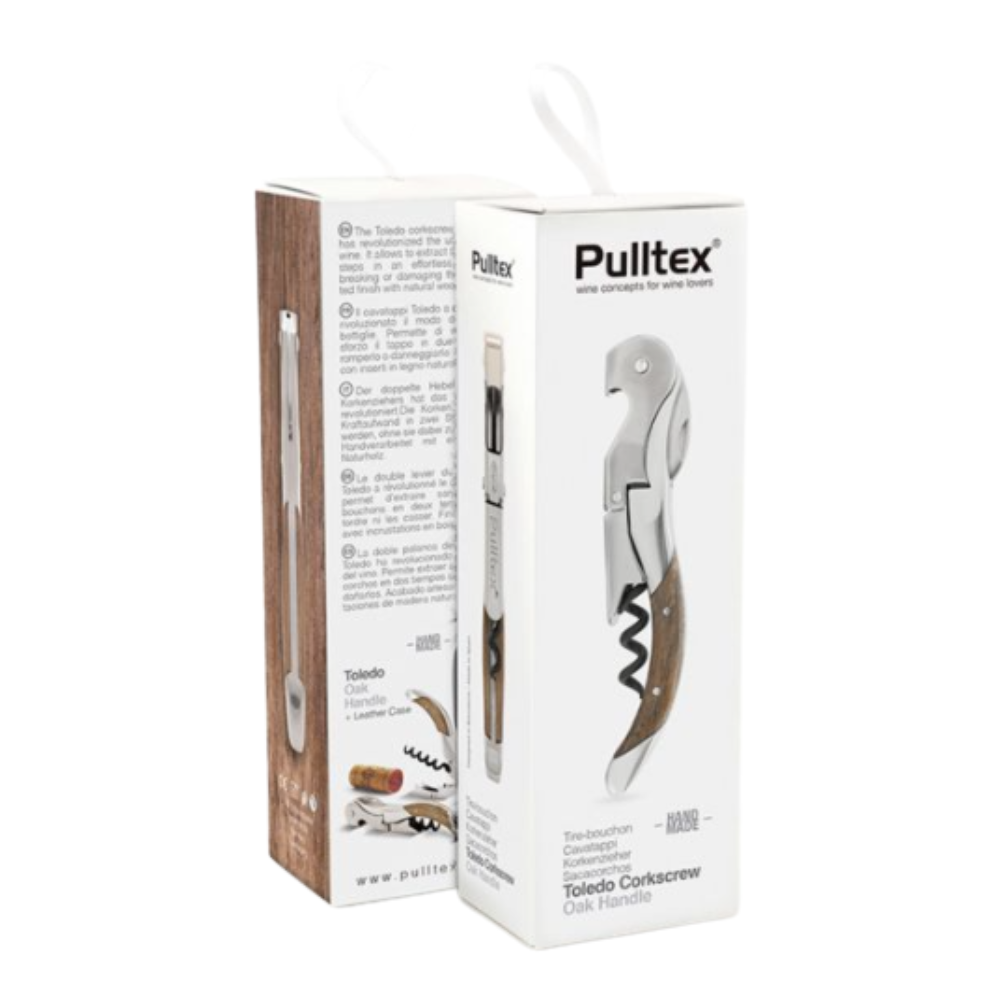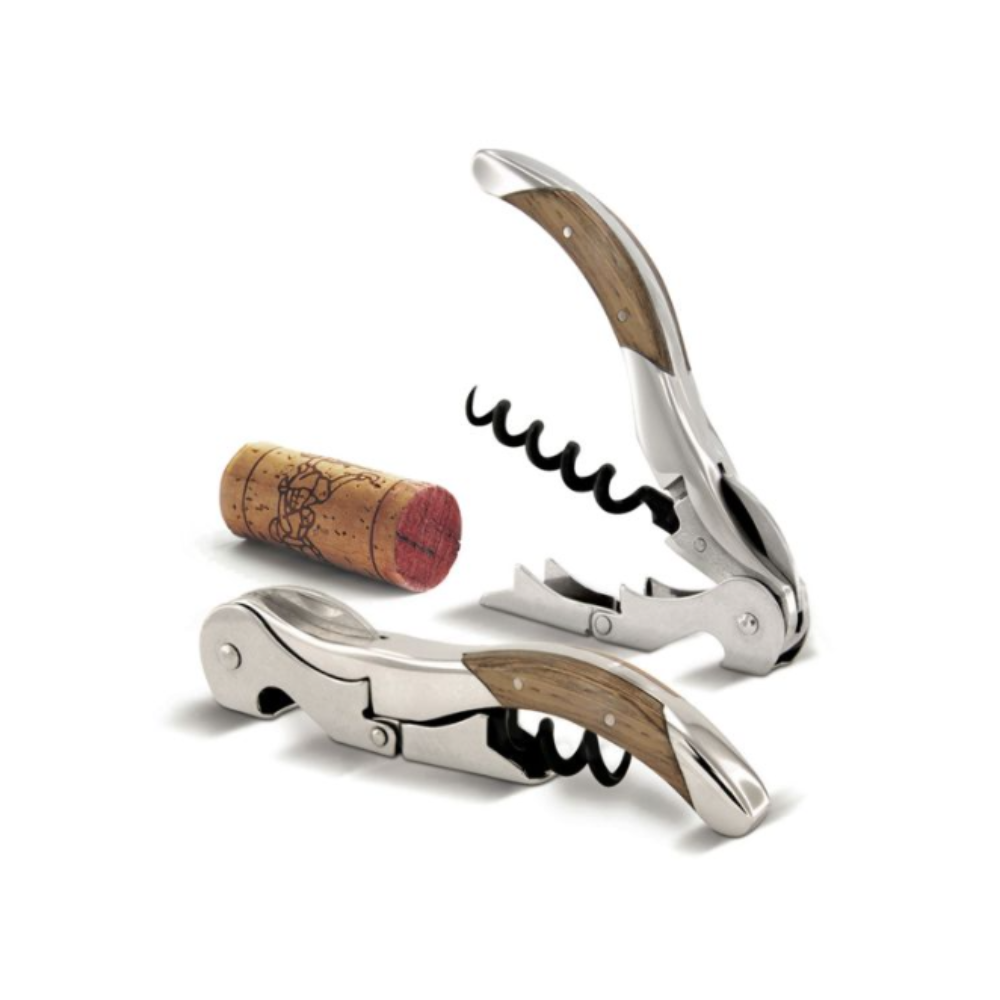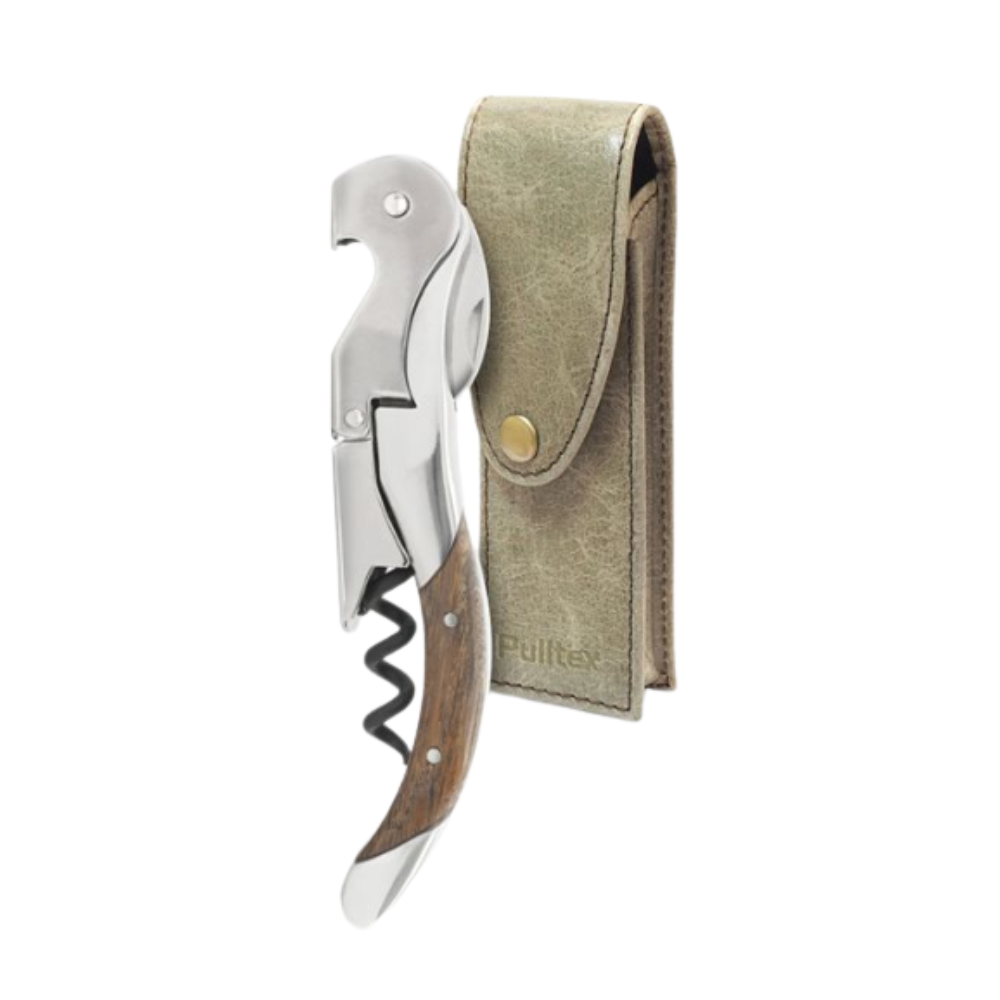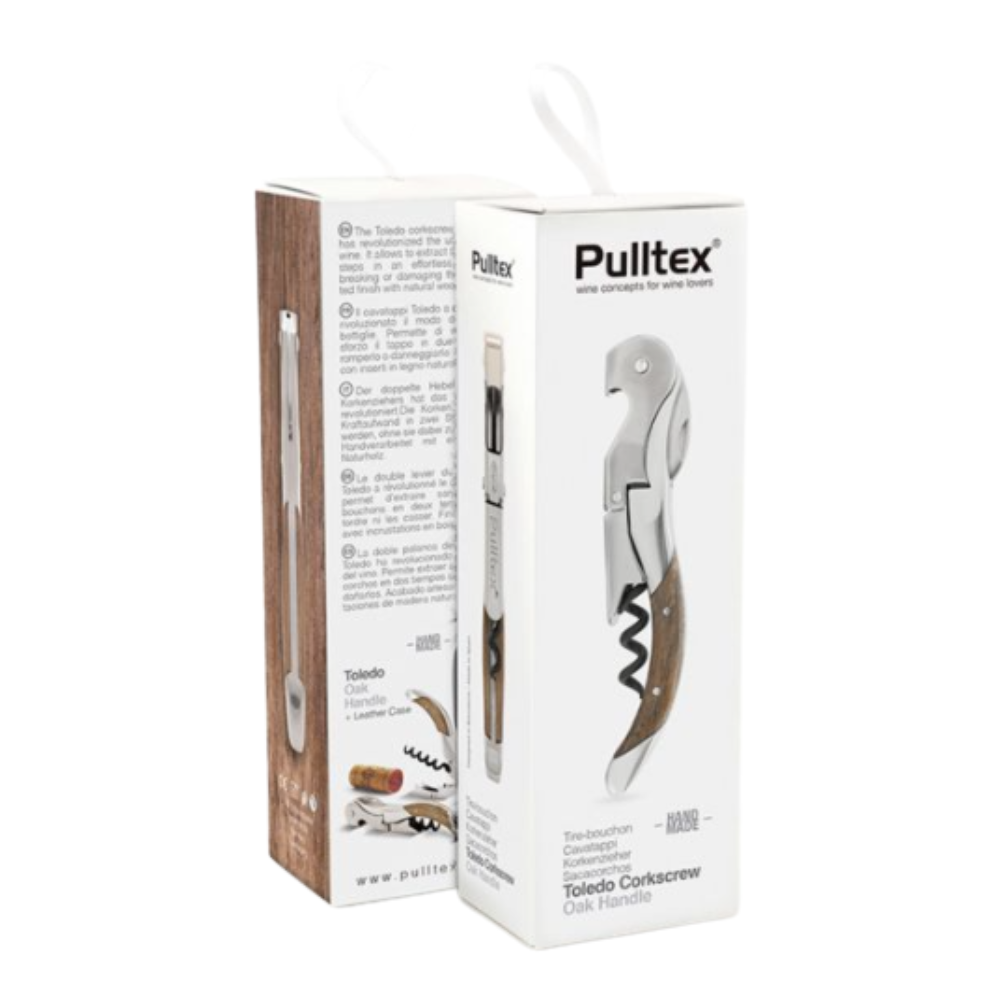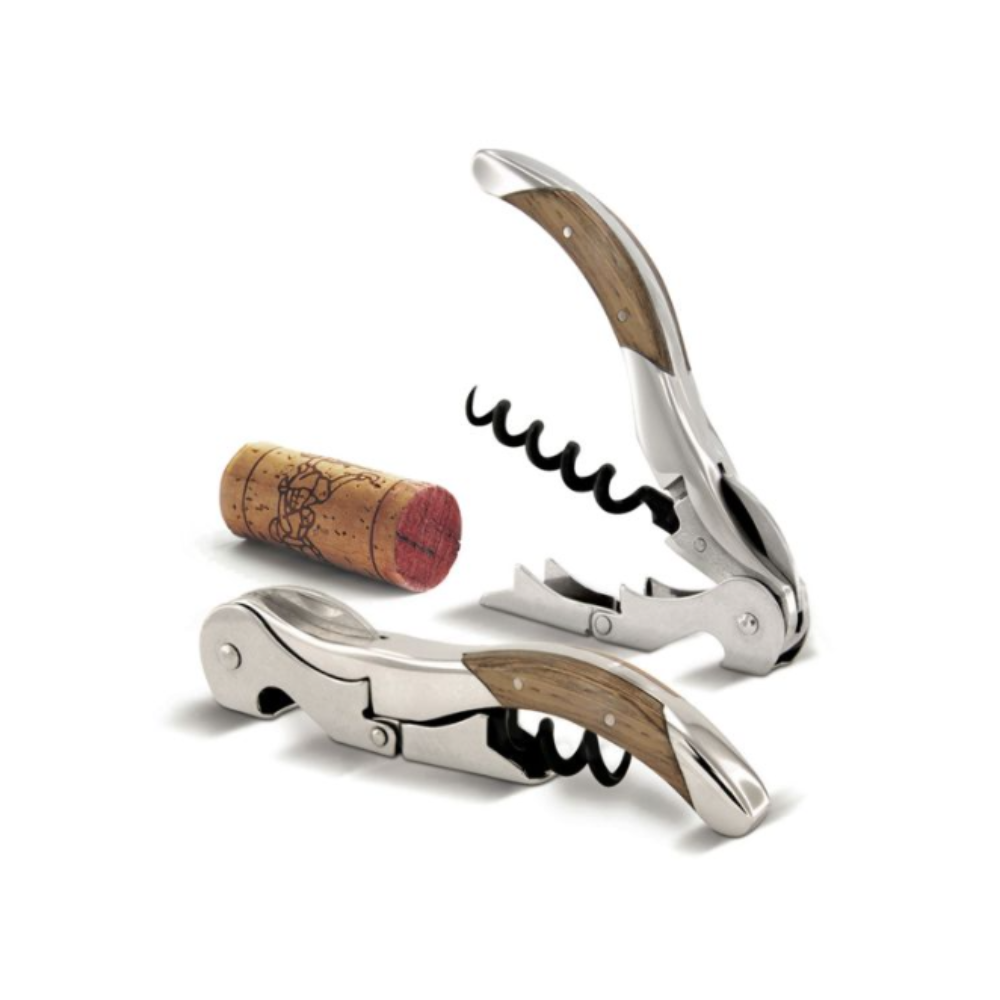 Pulltex Odpirač Toledo Oak Handle v embalaži
The Toledo corkscrew's double lever has revolutionized the uncorking of the wine. It allows in an effortless way to extract the corks in two steps without breaking or damaging them.
Delivery time: 2-4 working days
Dolg opis
- Handcrafted chrome finish with natural oak wooden inlays
- Teflon spiral
- Micro-saw blade
- Nickel-plated steel lever
- Leather case

This model is widely used by the professionals of the restoration.
Ratings and comments
Rating: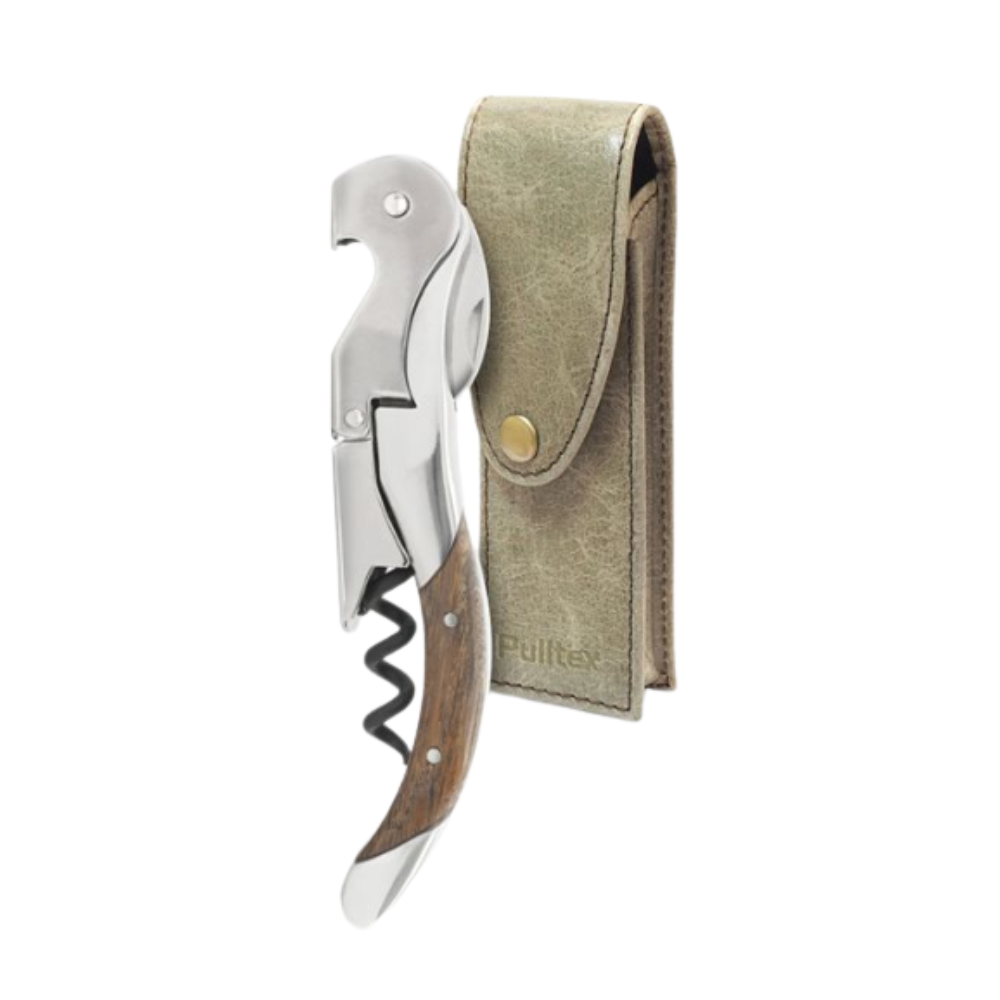 Pulltex Odpirač Toledo Oak Handle v embalaži
€36.89