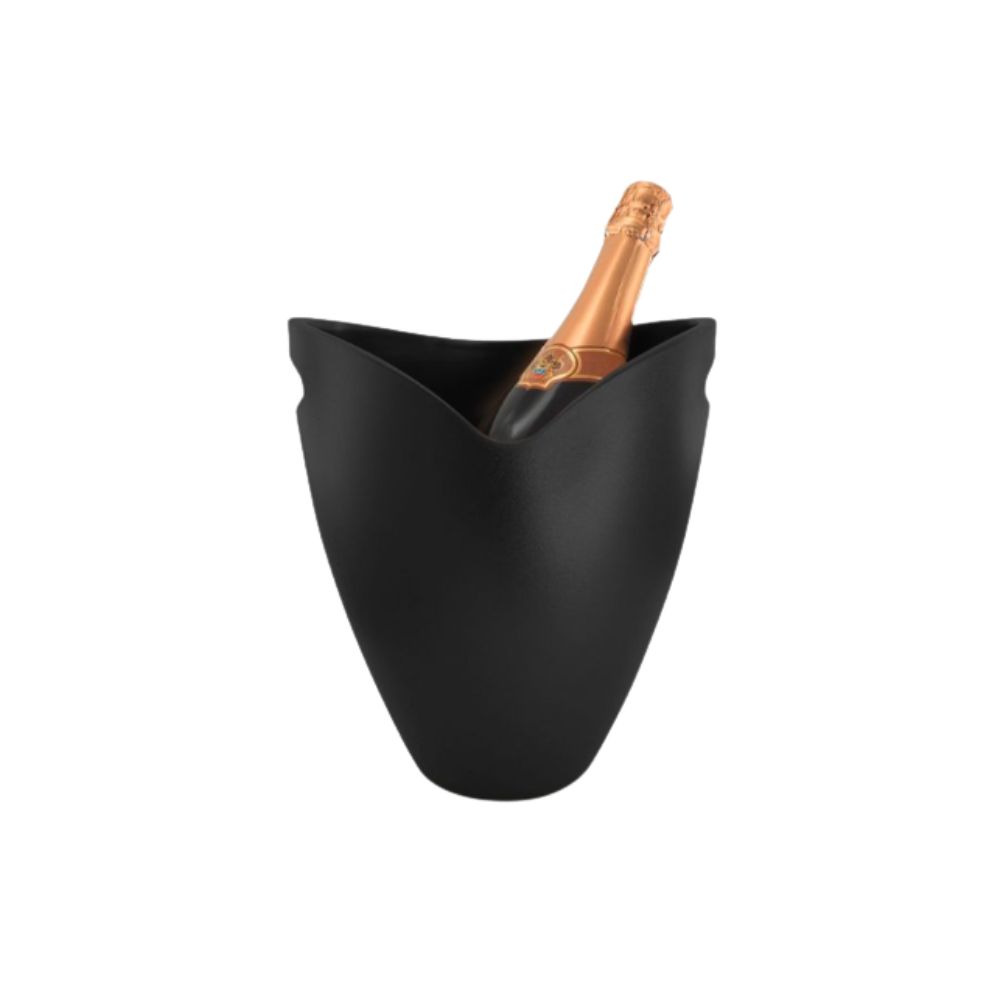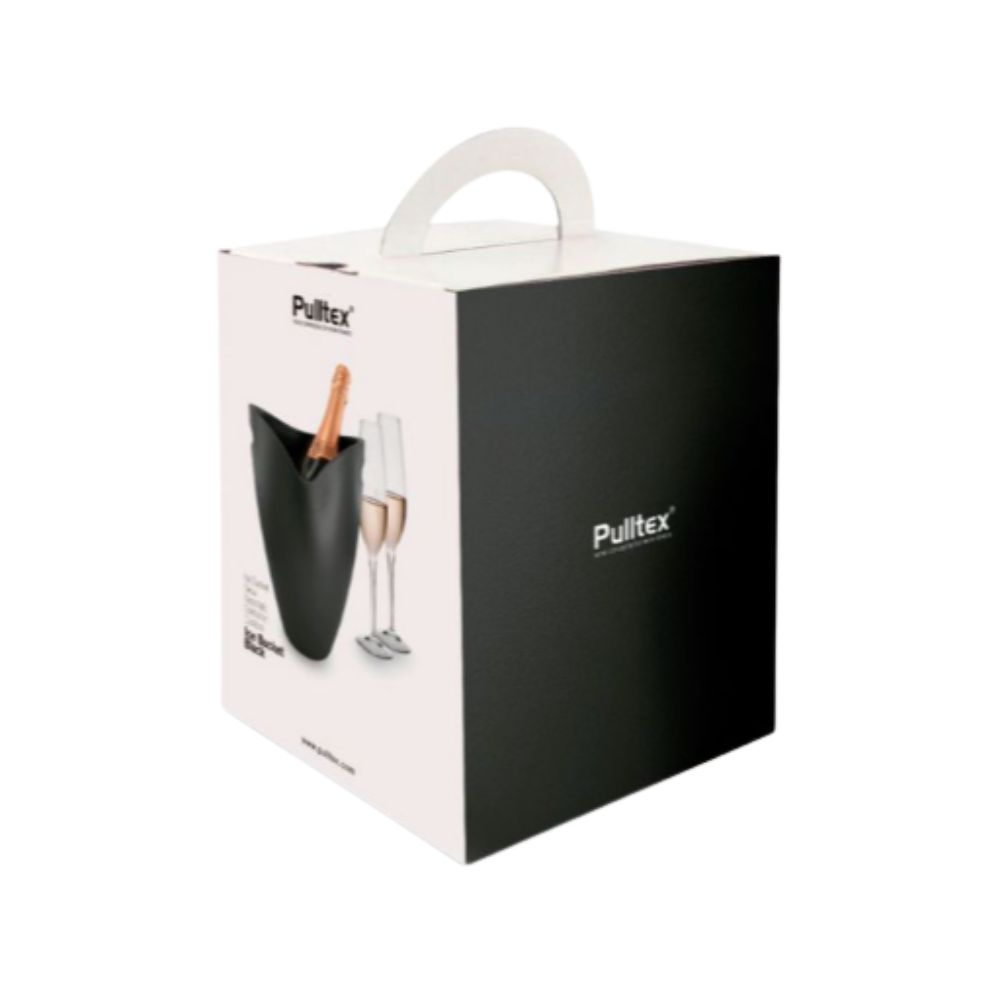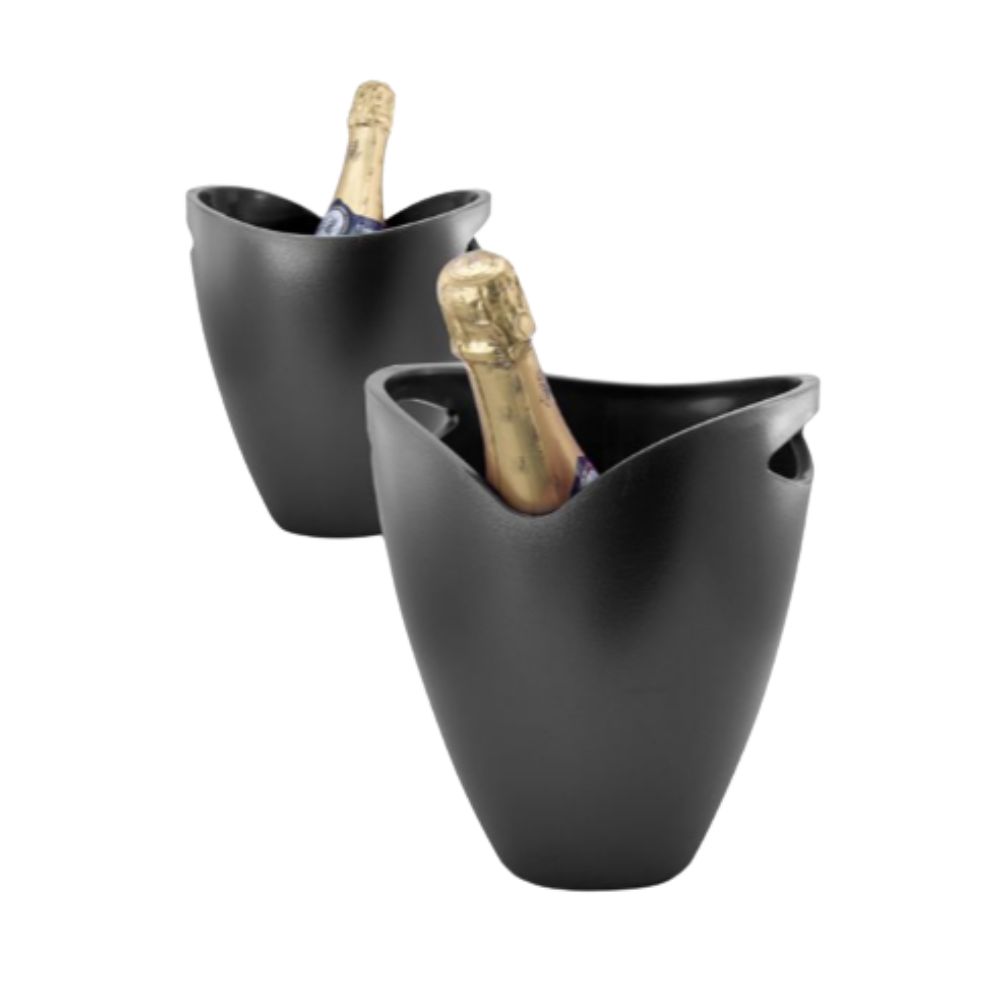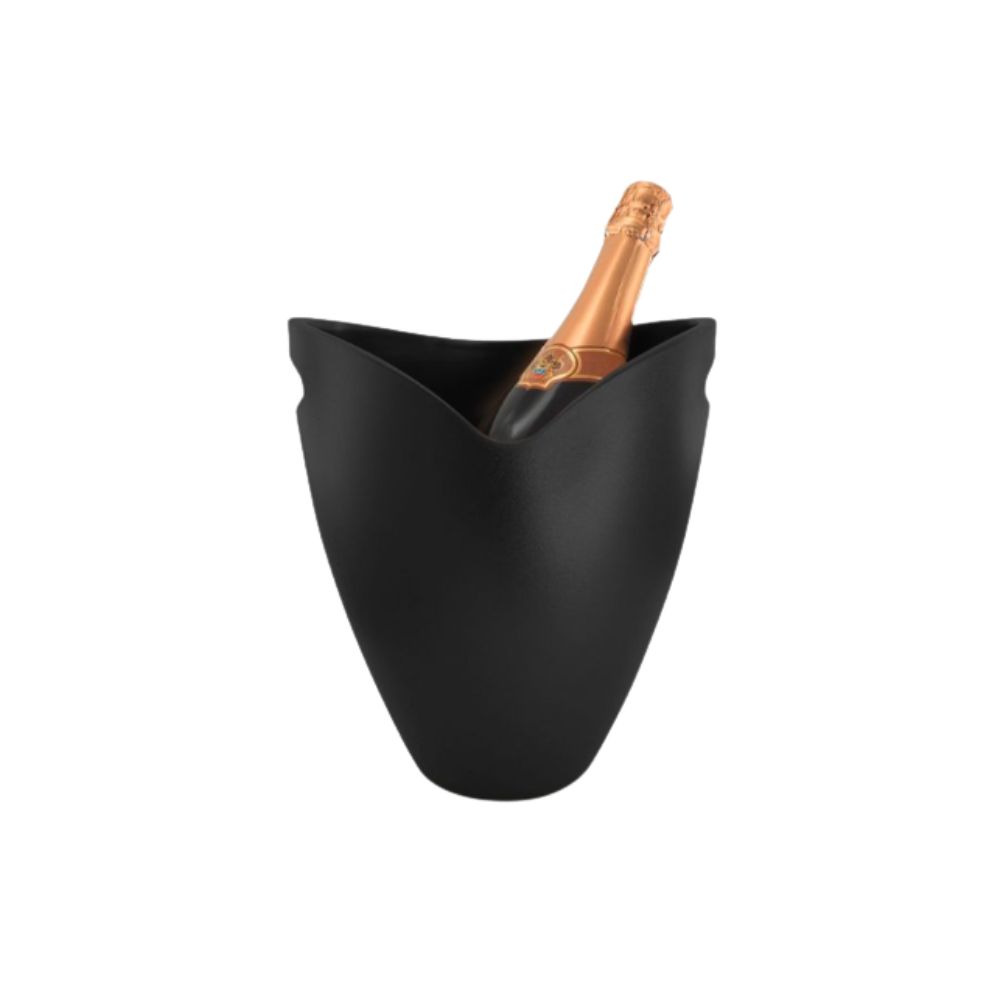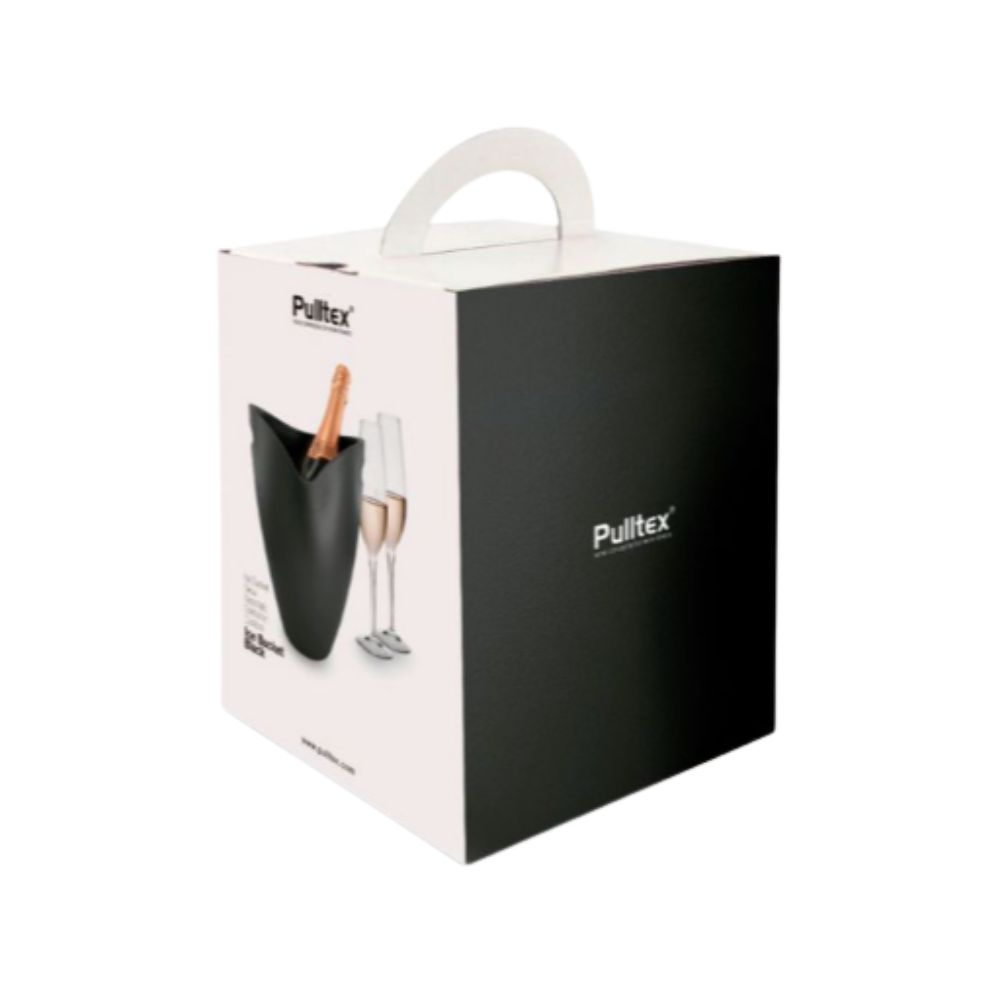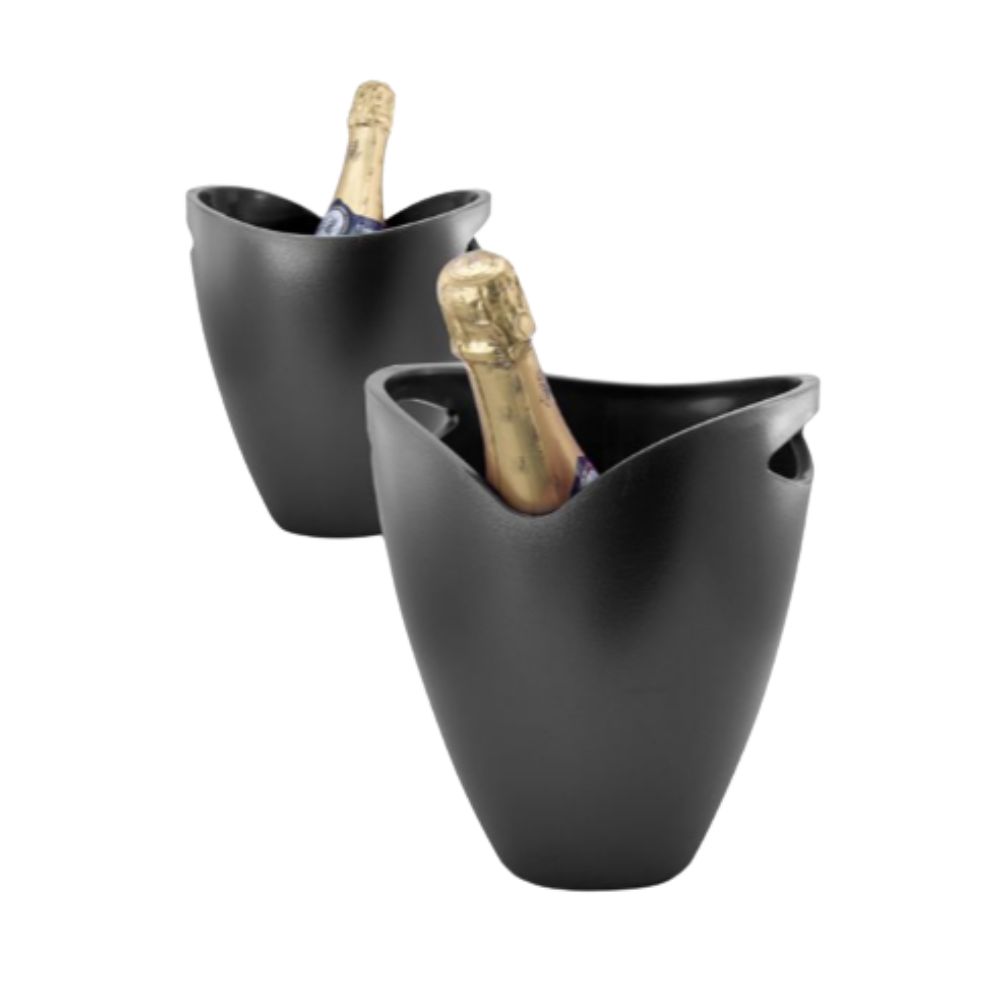 Pulltex PWC Ice Bucket Black
To chill 1 bottle of wine, champagne or sparkling wine.
Delivery time: 2-4 working days
Dolg opis
Ice Bucket made of acrylic plastic, light and easy to handle, resistant to impacts and to temperature changes. Its material gives a great lightness and easy handling. Its narrow base fits on top of any reduced table space. Its two handles make it easy to be carried with a bottle of wine and full of ice. Its modern and functional design has an opening at the top to rest the bottle neck and to prevent slippage when emptying the water from the bucket.
Ratings and comments
Rating: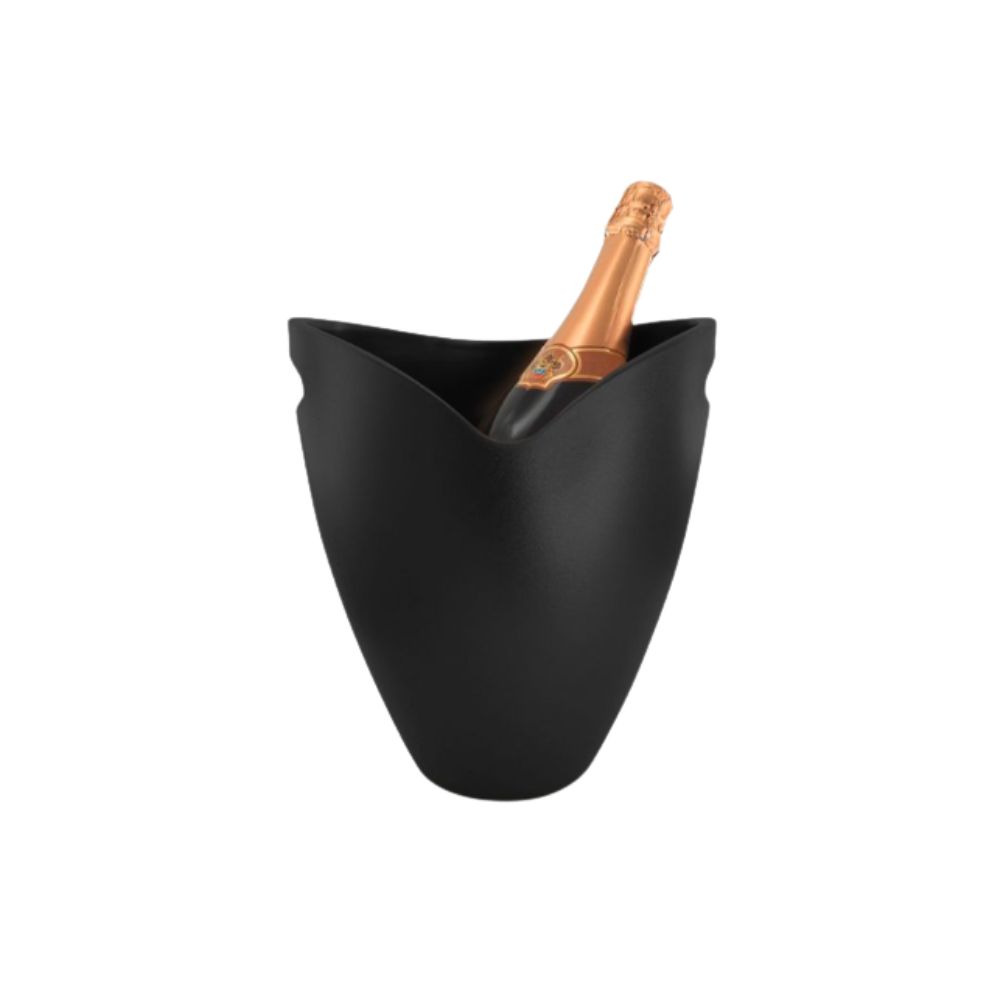 Pulltex PWC Ice Bucket Black
€20.10