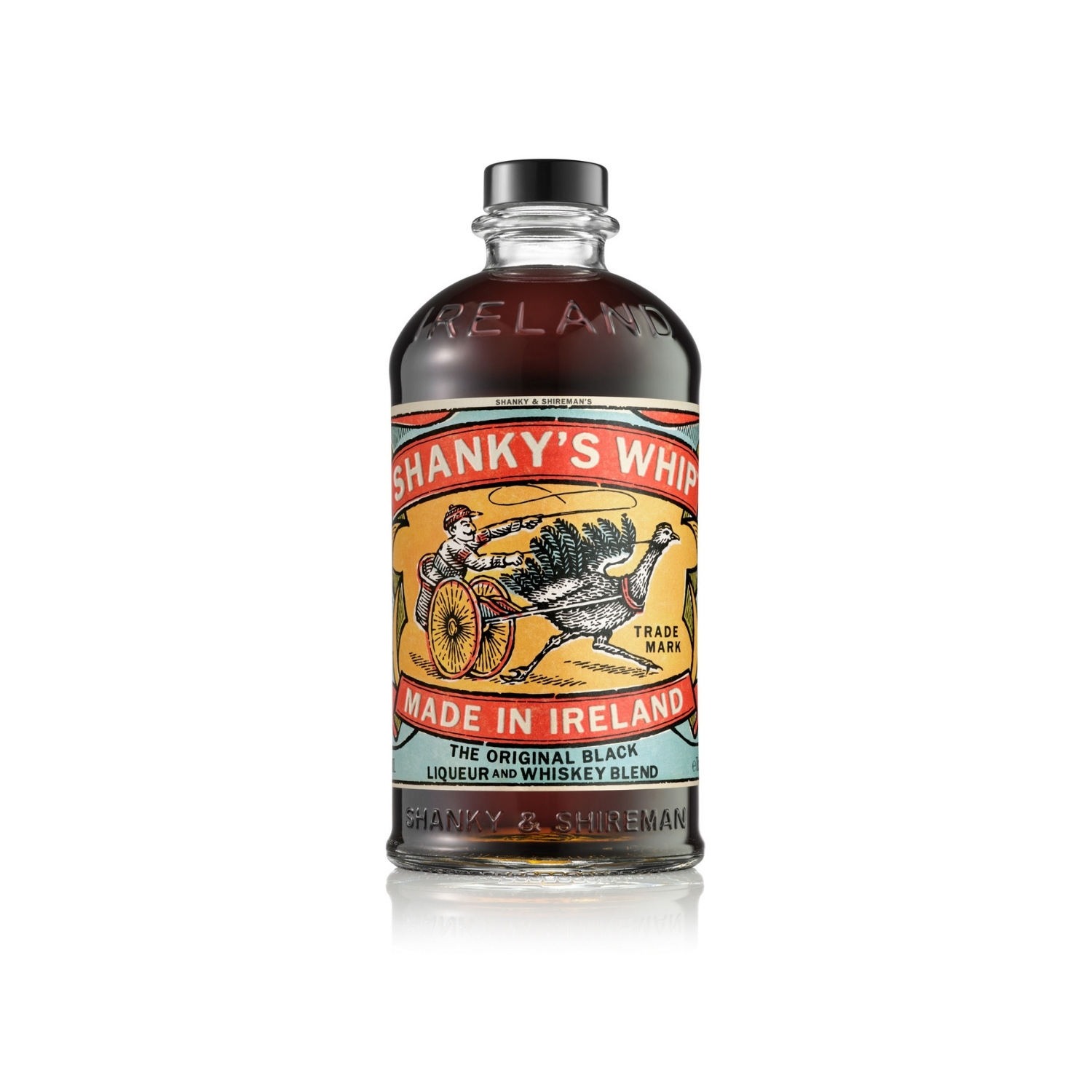 Whiskey Shanky´s Whip Liqueur 0,7l
Shanky's Whip - Irish liqueur, distilled, blended and bottled in Ireland.
Delivery time: 2-4 working days
Dolg opis
Shanky's Whip Irish Whiskey Liqueur is a creamy, sweet premium product made from a combination of black Irish whiskey, Irish brandy, caramel and vanilla. The result is aromas of toffee, butter, cream, vanilla and sweet spices that resonate with all tastes.
Ratings and comments
Rating: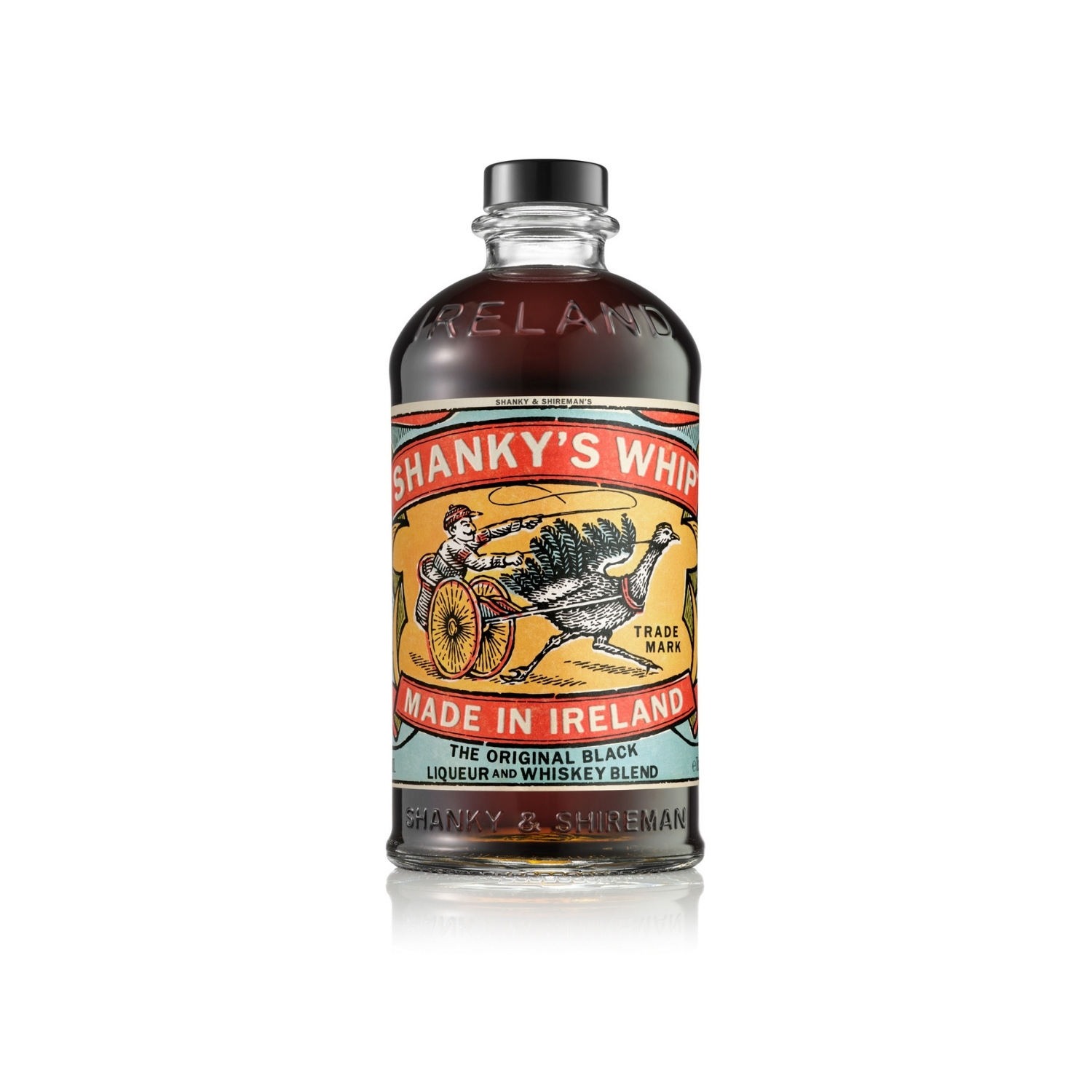 Whiskey Shanky´s Whip Liqueur 0,7l
€25.15