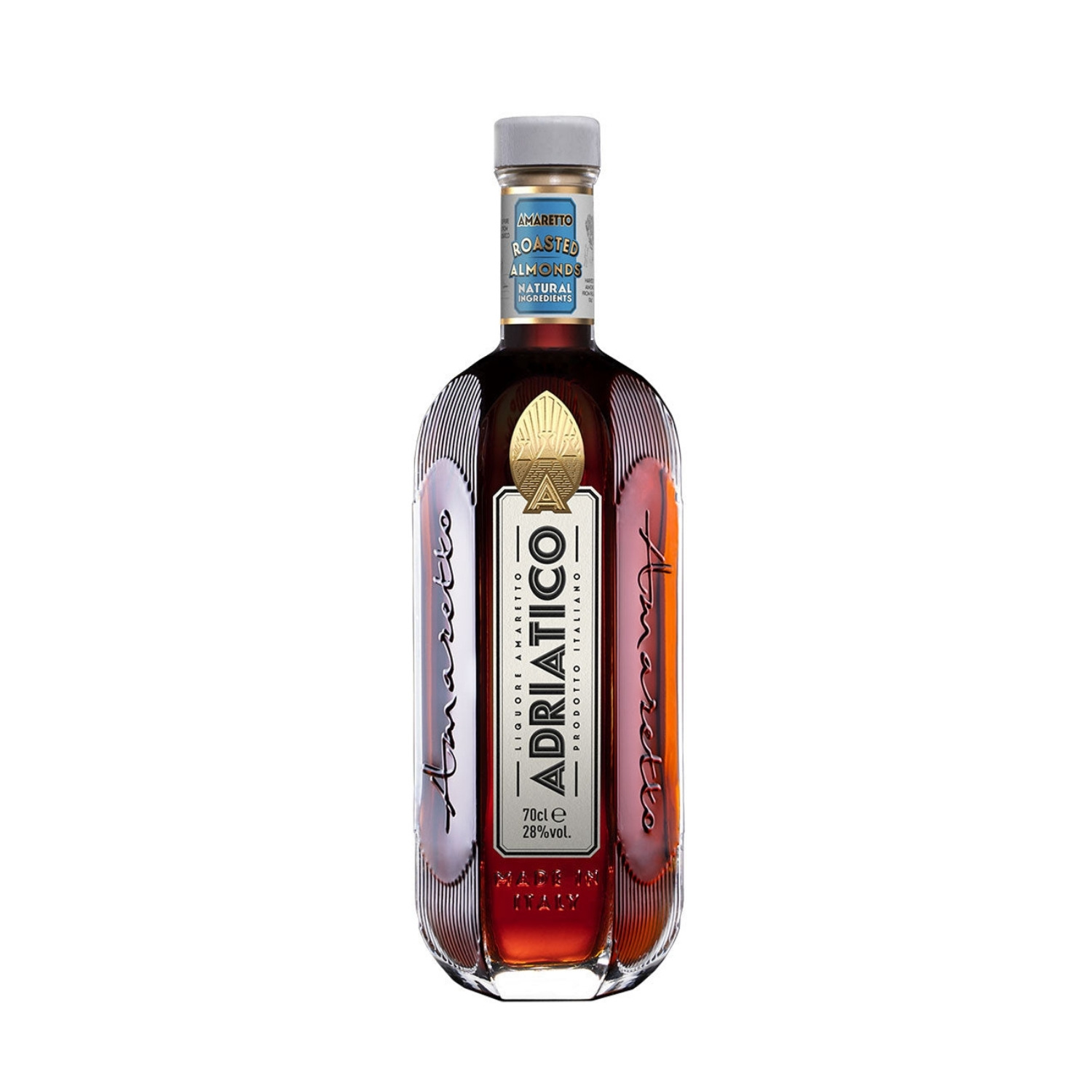 Liker Amaretto Adriatico Roasted Almond 0,7l
Perfect as an aperitif and with the most elaborate cocktail recipes.
Delivery time: 2-4 working days
Dolg opis
Amaretto made only in Italy: Perfect as an aperitif and with the most elaborate cocktail recipes.

Made using hand-picked Apulian almonds which are roasted, and combined with a pinch of sea salt.


Serve neat, or with ginger ale or ginger beer and freshly squeezed lemon.
You might also like
Modra frankinja
Red wine
·
Dry wine
·
2017
·
The dark ruby color with a shade of purple fascinates us at first sight.An elegant mix of scents of ripe red and dark fruits, accompanied by shades of chocolate and black pepper, prepare us for the culinary type of blue frankincense.The large oak barrel provided for slow maturation, and the careful selection of barrique barrels for the spicy spicy long aftertaste.
Gin HENDRICK´S 1,75l
The Hendrik's gin Palace hails from the tiny seaside village of Girvan, which lies in Ayrshire, south-west Scotland. Hendricks's gin is infused with the curious, yet marvellous, essences of rose and cucumber, delectably supported by no less than 11 botanicals from the four corners of the world. This whimsical concoction produces a wonderfully refreshing gin with a delightfully floral aroma.
Teran PTP Prestige
Red wine
·
Dry wine
·
2016
·
From the grapes of refosco, grown in the best locations of Karst, we have, with a lot of tradition and a hint of modern approach, created Teran Prestige. A glass of this wine conjures up the influences of the red soil of Karst, the embrace of the bora wind, plentiful sun and gentleness of worn out hands of the tough people of Karst who care for its Teran wine. The most noble Teran, red like blood, is jealously kept in our cellars of stone and shared only with our best friends. Be our friend and enjoy the magic of this noble, special wine.An intense red colour with purple shades. The bouquet is mature and fruity and is reminiscent of raspberries, blackberries and ripe black fruit. You can also sense the aroma of cocoa and dark chocolate. The wine tastes full in the mouth, fruity and typical for its variety.
Ratings and comments
Rating: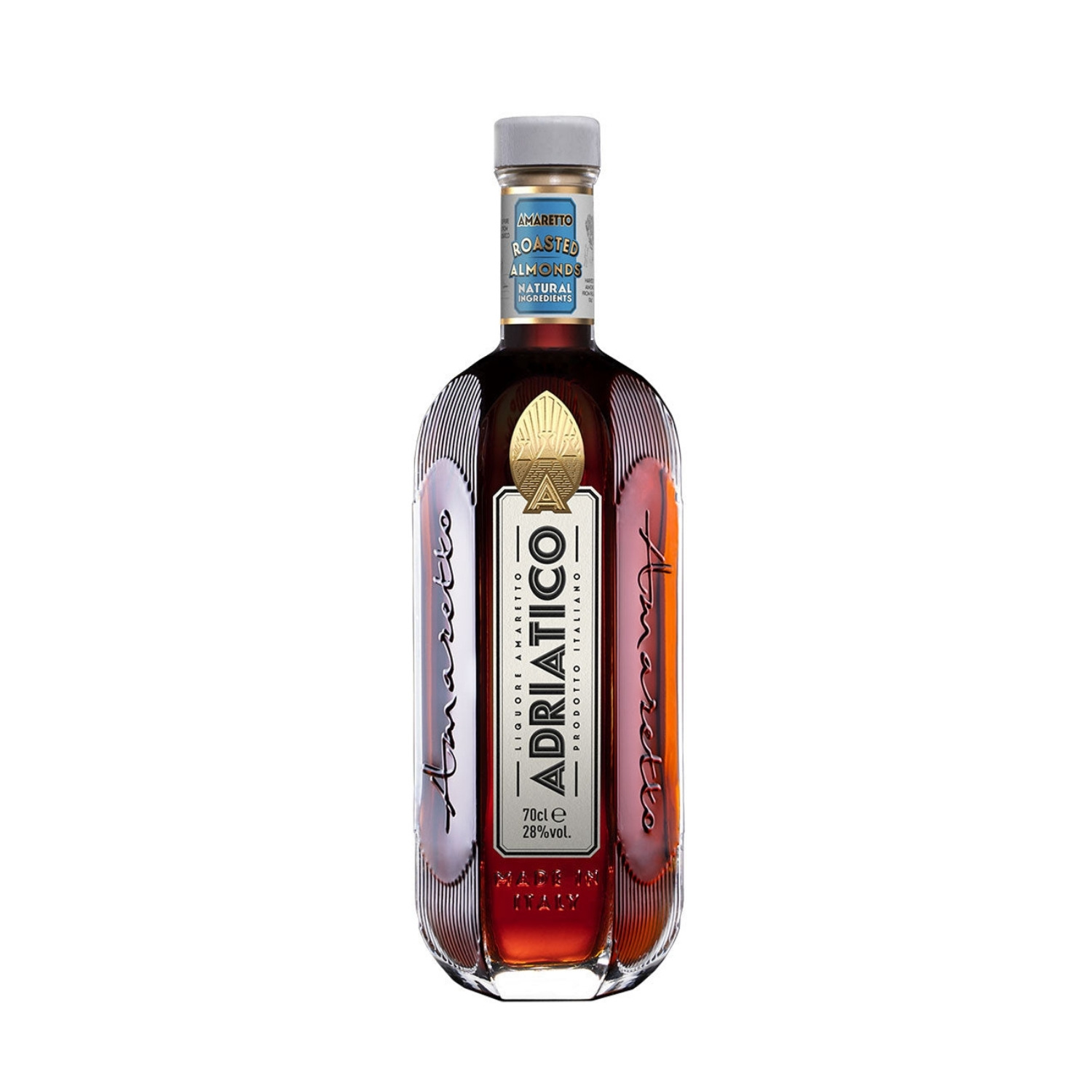 Liker Amaretto Adriatico Roasted Almond 0,7l
€31.00