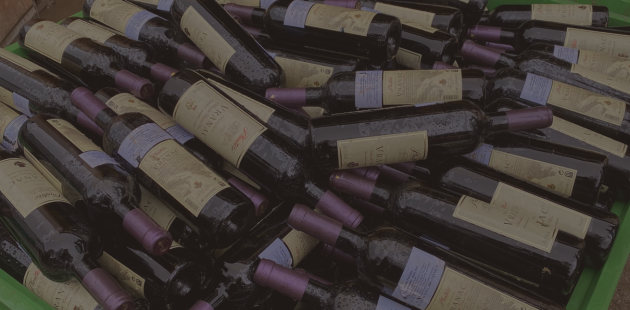 Voda je bila še posebej neizprosna pri nas v Mostah pri Komendi. Naše poplavljeno skladišče je za sabo pustilo veliko blata in druge umazanije, ki smo jo s pomočjo pridnih rok naših zaposlenih, prijateljev in drugih dobrih ljudi nekako uspeli očistiti in pospraviti skladišče do te mere, da lahko poskrbimo tudi za naša vina in druge izdelke.
Kaj naj rečemo, bilo je grozno in neverjetno, spet smo se veliko naučili in predvsem ponovno spoznali, da je moč v pomoči, da nas ta skupna energija, v kateri izstopajo solidarnost, nesebičnost in pripravljenost, močno povezuje in napoveduje lepši jutri za vse.
Vsa vina, ki so na odprodaji najdete
TUKAJ
.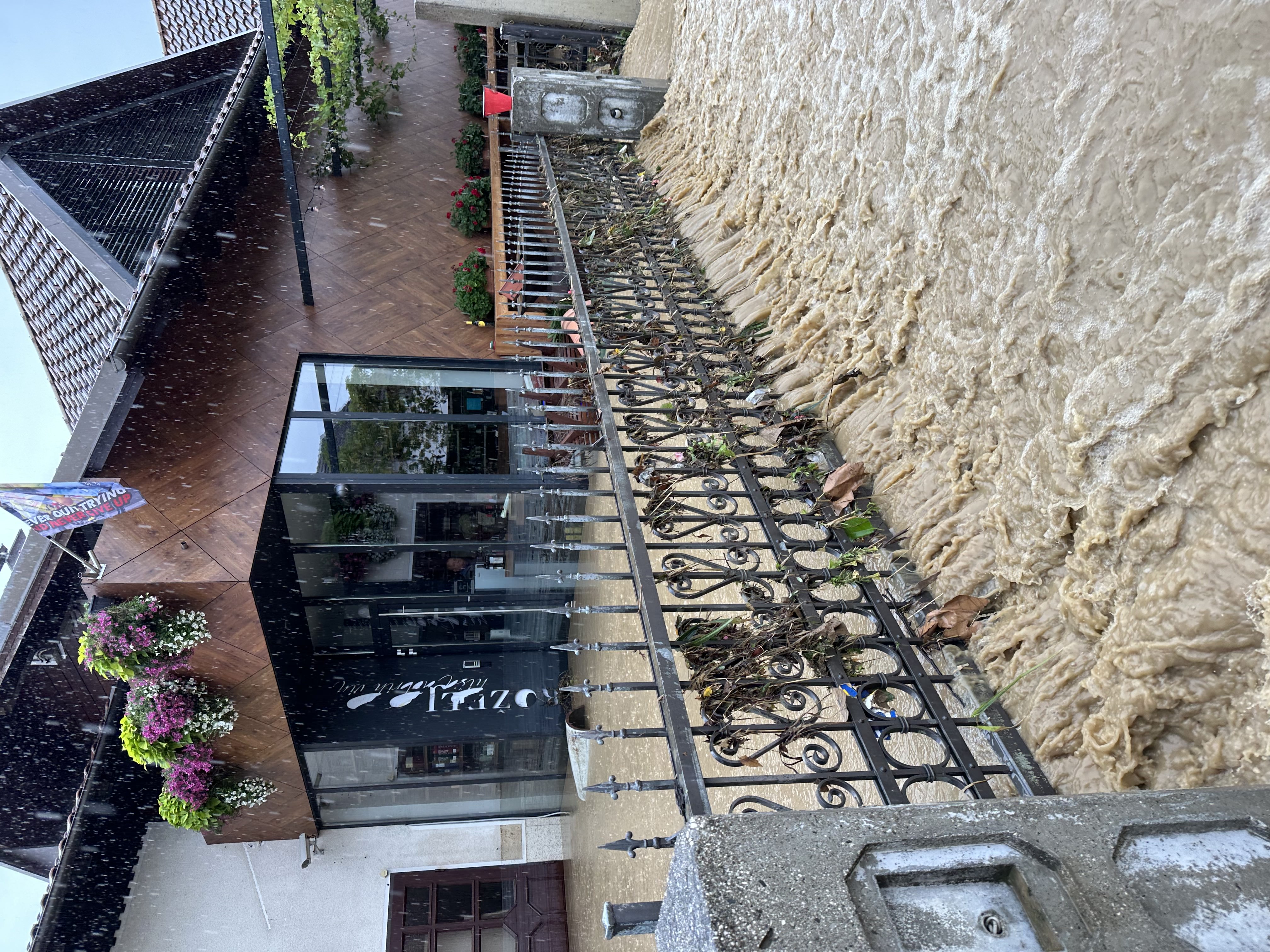 Sreča v nesreči je ta, da je več kot 5000 naših steklenic ostalo celih in vsa vina nepoškodovana, steklo in plutovina so poskrbeli za najboljšo možno zaščito. Le etikete so izgubile tisti prvotni sijaj, zato smo vsa ta vina znižali za 20 %. Upamo, da vas sledi nesrečnega dogodka ne bodo odvrnile od nakupa.
Vsa vina, ki so na odprodaji najdete na povezavi TUKAJ.
Vsak ljubitelj vina ve, da je pomembna vsebina in zagotavljamo vam, da so vsa vina ohranila svojo odlično kakovost. Na to prisegamo v skladu z našo družinsko etiko, znanjem in izkušnjami, ki nas oblikujejo že polnih 30 let.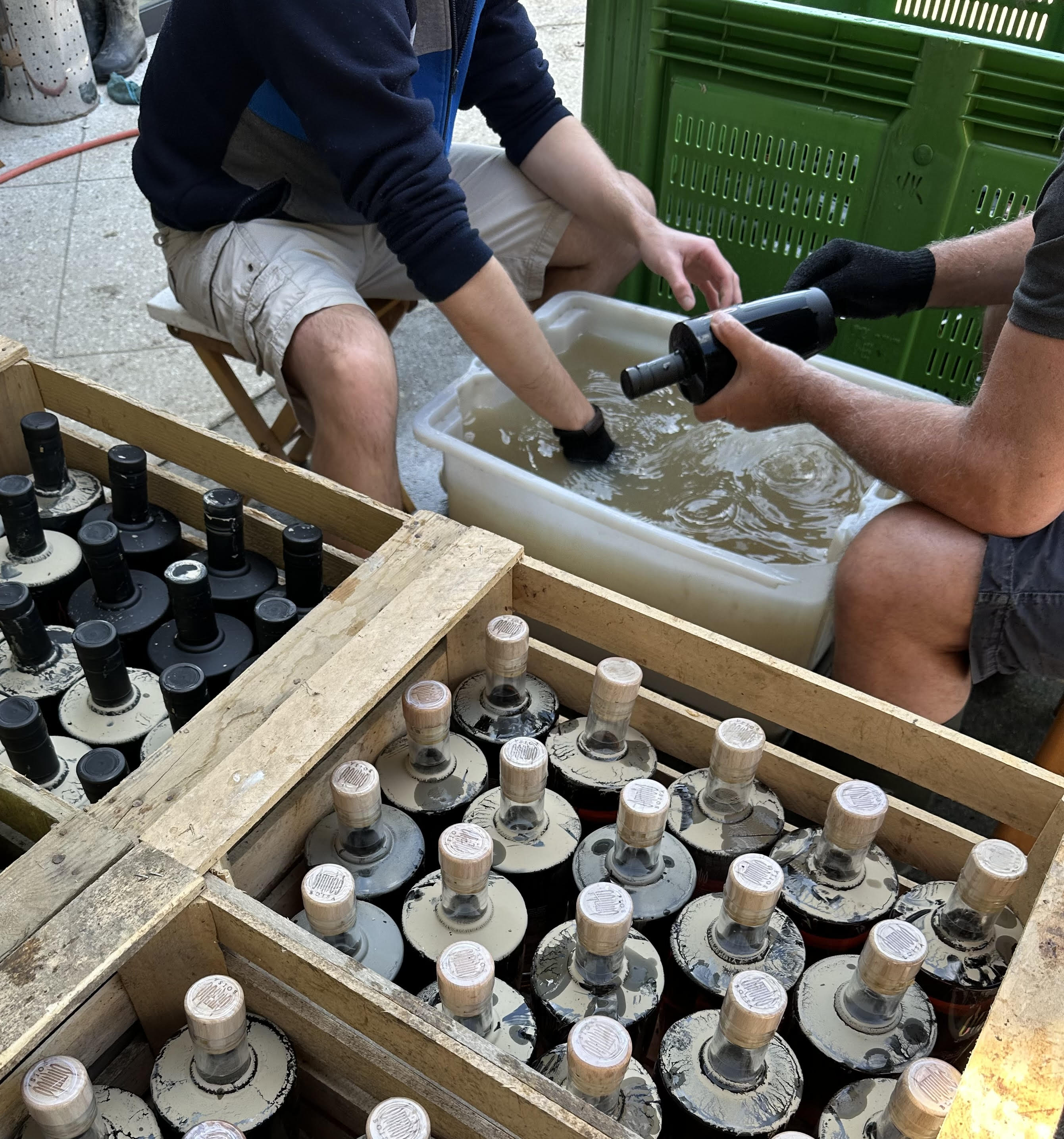 Čutimo odgovornost in srčno zavezo, da pomagamo naprej, zato bomo 1€ od vsake prodane steklenice s poškodovano etiketo namenili tistim, ki pomoč potrebujejo še bolj kot mi.
Naš sosed Franjo na primer, ki se že tako ali tako sooča s težkimi življenjskimi preizkušnjami, je ostal brez glavnih bivalnih prostorov v svoji hiši, voda jih je praktično zalila do stropa. In naši junaki iz Gasilske zveze Komenda in naša društva, ki so ponovno dokazali, da so nemogoče stvari - z odprtimi srci in neskončno poguma - lahko mogoče.
Hvala vam in računajte na nas.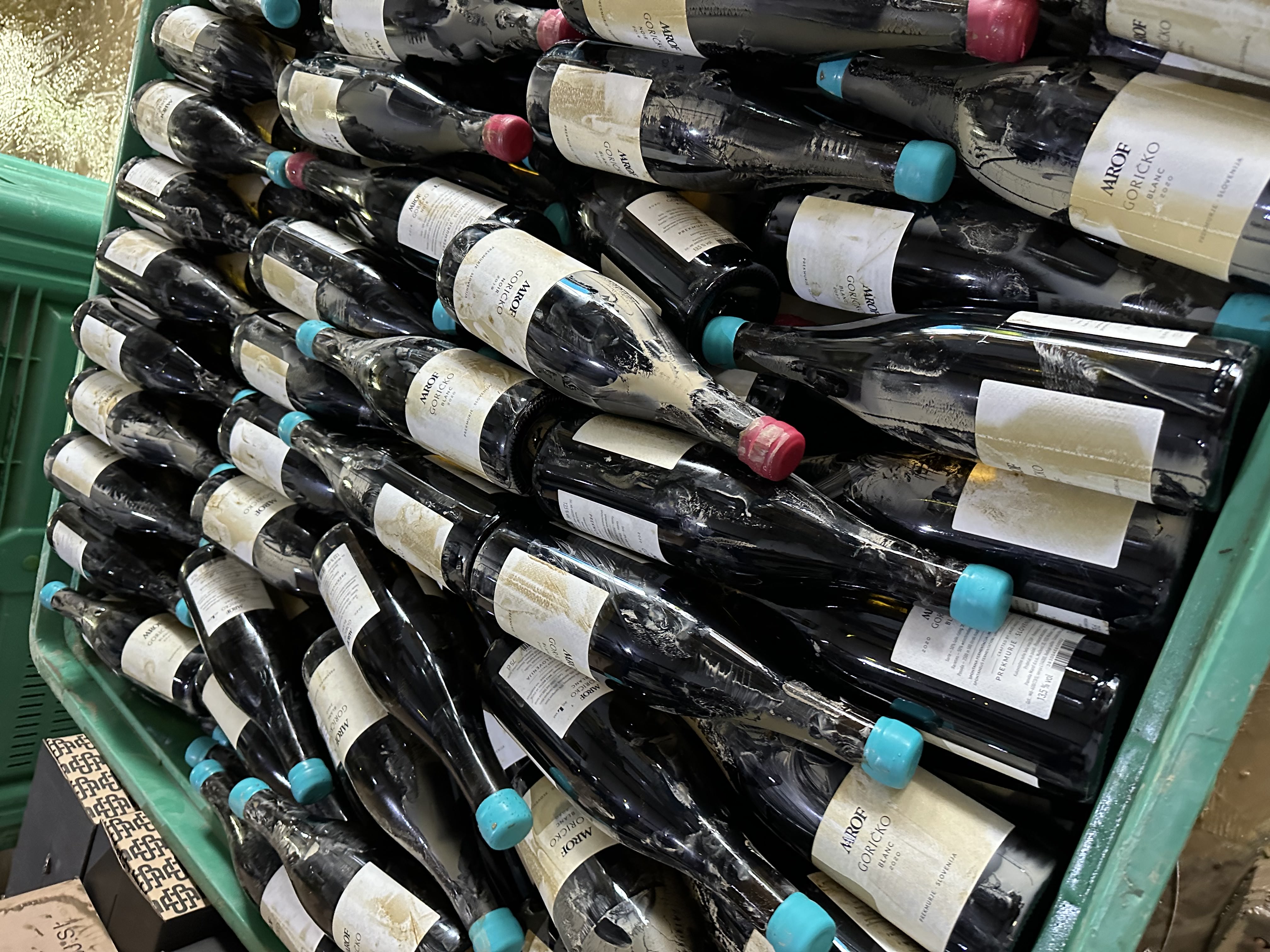 Spletna prodaja vin poteka normalno, kupite kakšno steklenico ali dve, naš sosed Franjo in gasilci vam bodo hvaležni, mi pa bomo lahko skupaj z našimi predanimi vinarji našli način, da se čimprej vrnemo v normalne tirnice in se posvetimo temu, kar delamo najraje.
Družina Koželj
poplave x Penina Medot Brut 48
Slovenia
·
Goriška brda
·
€22.40
€28.00
(20% saved)
Four years of sitting on yeast, it is the youngest sparkling wine of the Medot Homestead, but already shows the character and characteristics of serious champagnes.The tiny and subtle bubbles are vibrant and energetic. Yellow-green and gold - the intertwining of freshness and ripeness is noticeable at first sight. Pastries and white fruits, citrus fruits, and a full and harmonious minerality can be detected, ending in a convincing and long finish. The wine nose is fresh, fruity, mineral. The predominant note is ripe Golden Delicious, overlaid with the scent of white peach and almond blossom. In the background, we notice the gentle autolytic notes of four years of sitting on the yeast.