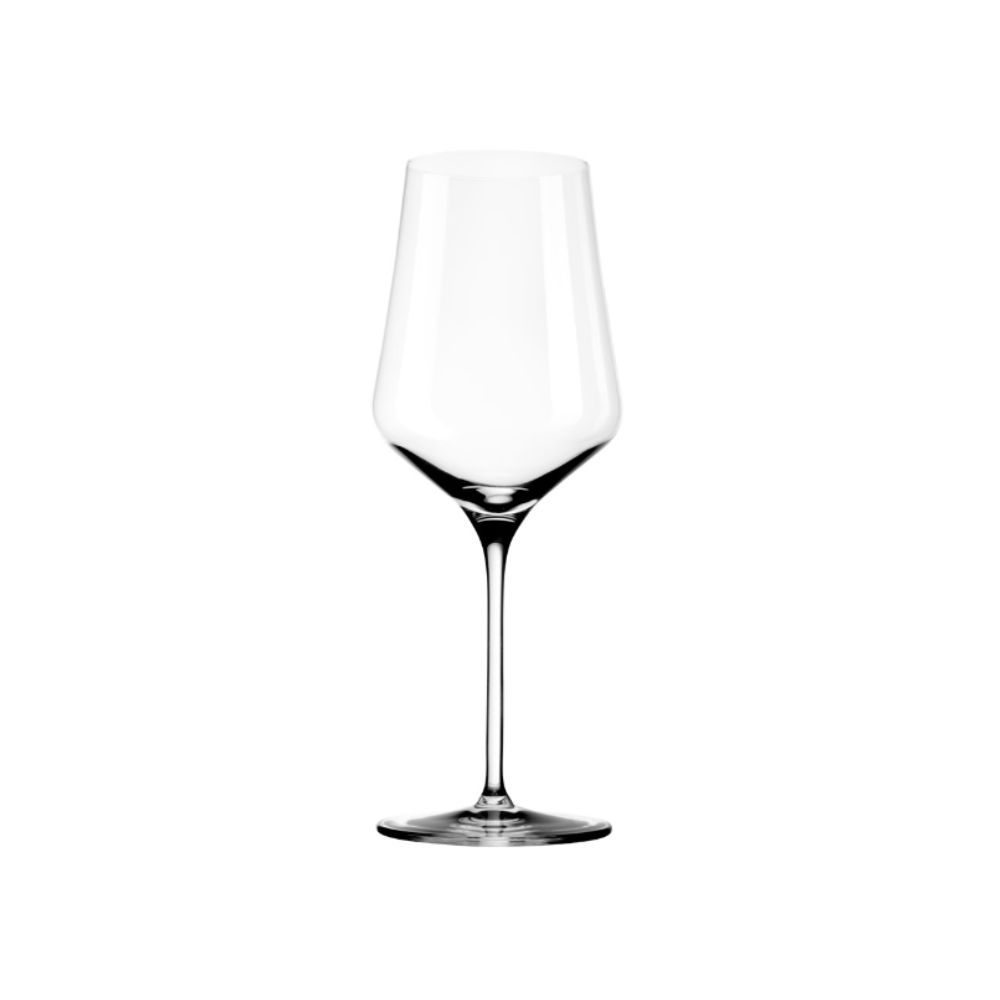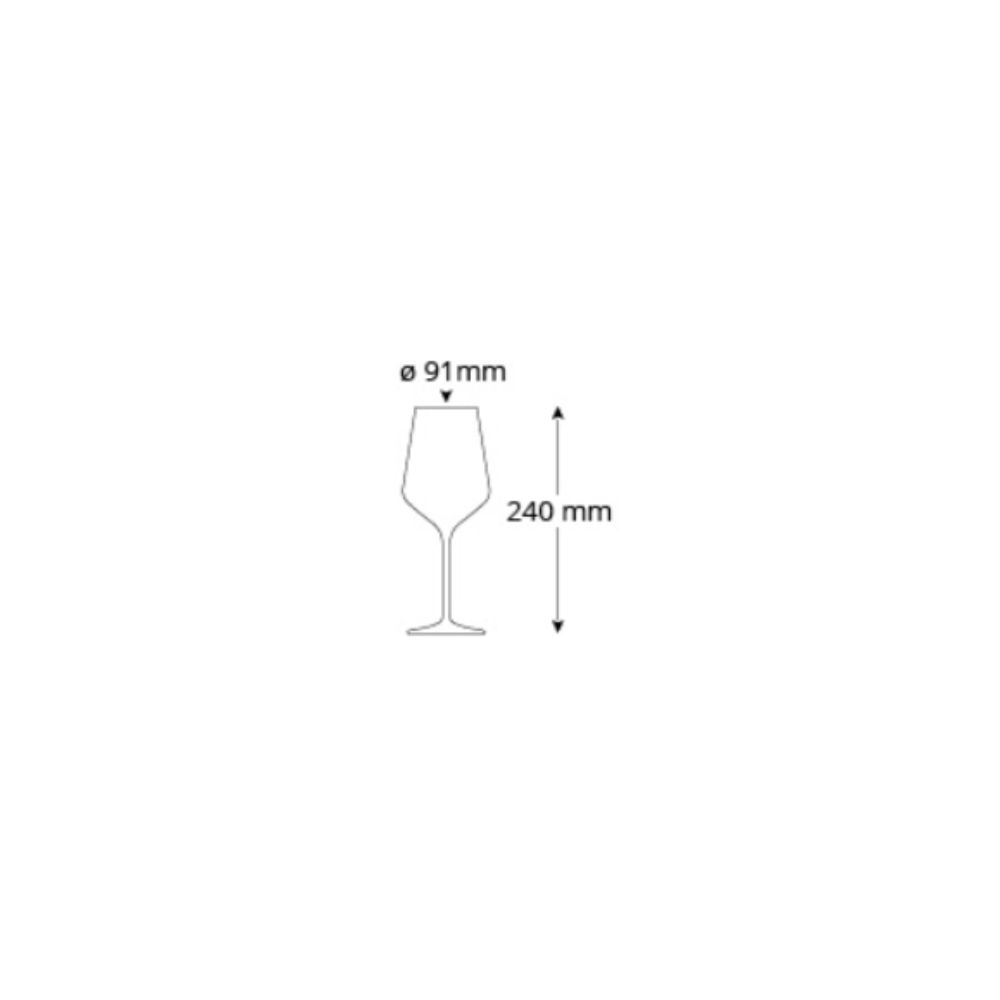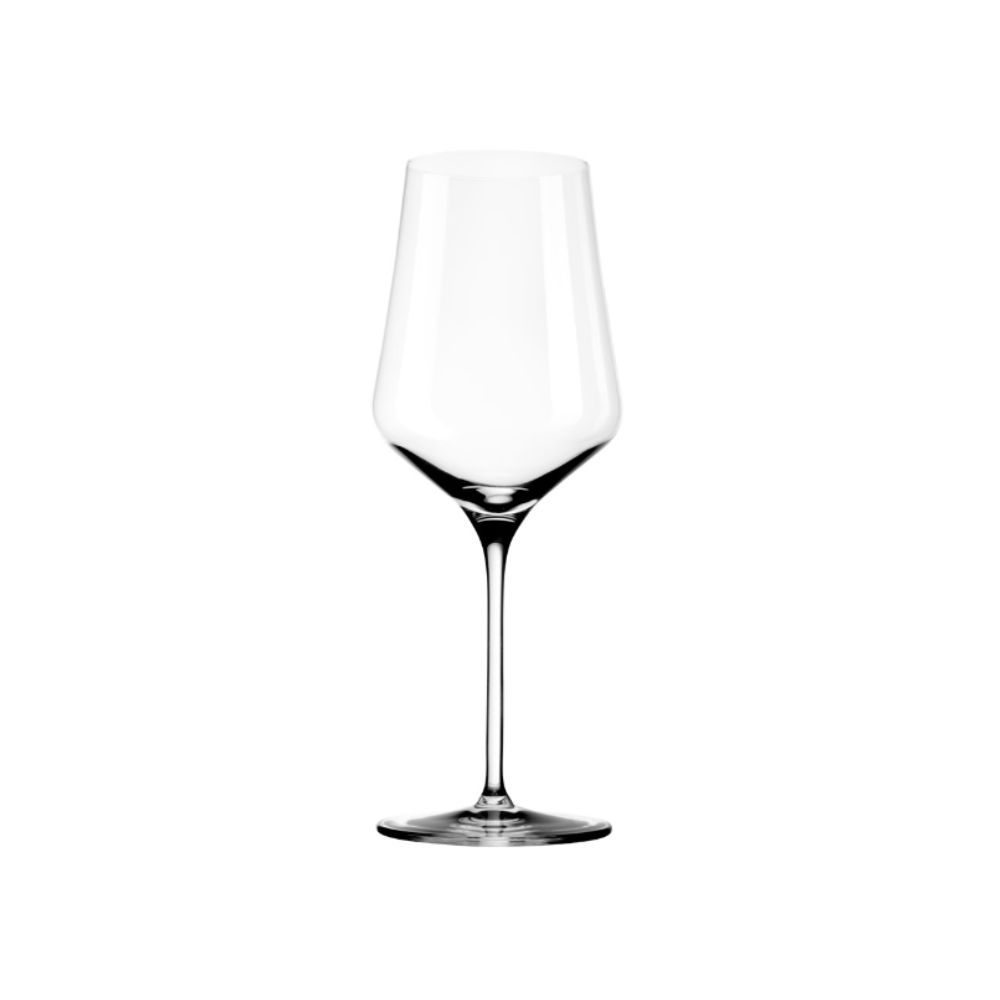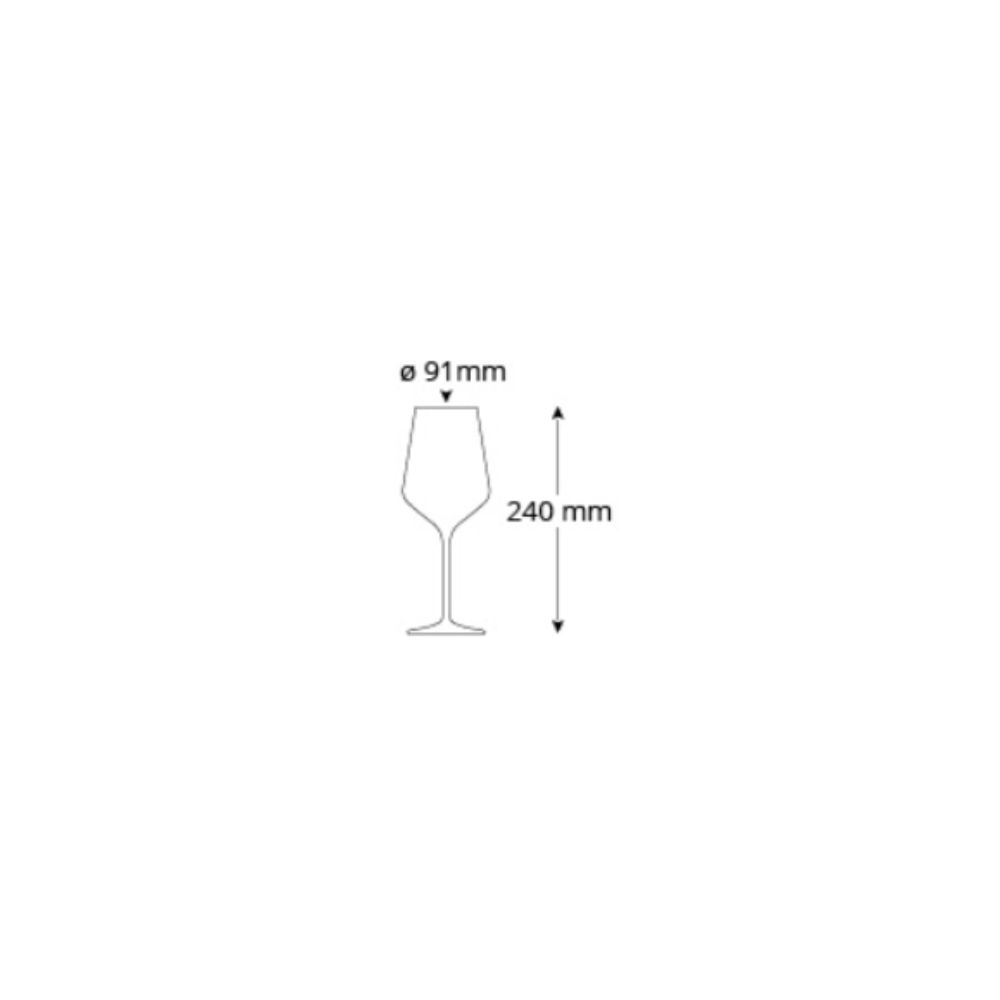 Kozarec Nobless Universal
The Universal glass is a real all-rounder. Thanks to its unique shape, it is perfectly suitable for both white and red wine.
Delivery time: 2-4 working days
Purchase is possible only in the offered quantities
Dolg opis
MATERIAL: glass
CAPACITY: 0,502 L
COLOUR: Clear
DIMENSIONS: 240 x 91 mm

Its high degree of break resistance.
The right product for special occasions.
Ratings and comments
Rating: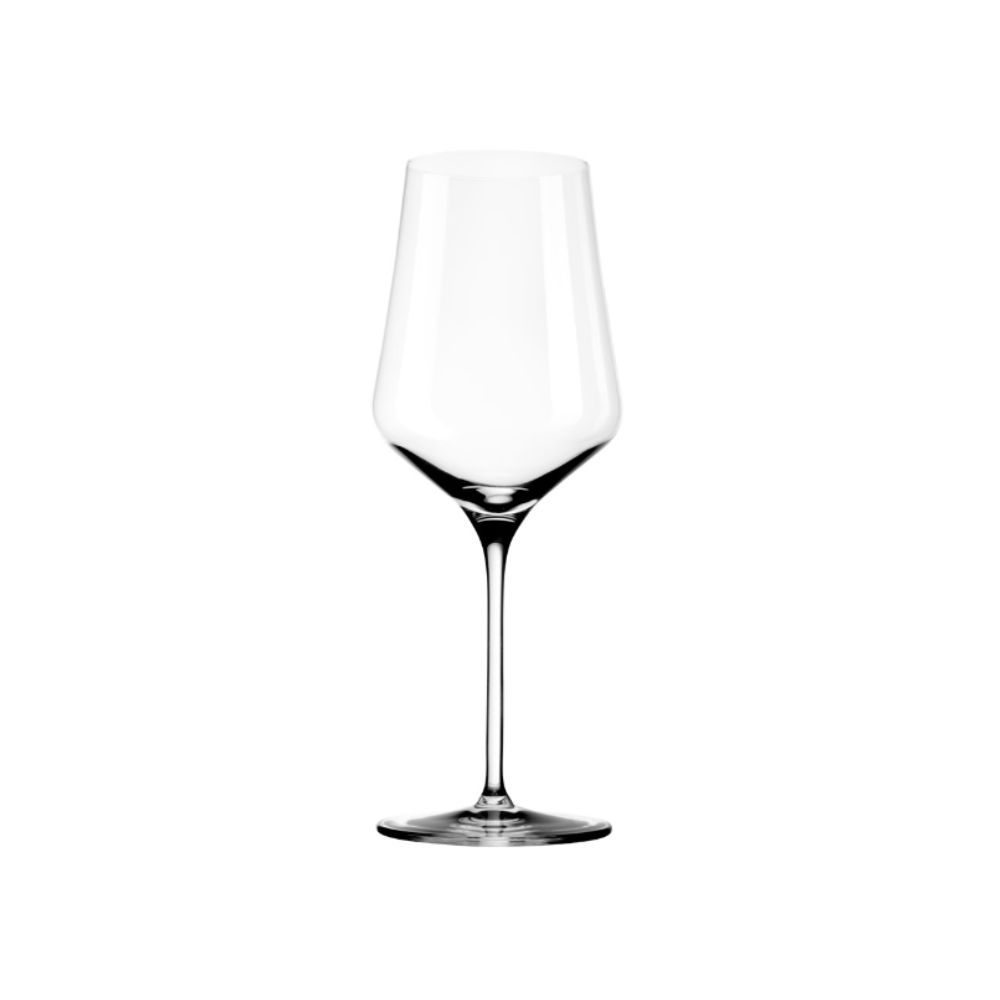 Kozarec Nobless Universal
€7.30