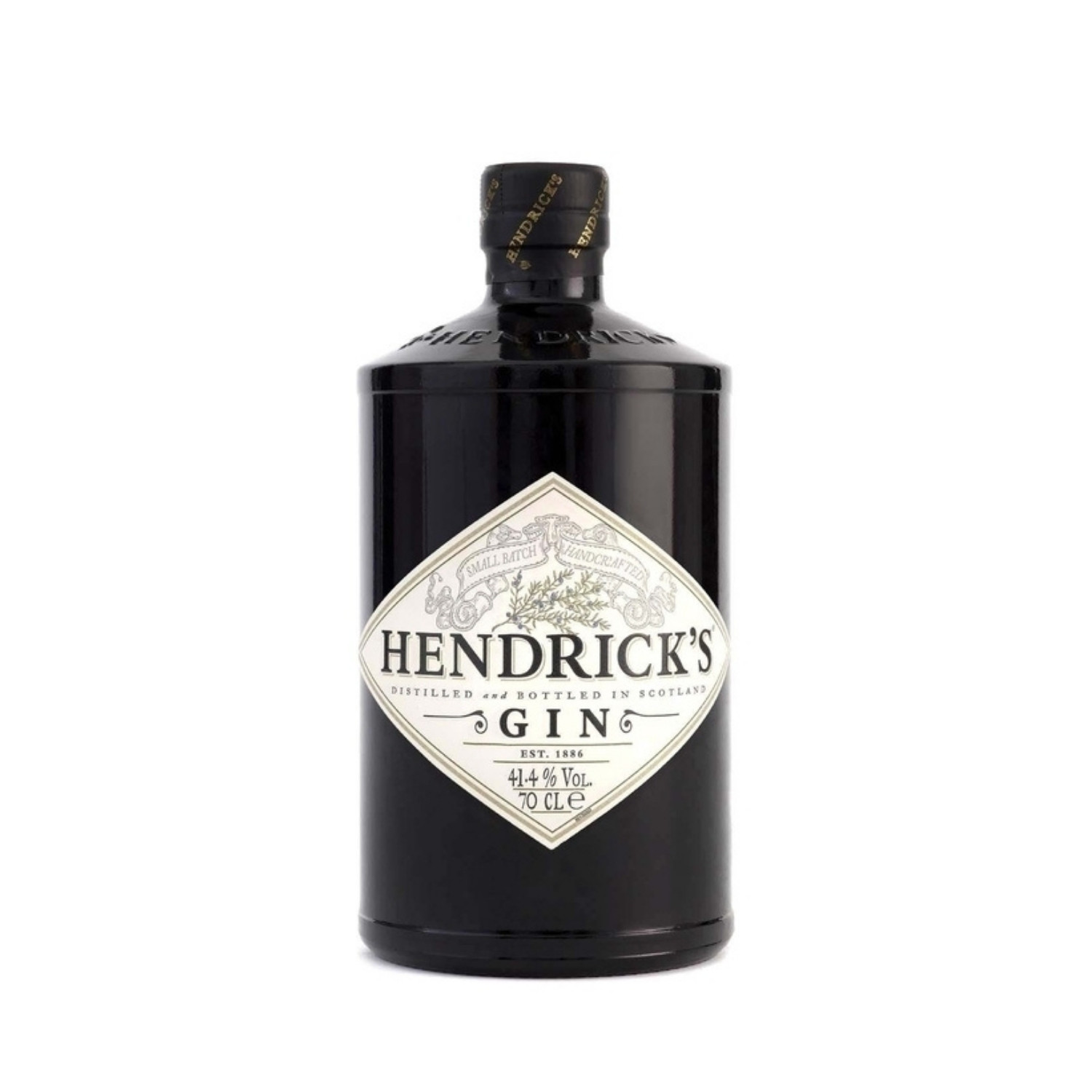 HENDRICK'S is an unusual gin created from eleven fine botanicals. The curious, yet marvelous, infusions of rose & cucumber imbue spirit with its uniquely balanced flavor resulting in an impeccably smooth distinct gin.
Delivery time: 2-4 working days
Dolg opis
The Hendrik's gin Palace hails from the tiny seaside village of Girvan, which lies in Ayrshire, south-west Scotland.

Hendricks's gin is infused with the curious, yet marvellous, essences of rose and cucumber, delectably supported by no less than 11 botanicals from the four corners of the world. This whimsical concoction produces a wonderfully refreshing gin with a delightfully floral aroma.
Ratings and comments
Rating: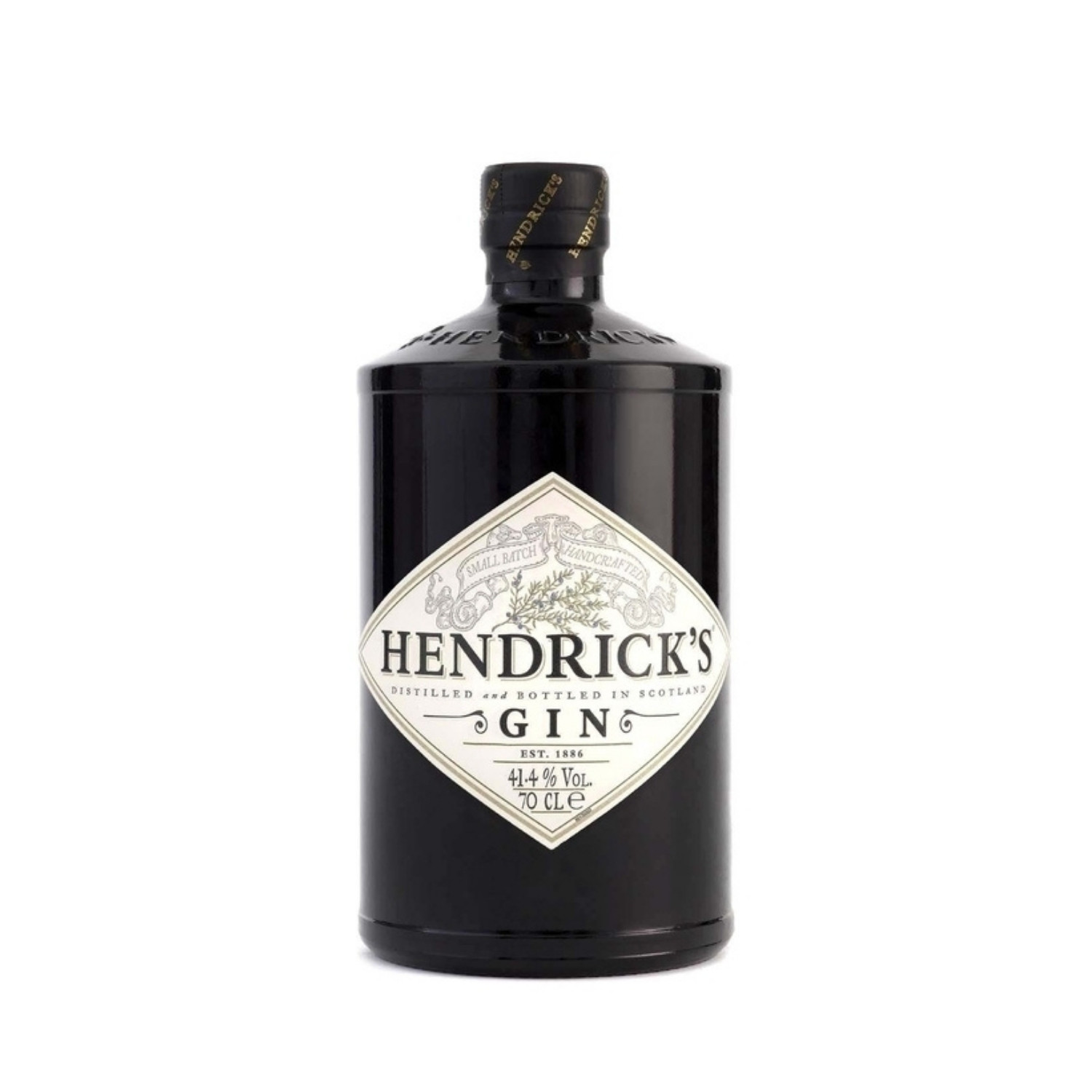 Gin HENDRICK´S 0,7l
€37.75