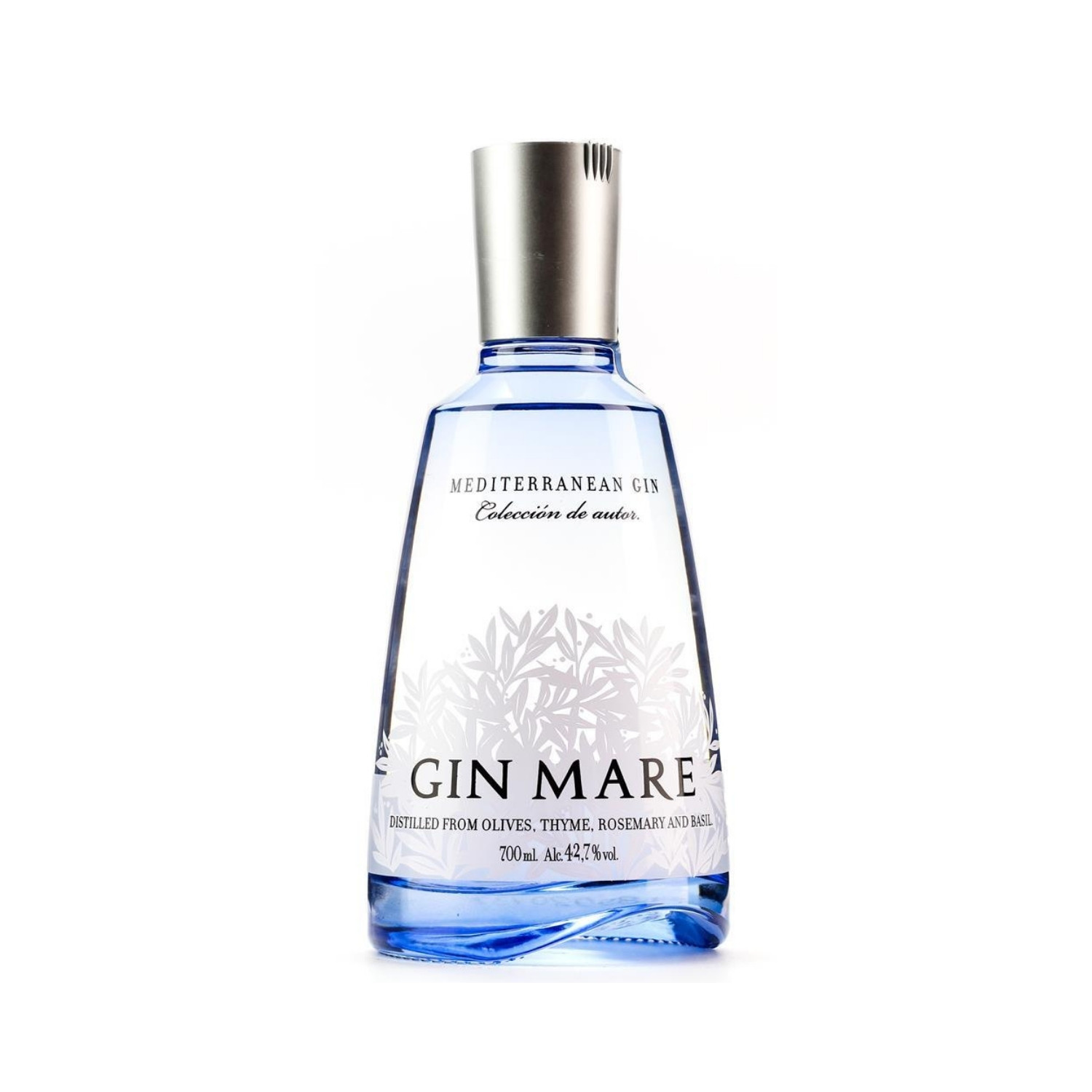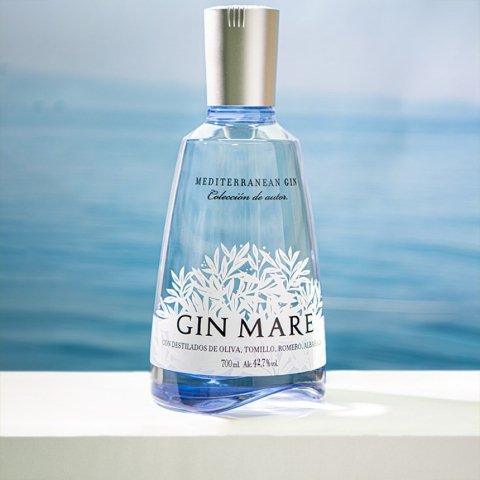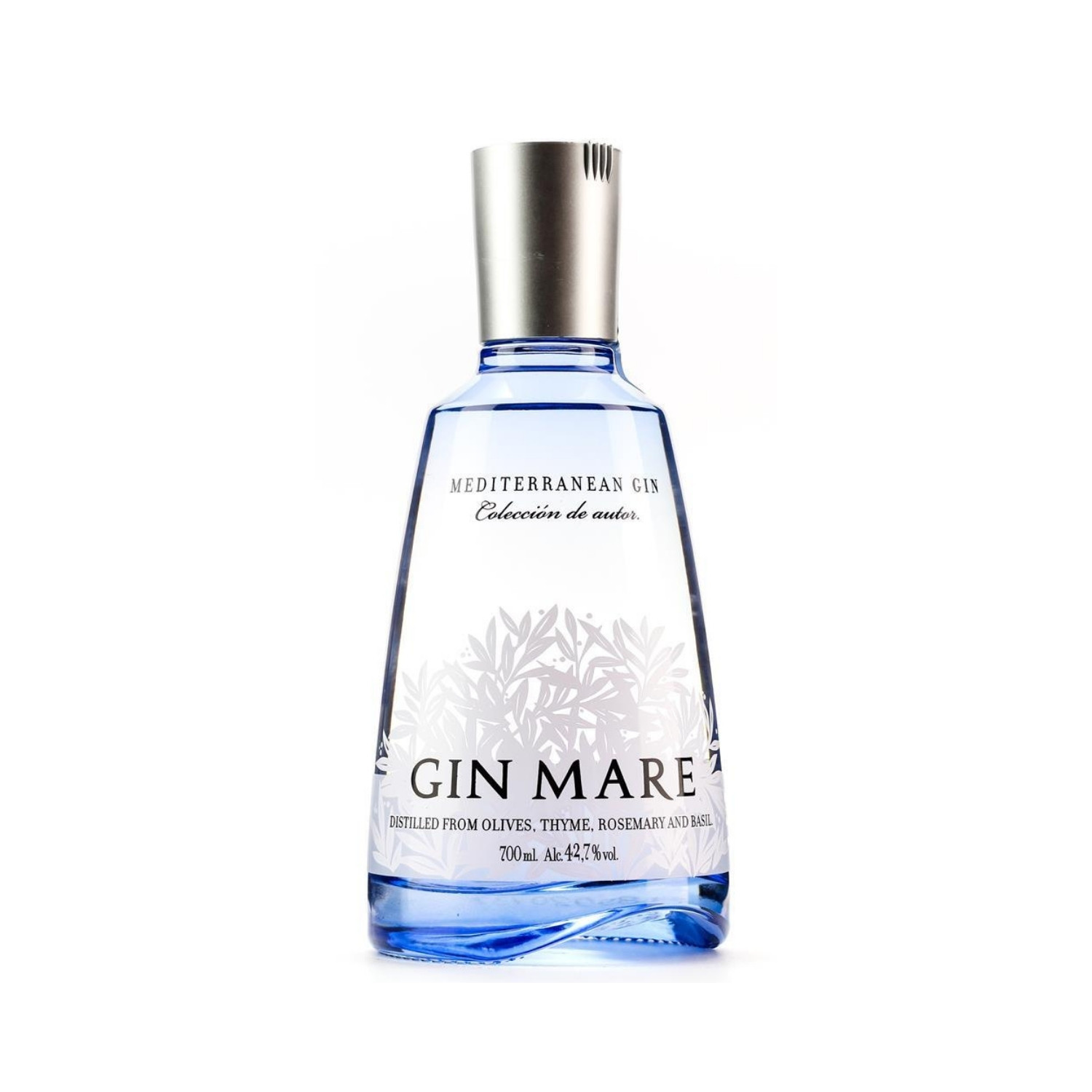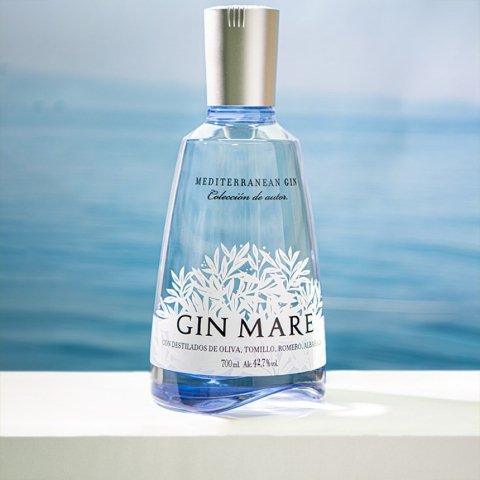 Gin Mare opens the door to new types of gin with its new Mediterranean concept, which brings together different cultures around the Mediterranean and presents its new botanical stars such as: Arbequina olive, thyme, basil and rosemary.
Delivery time: 2-4 working days
Dolg opis
Gin Mare smells mild and clean with rosemary immediately present. Herbal, but not too overpowering. A bit of juniper too. A good contemporary nose, I can tell its gin, but its clearly flashing some of its novel notes.
Ratings and comments
Rating: