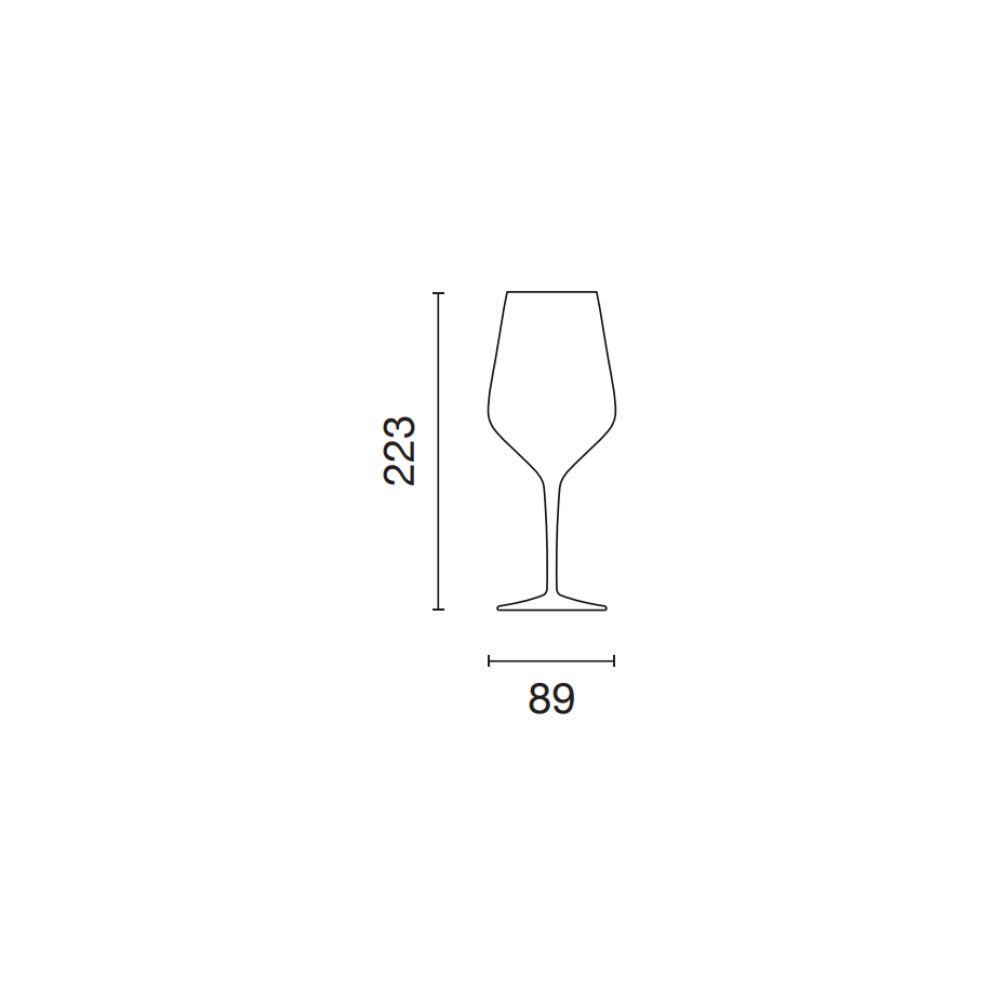 Tasting of still and sparkling wines, champagne and aperitifs.
Delivery time: 2-4 working days
Purchase is possible only in the offered quantities
group.translated.nameLine
Dolg opis
MATERIAL: Glass
CAPACITY: 0,500 L
COLOUR: Clearž
DIMENSION: 223 x 89 mm

The glass has 1 dcl mark.
Suggested for you
Kozarec Masterclass 48
MATERIAL: Xtreme® crystalline glassCAPACITY: 0,480 LCOLOUR: ClearDIMENSION: 245 x 88 mm
Kozarec Masterclass tumbler Excellence
MATERIAL: Excellence mouth-blown hand-crafted crystalline glassCAPACITY: 0,460 LCOLOUR: ClearDIMENSION: 114 x 94 mmElegant, multifuncional and versatile glass, in mouthblown and handcrafted crystalline glass. Thanks to its soft and clean lines, is apt to serve any type of drink from water to soft drinks, from long drinks to rum and creative cocktails.
Line
Italesse Masterclass Excellence
Ratings and comments
Rating: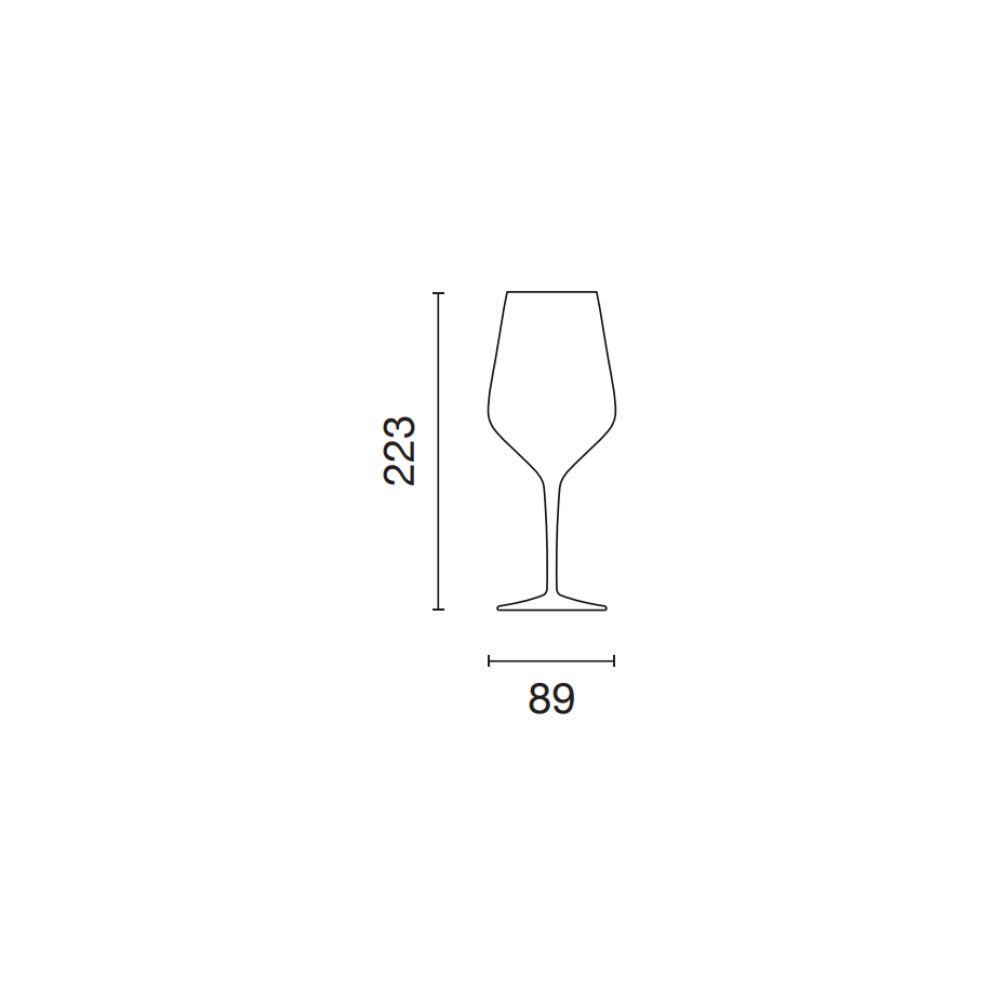 Kozarec Bora Large CE
€4.11