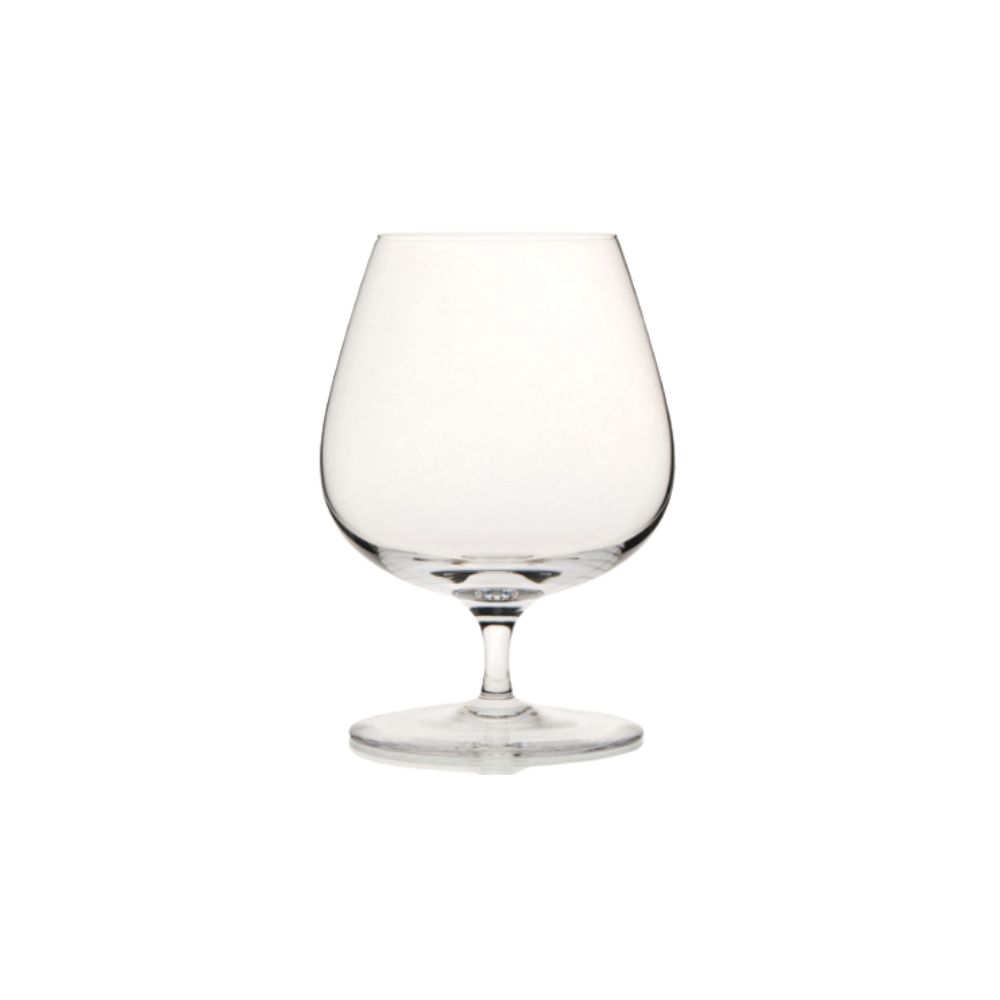 Kozarec Konjak AUREA manjši set 2/1
Enjoy your favorite cognac from a top quality crystal glass!
Delivery time: 2-4 working days
Dolg opis
MATERIAL: Glass
CAPACITY: 0,400 L
BARVA: Clear
DIMENSION: 129 x 93 mm

A set of two glasses suitable for serving cognacs or brandies.

'Aurea' is the most elegant and extensive wine series of Rogaška, made for those who know how to appreciate the characteristics of different grape varieties. It also offers a great starting point if you want to build your own connoisseur's collection of wine glasses.
Ratings and comments
Rating: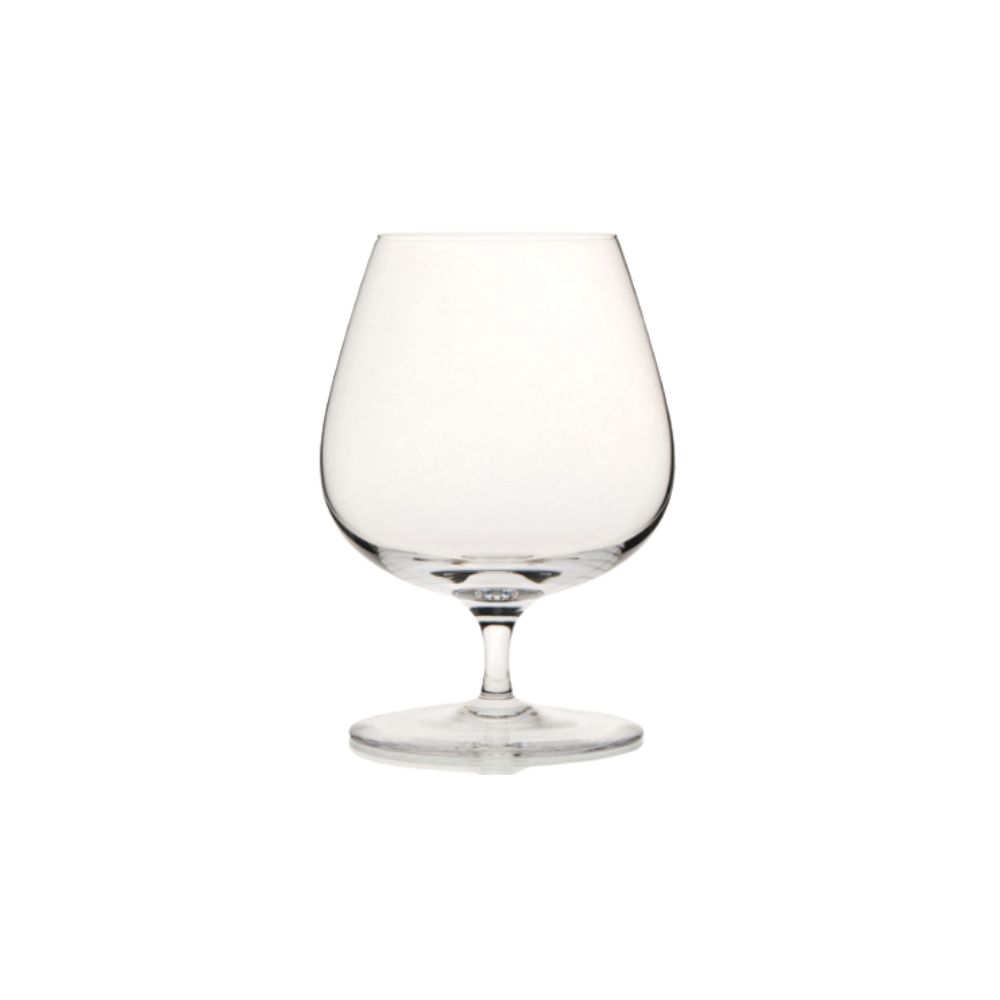 Kozarec Konjak AUREA manjši set 2/1
€65.80