Emilio Moro
The history of Bodegas Emilio Moro dates back three generations. The grandfather of the third generation of Emilio Moro was born in 1891, and his son, Emilio Moro, was born in 1932. Both were born into a wine-growing environment, surrounded by vineyards. They grew up treading grapes in their hometown of Pesquera de Duero in the province of Valladolid. Emilio Moro instilled in his son a love of wine which has now been passed on to the third generation, who currently manage the winery. Due to their century-long dedication to their land, their passion for what they do and their attention to detail, they know how to listen to the vineyard and delve into the heart of the Ribera del Duero. This means that within every bottle of their brand, there is a wine with their character that expresses their deep love for wine.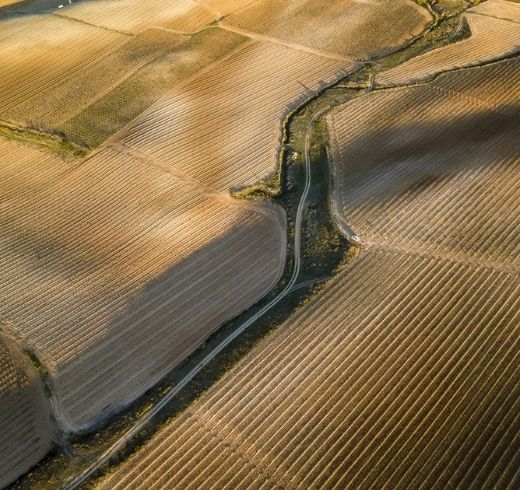 Emilio Moro 2020
Red wine
·
Dry wine
·
2020
·
Emilio Moro is strong, balanced wine with incredible elegance.The aromas of Tempranillo were perfected with the process of maturation, while in the background there are woody notes and the personality of the variety. An incredibly elegant wine.
Malleolus de Valderramiro 2019
Red wine
·
Dry wine
·
2019
·
Deep cherry red in colour with a garnet rim. On the nose, it is intense and elegant, with a base of ripe fruits that blends with the subtle tertiary aromas of sweet spices and cocoa. On the palate, it is balanced, full-bodied but with sweet and pleasant tannins, with a long and very persistent aftertaste.