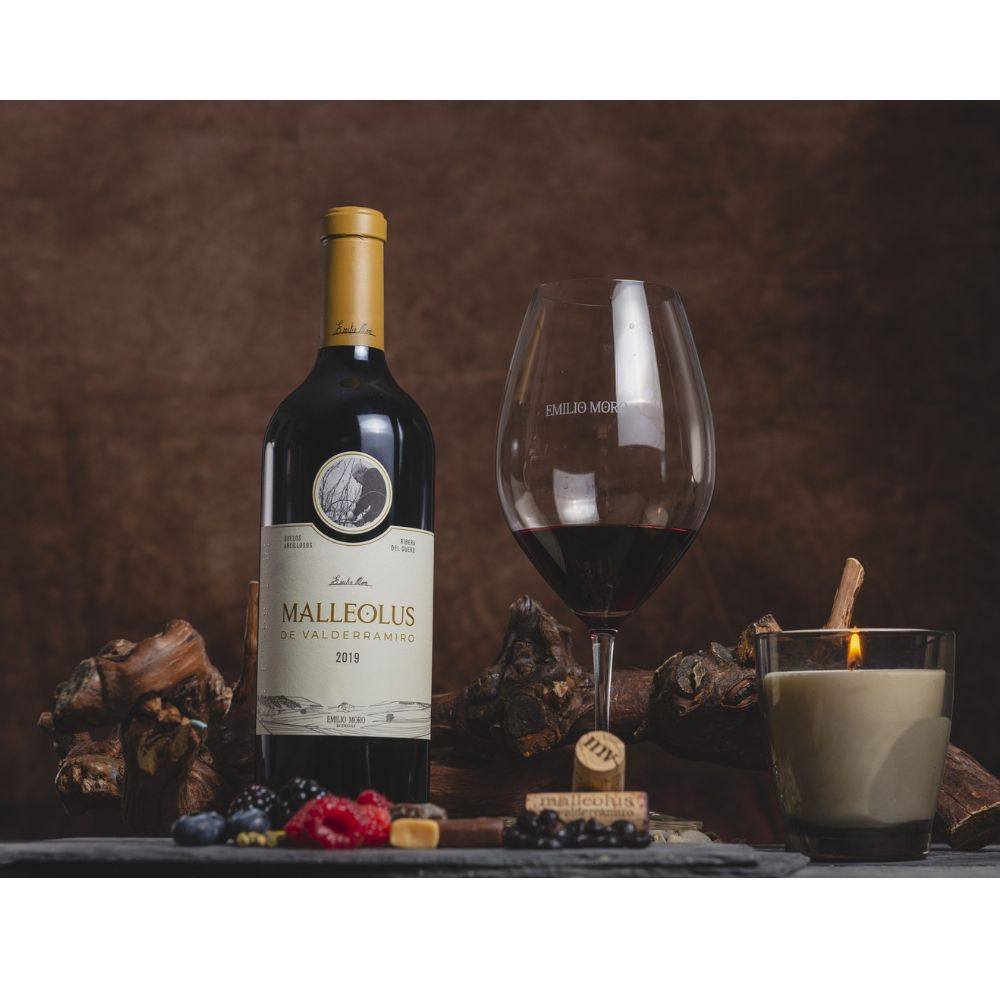 Malleolus de Valderramiro 2019
Named as the Valderramiro vine plot, planted in 1924. This wine represents the maximum respect and importance for the "terroir".
Delivery time: 2-4 working days
Dolg opis
Deep cherry red in colour with a garnet rim. On the nose, it is intense and elegant, with a base of ripe fruits that blends with the subtle tertiary aromas of sweet spices and cocoa. On the palate, it is balanced, full-bodied but with sweet and pleasant tannins, with a long and very persistent aftertaste.
Serving temperature
14-16 °C
Color
deep cherry red colour with a garnet rim
Taste
balanced, full-bodied with sweet and pleasant tannins, with long and persistent aftertaste
Food pairing
read meat, venison, roast
Ratings and comments
Rating: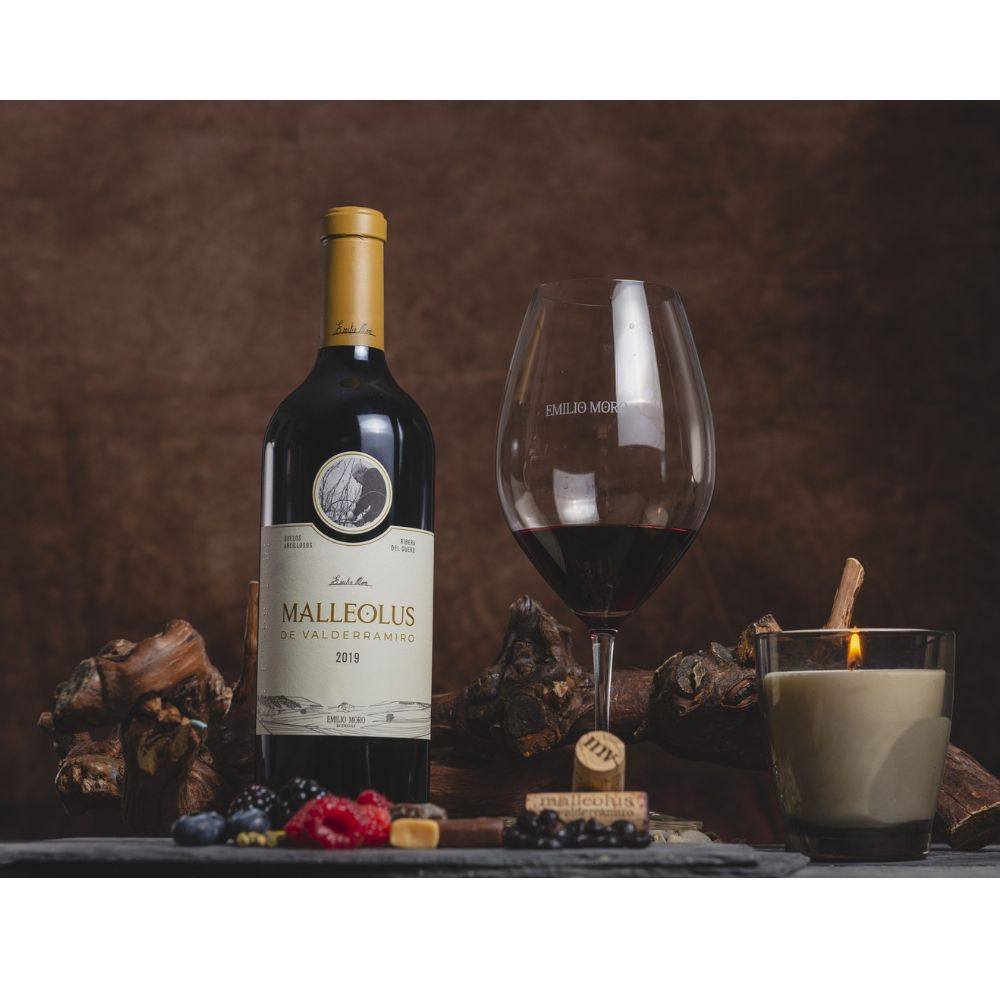 Malleolus de Valderramiro 2019
€123.80