Protner
The Joannes Protner House is located five kilometres from the centre of Maribor, in the direction of Malečnik. They have been intensively involved in viticulture for over three decades and they have a total of 13 hectares of vineyards. Their cellar is best known for their premium Rhine rieslings recognised both at home and around the world, pinot noir and sparkling wine. Every glass holds a part of the story of their ancestors, their hard-working hands and tired eyes. With each year, they build on their understanding of the terroir, and have thus come to the realisation that the Earth is the wine's mother, the Sun is the father and the winemaker its destiny.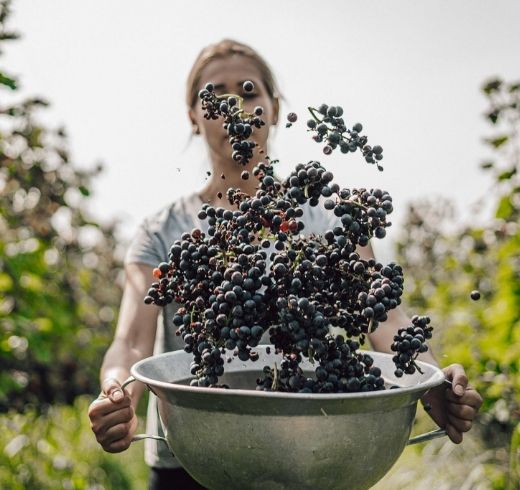 Renski rizling
Slovenia
·
Štajerska slovenija
·
White wine
·
Dry wine
·
2018
·
Wine is elegant, rich in matured acids with a strong aroma reminiscent of roses and linden blossoms. It is fresh and lively, with a balanced taste of apricot and peaches. Very mineralic and nice petroleum taste.
Modri pinot
Slovenia
·
Štajerska slovenija
·
Red wine
·
Dry wine
·
2017
·
Gentle garnet colors. Flower varietal. Ripe strawberries, undergrowth and spices. In the mouth full and fruity.