Ramos Pinto
Brothers Adriano and Antonio established Ramos Pinto in 1880. The steady, sustained acquisition of quintas in the Douro made it possible to create signature wines of quality that is acknowledged, from vine to glass. In 1990, the House of Ramos Pinto joined the Louis Roederer Champagne House, with which it shares the same vision, quality of the wines and respect for the natural and human environment.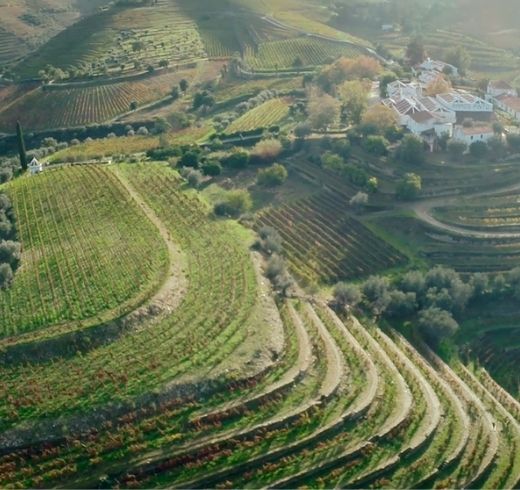 Porto White Gift Box
White wine
·
Fortified wine
·
This is a dry wine with a fresh fruit flavour. It presents an aroma that is both fine and intense. Aromas and flavours of citrus fruits and nuts.
Porto Tawny RP 10 Gift Box
Red wine
·
Fortified wine
·
The tawny is a blend with an average age of 10 years. Its body and rich flavour transport us to the place where it was created - Qinta de Ervamoira.Aromas of apricot, red plum, fig and quince cheese.
Porto Ruby Gift Box
Red wine
·
Fortified wine
·
A dense red colour that is more intense than that of Tawny Port. Lively and intense. Strong, fruity aromas characteristic of its grape varieties: primary aromas such as cherry, blackberry, plum and raspberry, with a hint of cinnamon. It has a rather voluminous attack due to its exuberance and amount of fruitiness. Through the retro nasal passage, we become aware of its aromatic purity coming from the aromas of the grapes. A long, compact finish.