Taittinger
The Taittinger Champagne House has been founded by Pierre Taittinger and it has been family-managed for nearly a century. Its aim has always been the pursuit of excellence. Taittinger is with its 288 hectares of vineyards the third largest vineyard owner in the Champagne region.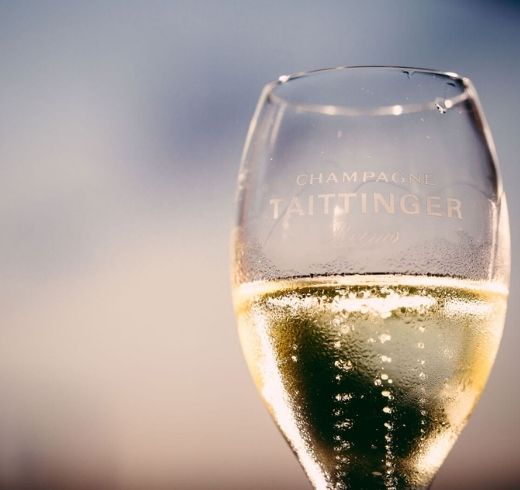 Taittinger Brut Rose 2003
France
·
Champagne / šampanija
·
Rosé wine
·
Dry wine
·
2003
·
The intense and brilliant body is bright pink in colour.The bubbles are fine, and the mousse persistent.The full nose, wonderfully expressive, is both fresh and young. It gives off aromas of red fruits (freshly crushed wild raspberry, cherry, blackcurrant). On the palate, this wine strikes a fine balance of a velvet texture and full body taste. The flavours are reminiscent of fresh, crisp red fruits. The palate can be summed up in four words: lively, fruity, fresh and elegant, as only a rosé blend can be.Taittinger Prestige Rosé can be enjoyed both early on and at the end of an evening. Deliciously fragranced for an aperitif, it is also a subtle accompaniment to fruit desserts, including fruit tart, fruit salad and red fruit crumble.Contains sulfites.