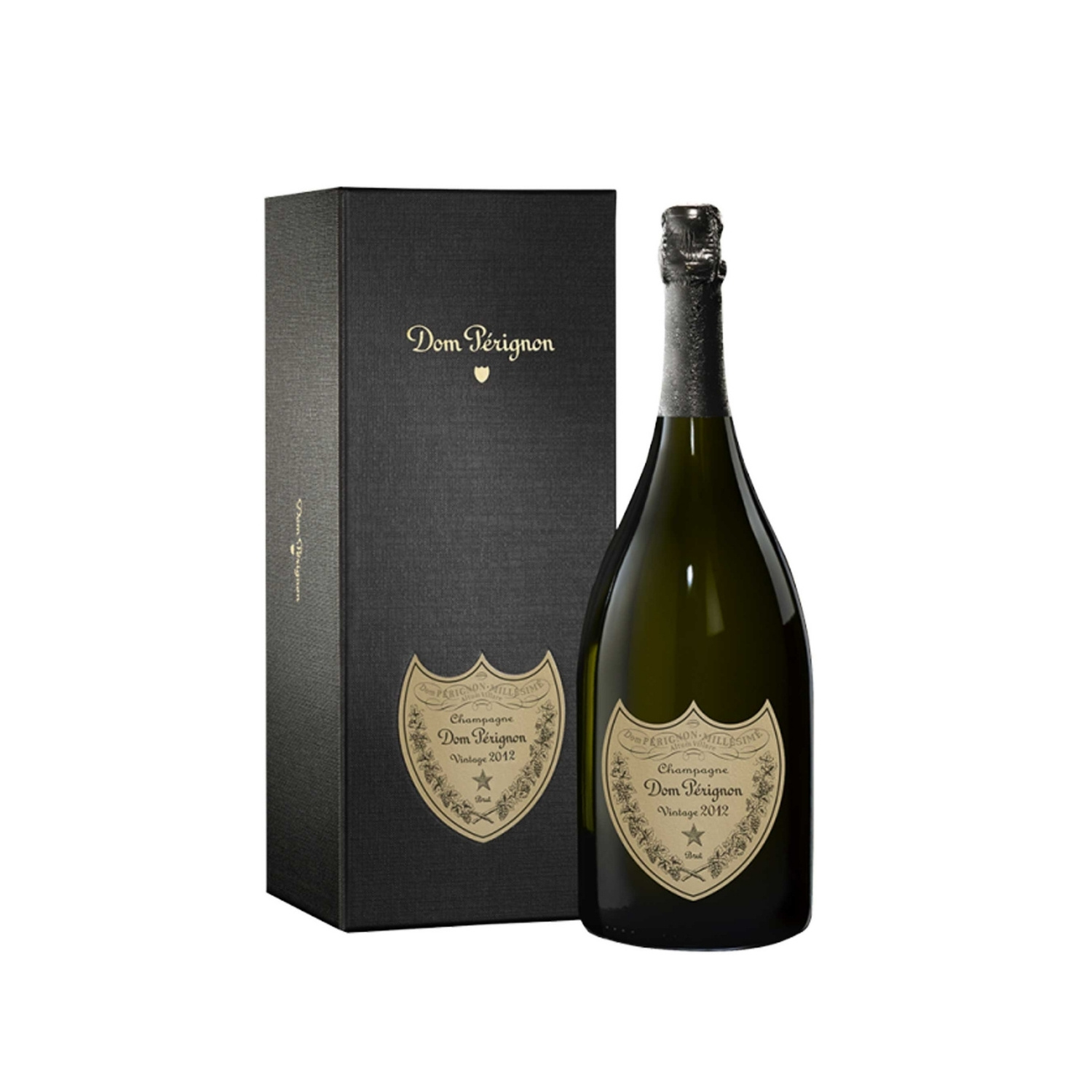 Dom Perignon 2013 konfekcija
After at least eight years of elaboration in the cellars, the wine embodies the perfect balance of Dom Pérignon, the Plénitude of harmony.
Delivery time: 2-4 working days
Dolg opis
Dom Pérignon is vintage champagne only. Each vintage is a creation, singular and unique, that expresses both the character of the year, and the character of Dom Pérignon.

The unpredictable seasons of 2012, their force and generosity shaped an outstanding olfactory landscape imbued with remarkable variety. A year full of paradoxes for winemaking, 2012 gave birth to a great vintage, surmounting multiple challenges.
Serving temperature
8-10 °C
Sortni sestav
chardonnay, pinot noir and Pinot Meunier
Nose
flowers and fruit with minerals
Food pairing
pork, rich fish, shellfish, mild and soft cheese
Taste
vibrant, finish brings a penetrating tautness marked by ginger, tobacco and toasted accents
Ratings and comments
Rating: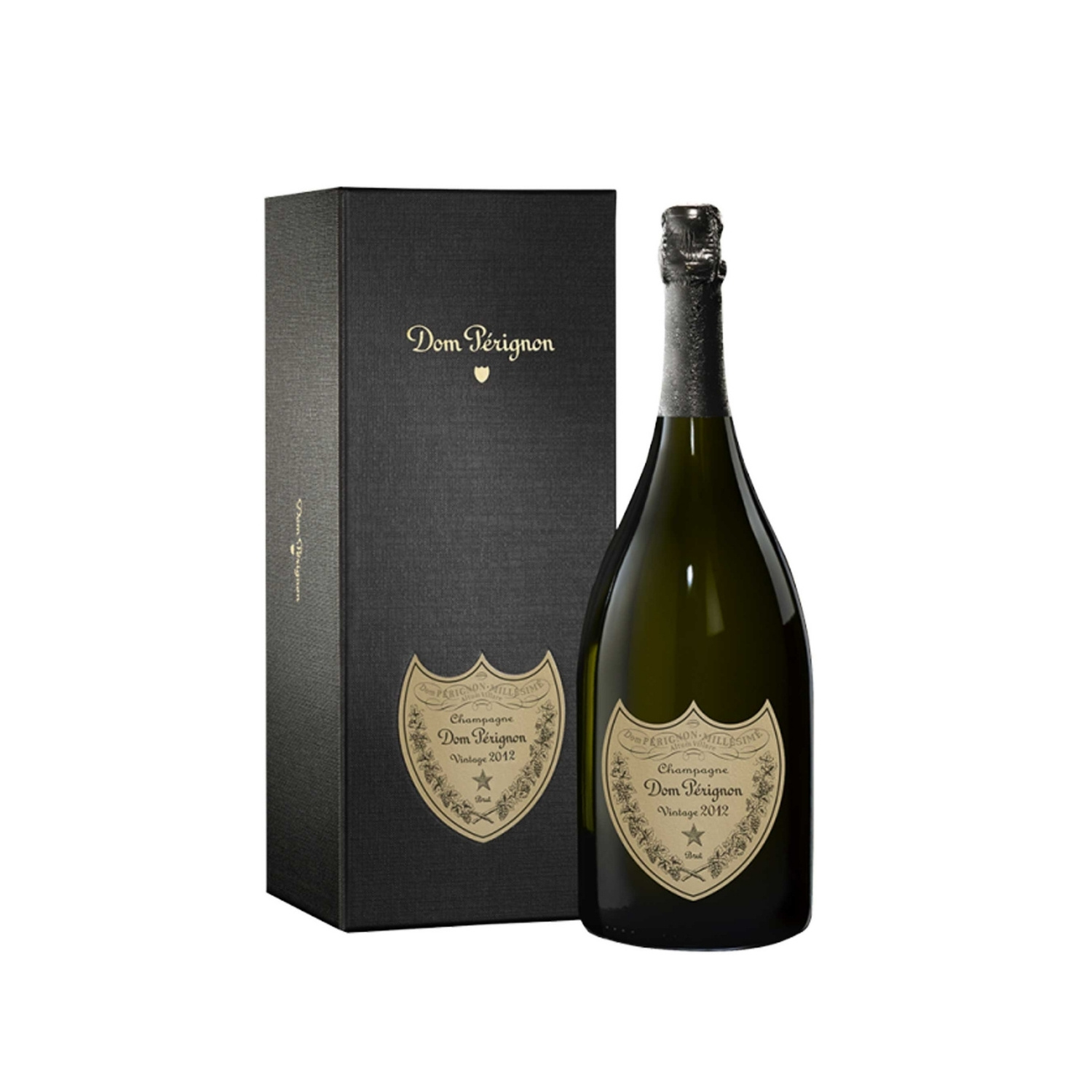 Dom Perignon 2013 konfekcija
€253.00