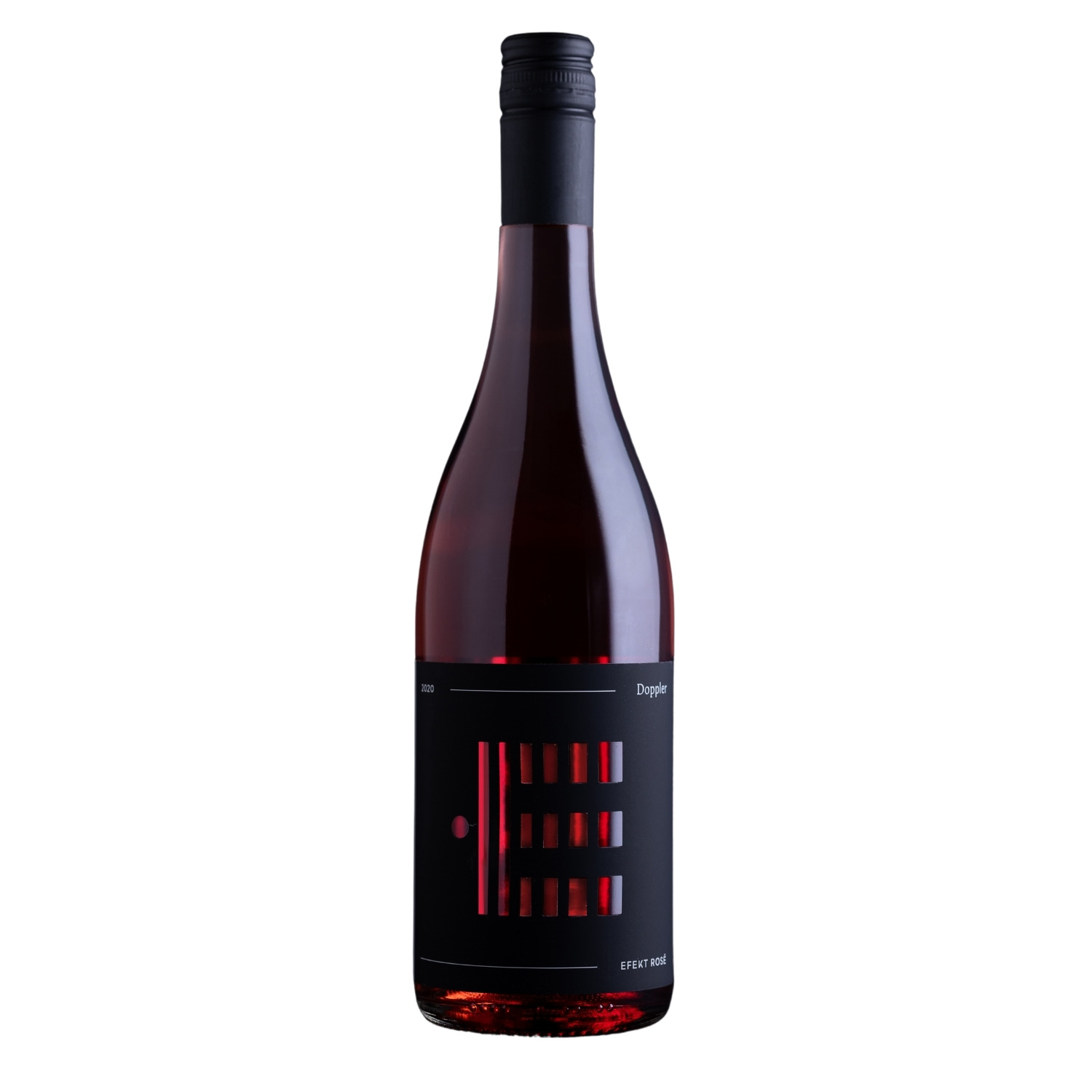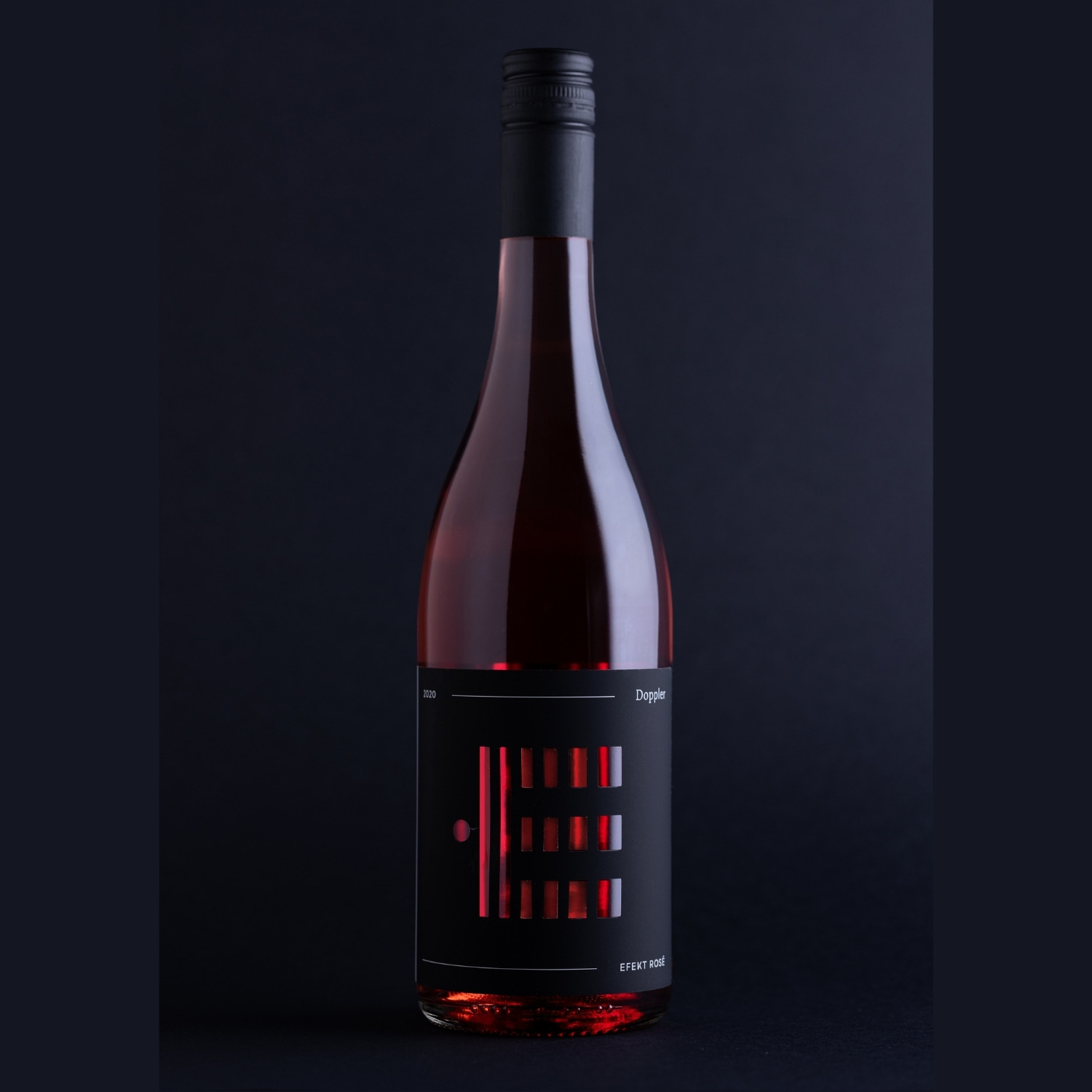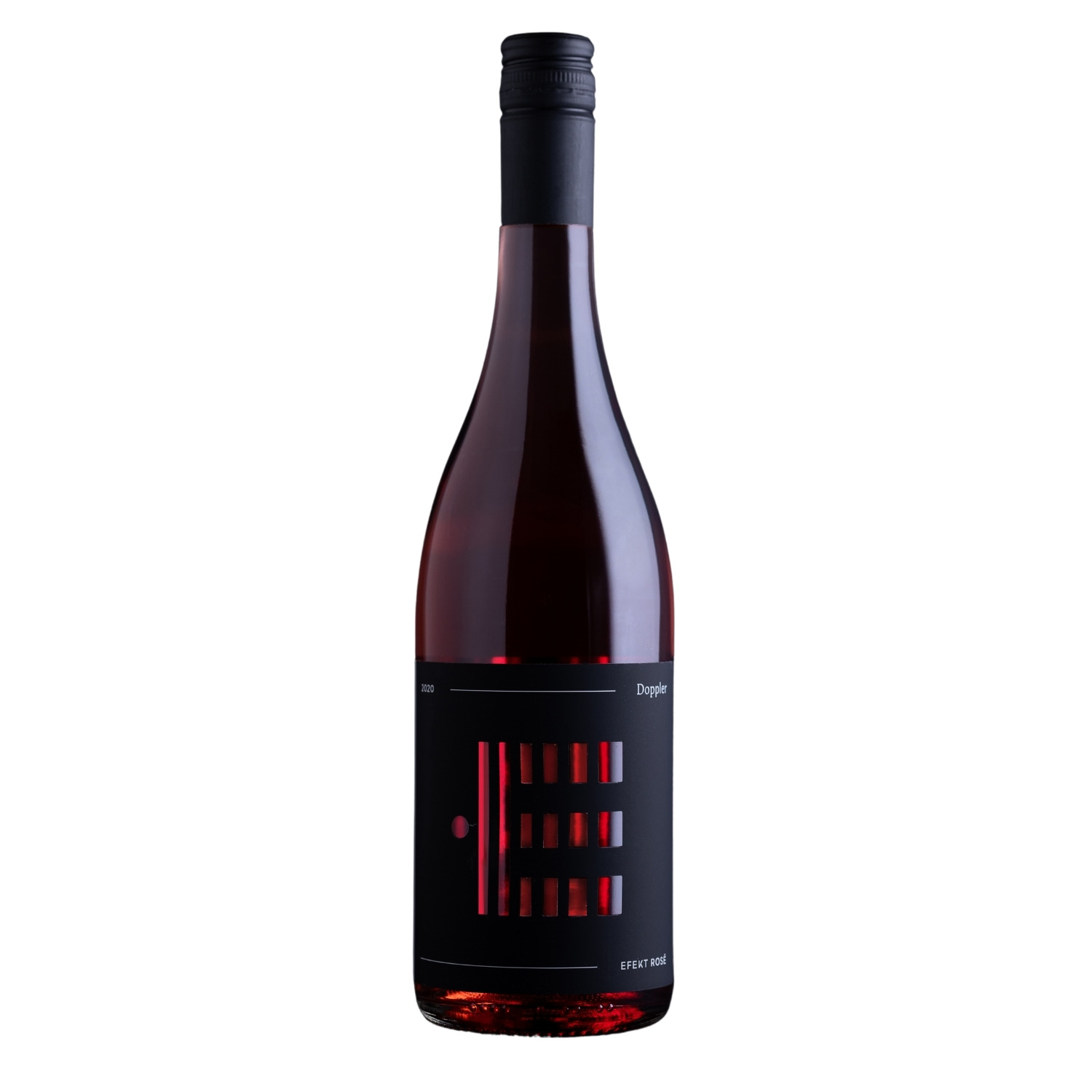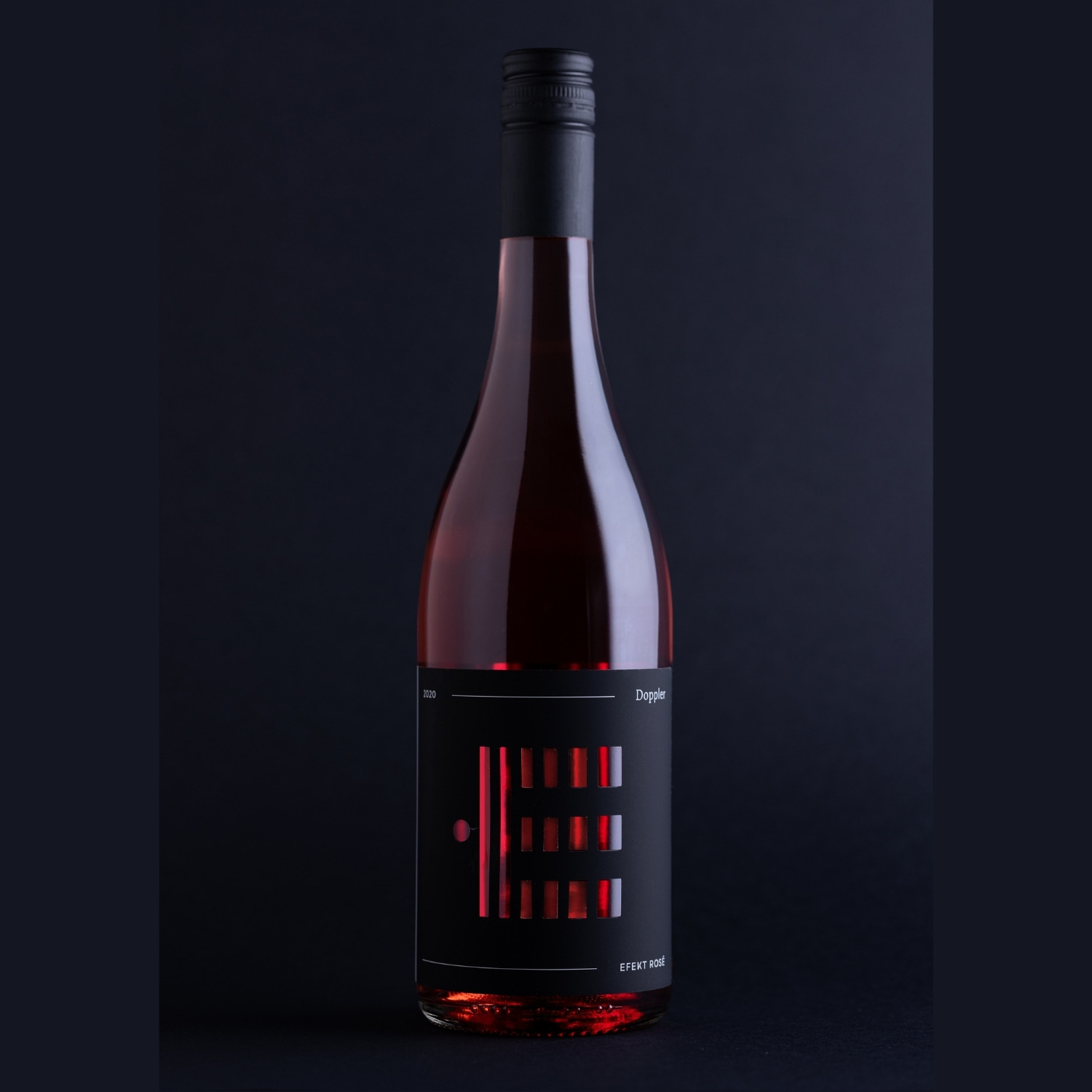 Reddish in colour with very fruity aromas. The pleasant acidity gives it drinkability, which together with a few grams of sugar combines into a wonderful whole.
Delivery time: 2-4 working days
Serving temperature
6-8 °C
Taste
Všečna kislina mu daje pitkost, ki se skupaj z nekaj grami sladkorja združuje v čudovito celoto.
Sortni sestav
50% Zweigelta, 50% Modre frankinje
Ratings and comments
Rating: