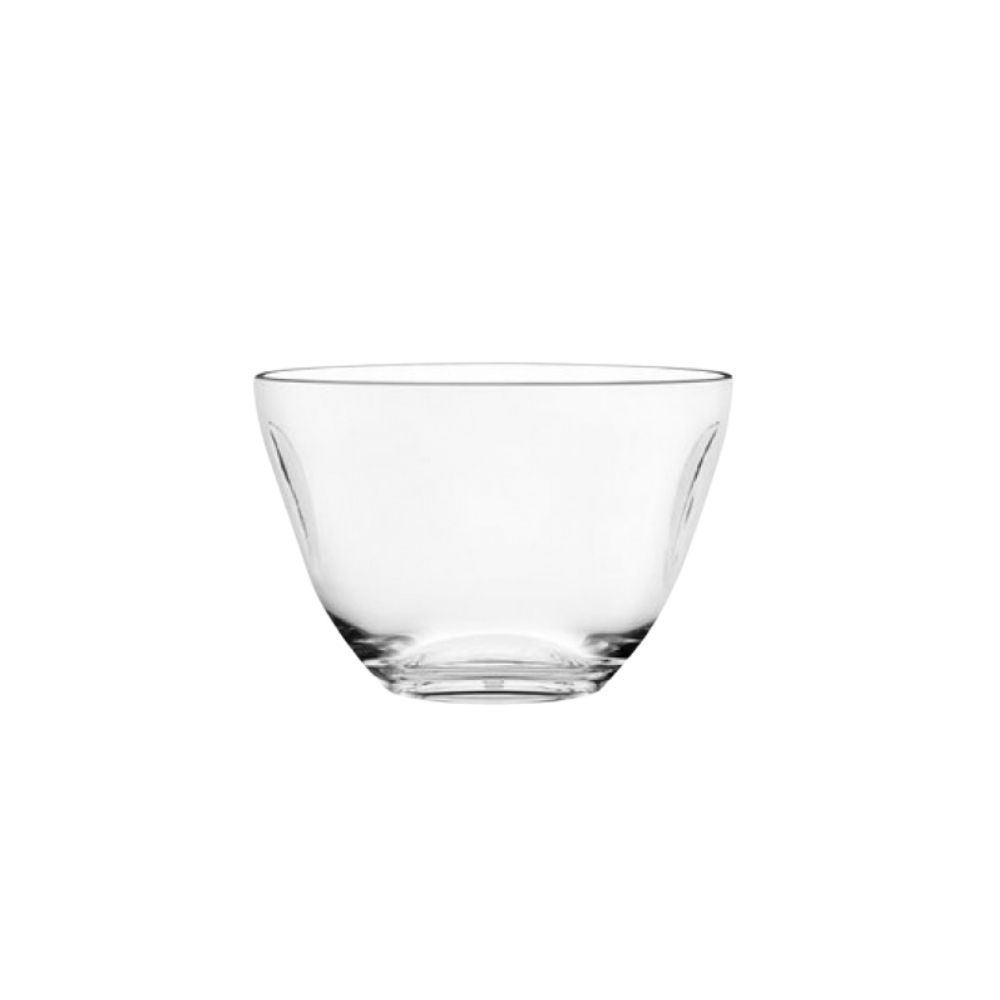 Up to 5 bottles of spumante/champagne/wine. Alternative use: not only bottles but also cans, small bottles of beer or other beverages.
Obvesti me, ko bo izdelek na zalogi:
Dolg opis
MATERIAL Acrylic
COLOUR Clear

An attention-grabbing item for the drinks table. Bongo bowl can hold up to 5 sparkling wine bottles on ice, or a countless number of small-size bottles. It ensures that you have a good supply of perfectly cooled drinks throughout the part.
Ratings and comments
Rating: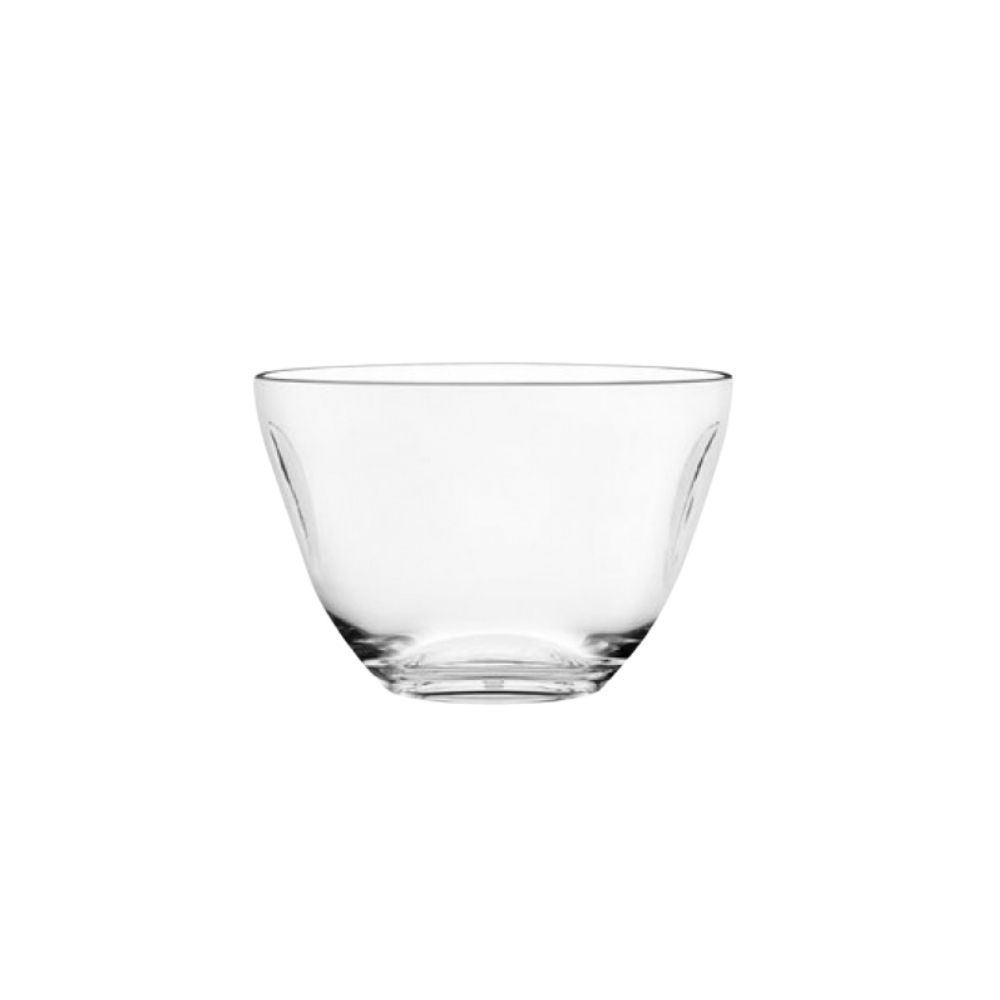 Italesse bongo bowl
€88.92