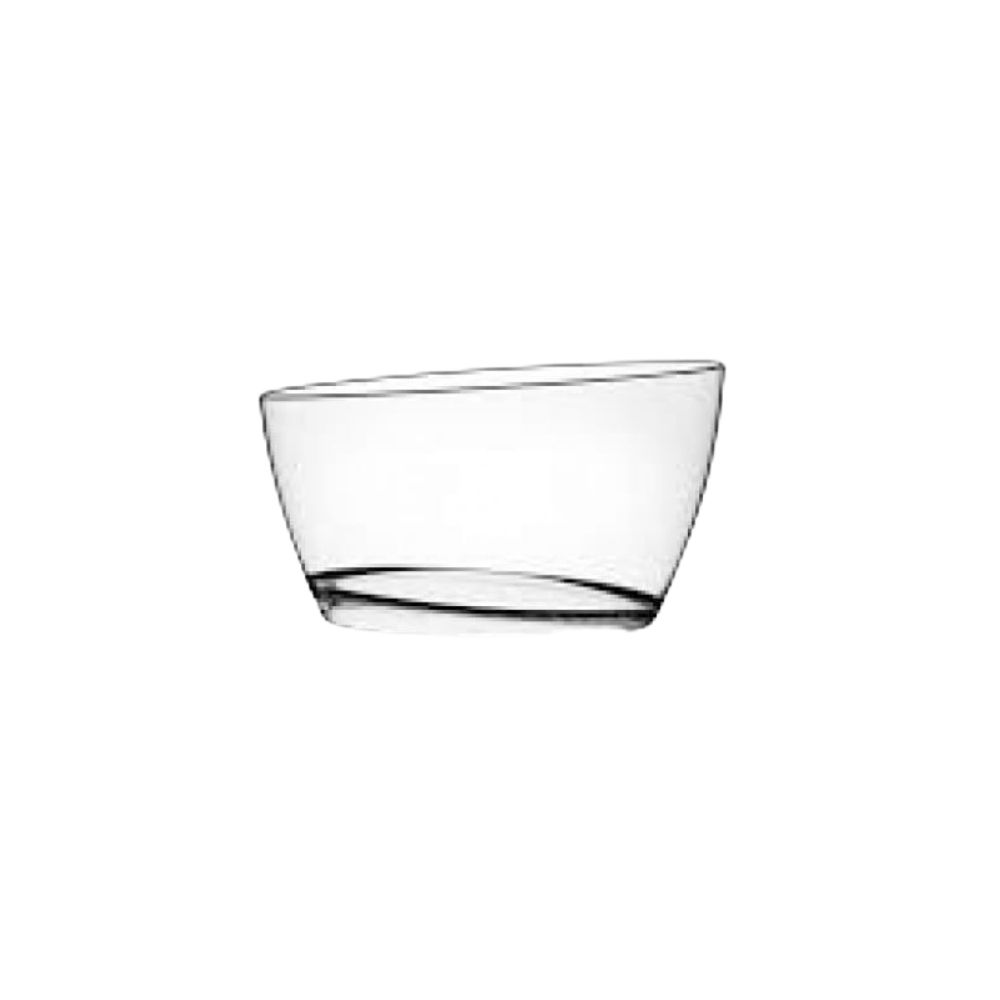 Italesse Easy Bowl oval clear
Up to 6 bottles of spumante/champagne/ wine. Alternative use: not only bottles but also cans, small bottles of beer or other beverages.
Delivery time: 2-4 working days
Dolg opis
MATERIAL: Acrylic

An acrylic champagne bowl of the Easy range with a novel oval line. The curves of the upper edge and the bottom – opposite sides inclined with respect to each other - are specially studied to allow the bottle to be lifted up as if on a display. The new form makes the champagne bowl more sinuous and elegant, while the special diamond cutting exalts the variations in thickness and luminosity. Suitable for holding and refrigerating up to 6 wine or champagne bottles, or even cans and small bottles.
Ratings and comments
Rating: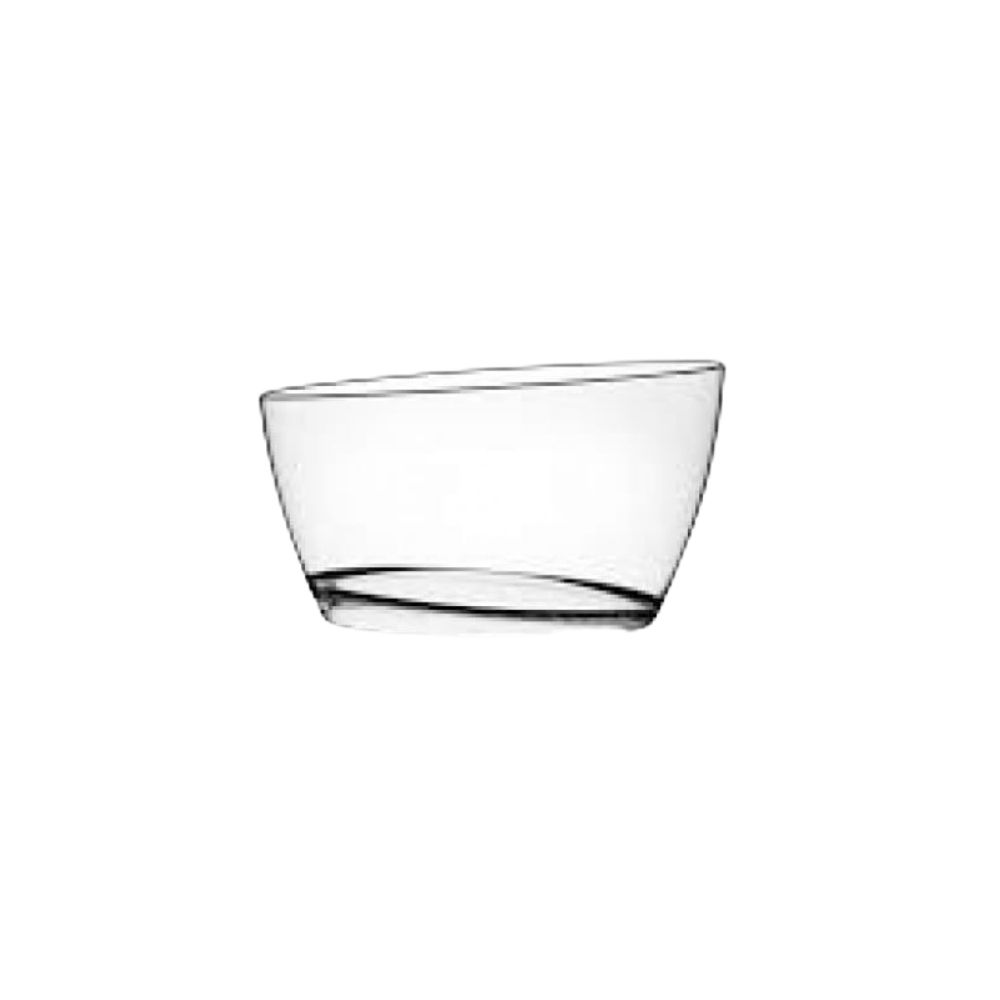 Italesse Easy Bowl oval clear
€54.39