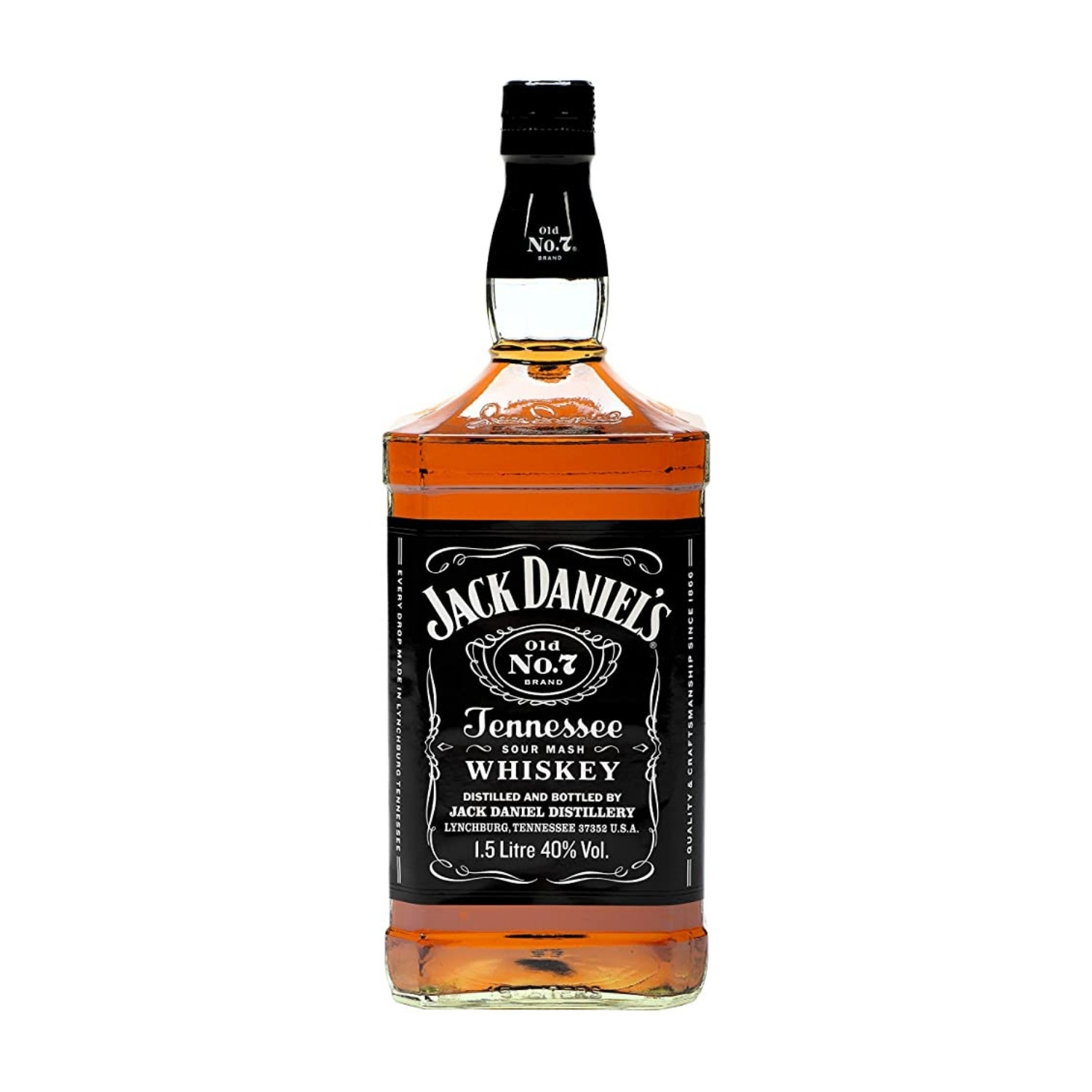 Whisky Jack Daniel`s 1,5l
The most recognisable American icon. A world famous Tennessee whiskey with a mild character and flavour. Faithful to Jack Daniel's original recipe. Aged for at least 4 years in new, charred White American Oak barrels.
Delivery time: 2-4 working days
Dolg opis
This whiskey does not follow the calendar and is only ready when it is confirmed by the tasters. They test it on the basis of appearance, aroma and, of course, taste, just like Jack Daniel himself did more than a century ago.
Ratings and comments
Rating: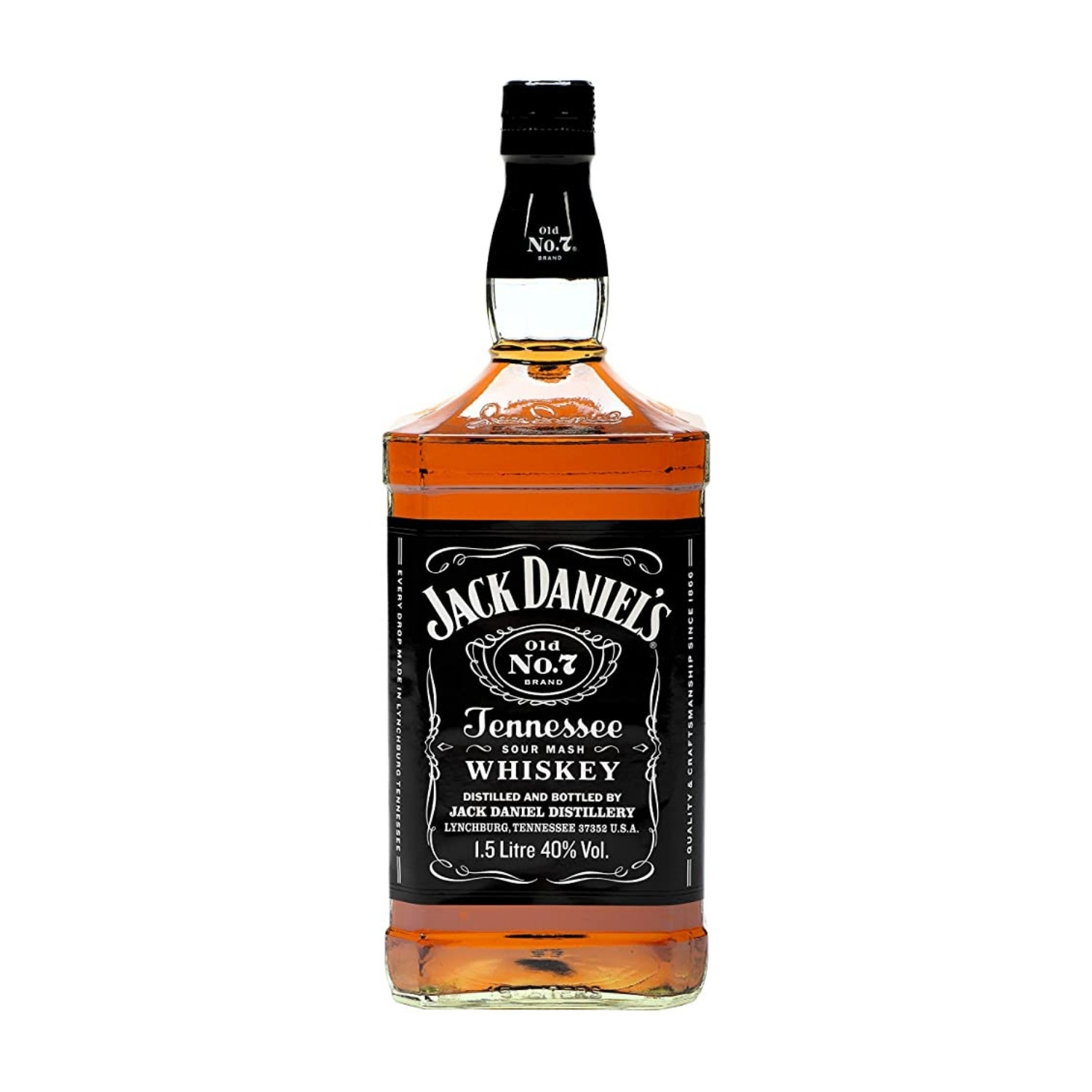 Whisky Jack Daniel`s 1,5l
€49.79