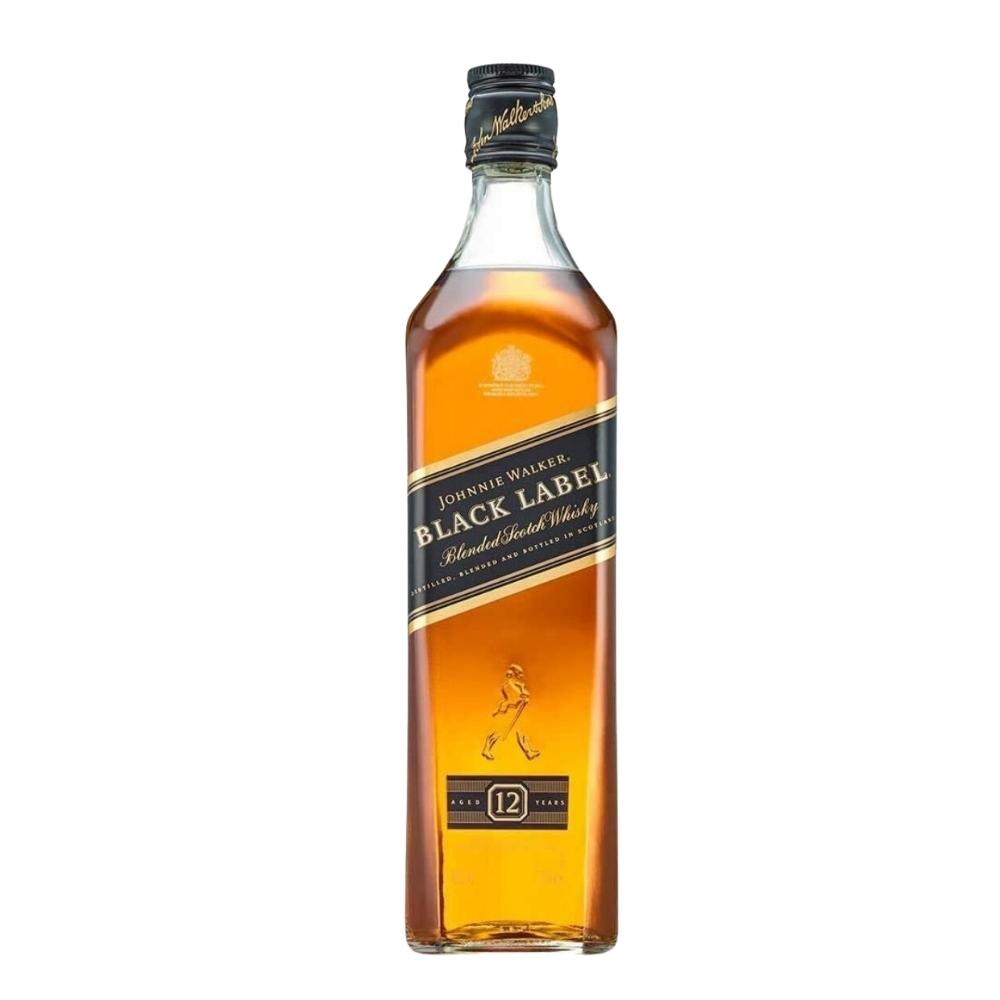 Whisky Johnnie Walker Black Label
Sweetness wrapped in smoke!
Delivery time: 2-4 working days
Dolg opis
Johnnie Walker Black Label is one of life's true icons. A masterful blend of single malt and grain whiskies from across Scotland, aged for at least 12 years. The result is a timeless classic with depth and balance of flavor.

SMELL
A bold scent of fruits with a touch of sweet vanilla.

TASTE
Creamy toffee, sweet fruit and spice roll over the tongue.

FINISH
A warming smoky finish.
Ratings and comments
Rating: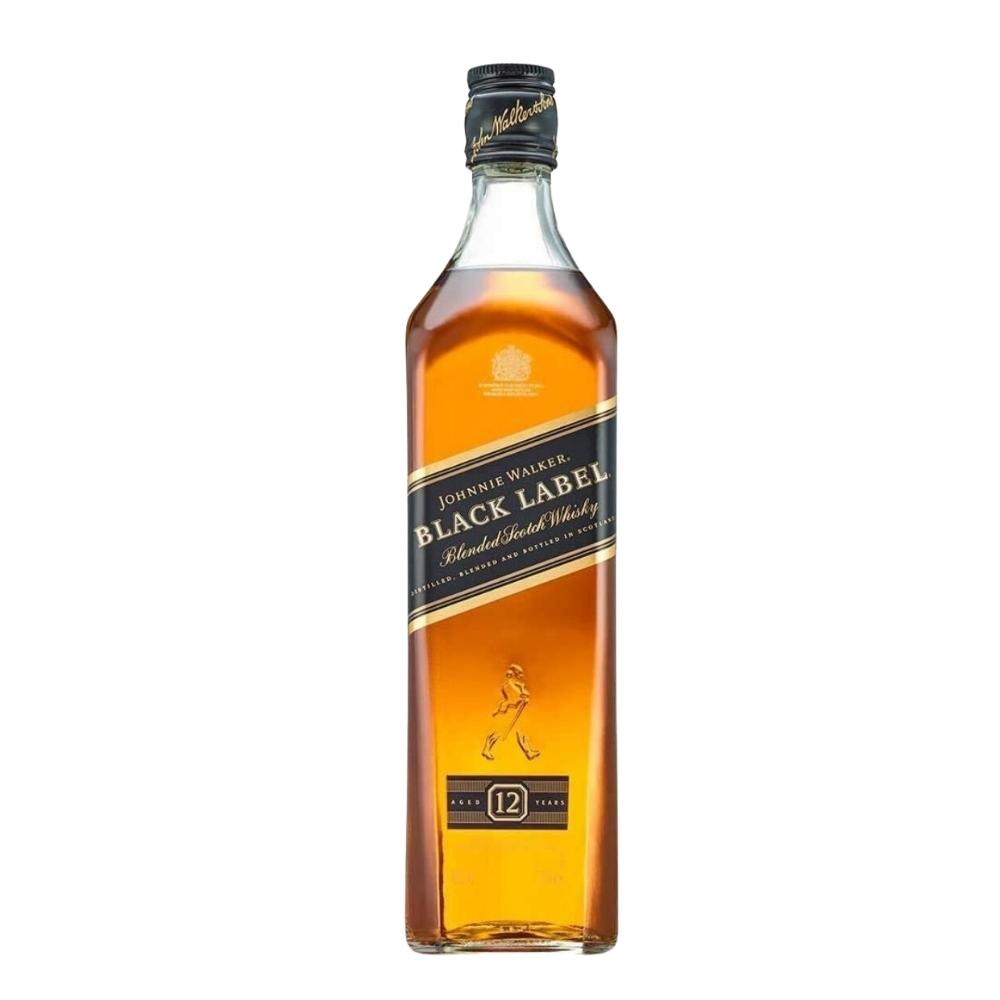 Whisky Johnnie Walker Black Label
€36.51