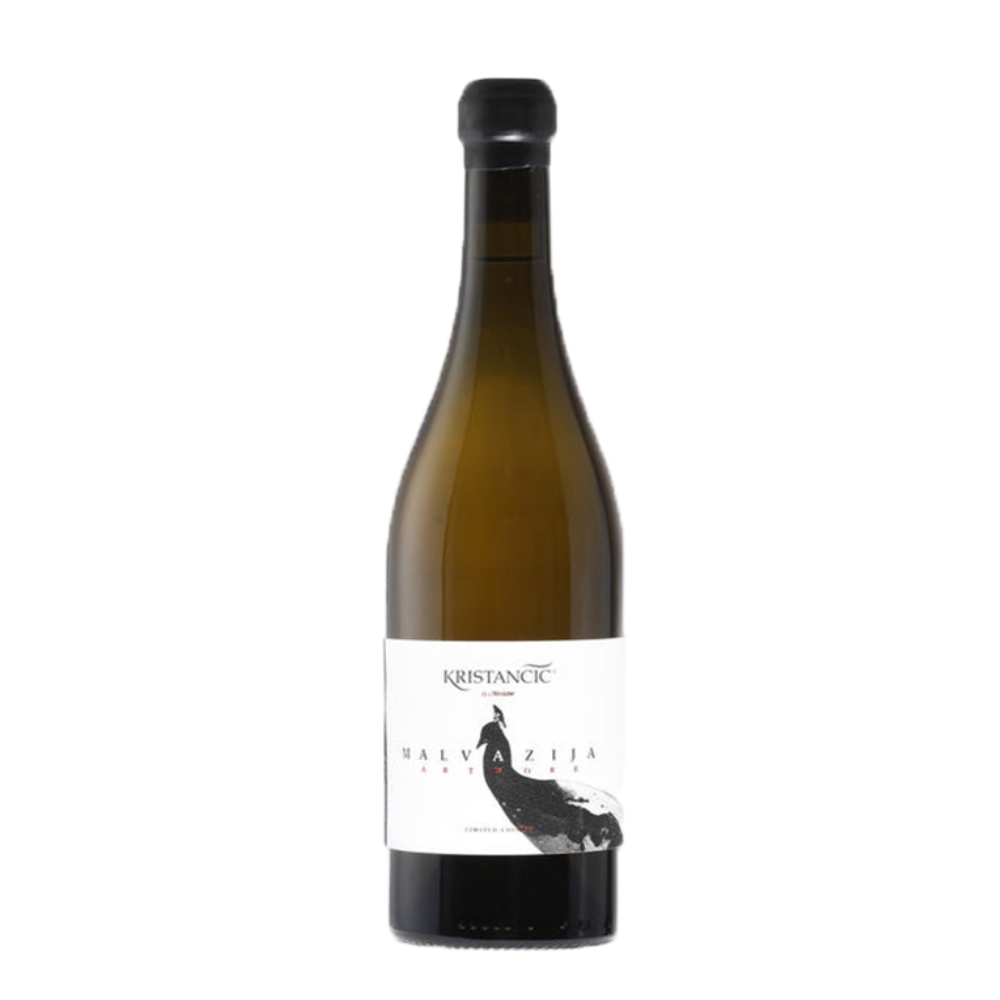 Malvasia in wonderful amber color. Ver good wine of great intensity and with potential of againg.
Delivery time: 2-4 working days
group.translated.nameLine
Dolg opis
In the mouth, the wine is dry, the acids are moderate and nicely balanced. On the nose, we notice aromas od dried fruit, honey, baked apples and roasted nuts.

Malvasia of amber color impresses us with its youthful bouquet and its aromatic profile, which is dominated by continental fruits.
Serving temperature
14-16 °C
Nose
perceptions of dried fruit, honey, baked apples, roasted nuts.
Taste
full bod, refined tannins, balsamic notes with caramel, vanilla and cinnamon
Food pairing
It goes well with spicy dishes, grilled meat, mussels, shrimps.
Ratings and comments
Rating: