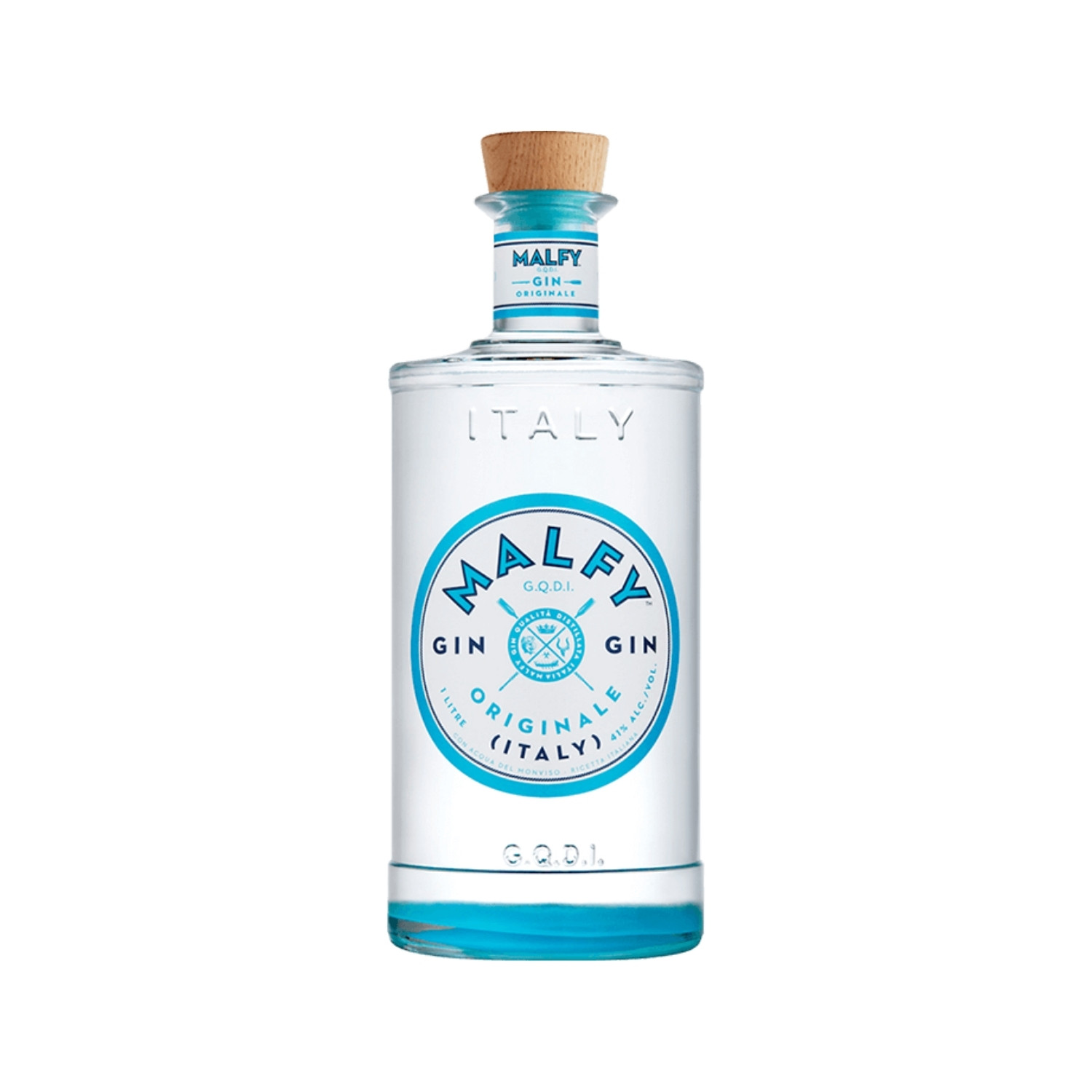 We invite you to indulge in Malfy's classic 'dry' style gin. The finest botanicals, hand-picked juniper and sun-ripened Italian lemons are blended together with water from the Piedmont region of to give that authentic taste, made for you to enjoy.
Delivery time: 2-4 working days
Dolg opis
A classic dry style gin with an Italian twist.

Colour is crystal clear.

Aroma: classic juniper, coriander and anise aromas jump out of the glass.

Flavour is dry - almost salty dry - complex juniper, liquorice, slight hint of citrus.
Ratings and comments
Rating: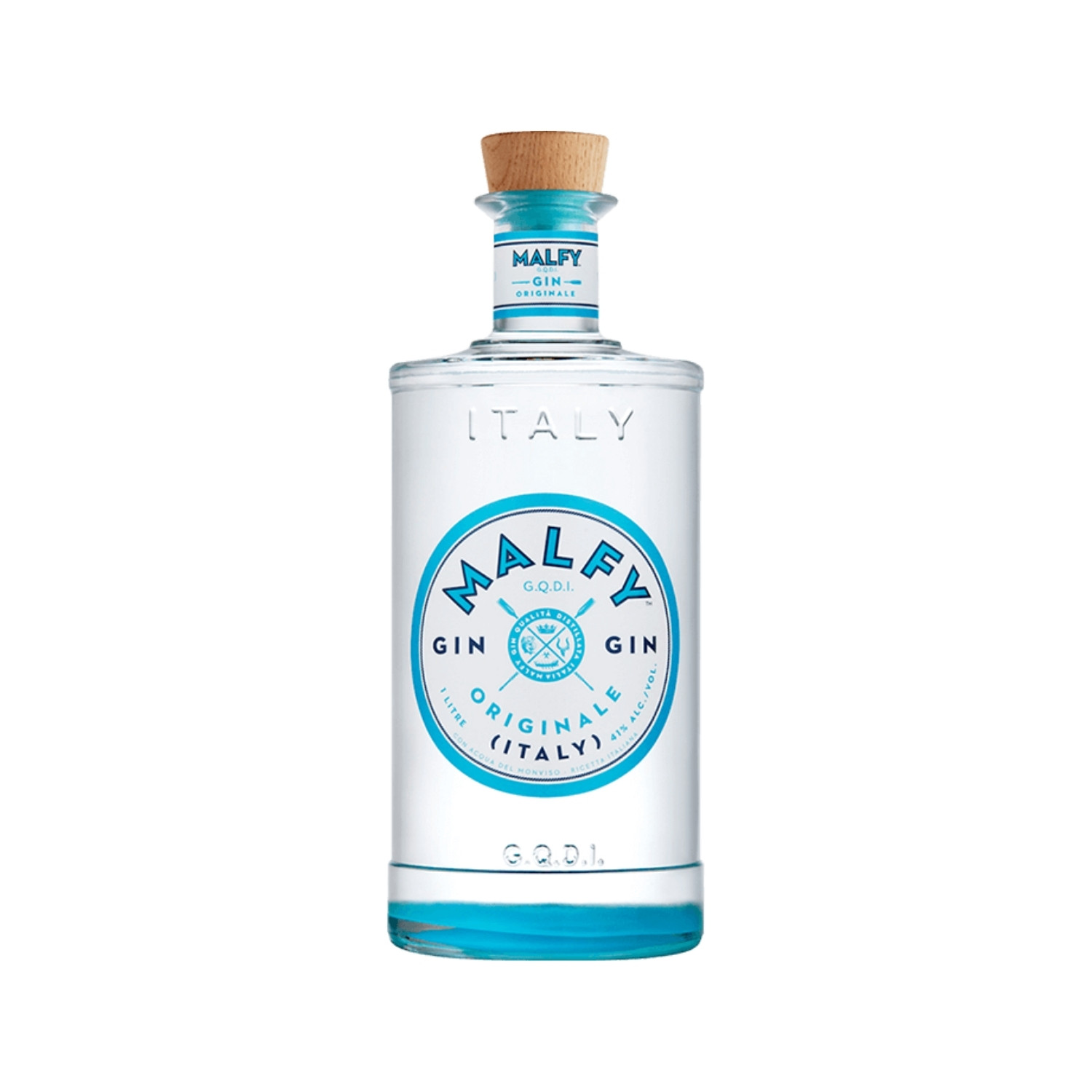 Gin MALFY Original
€31.38