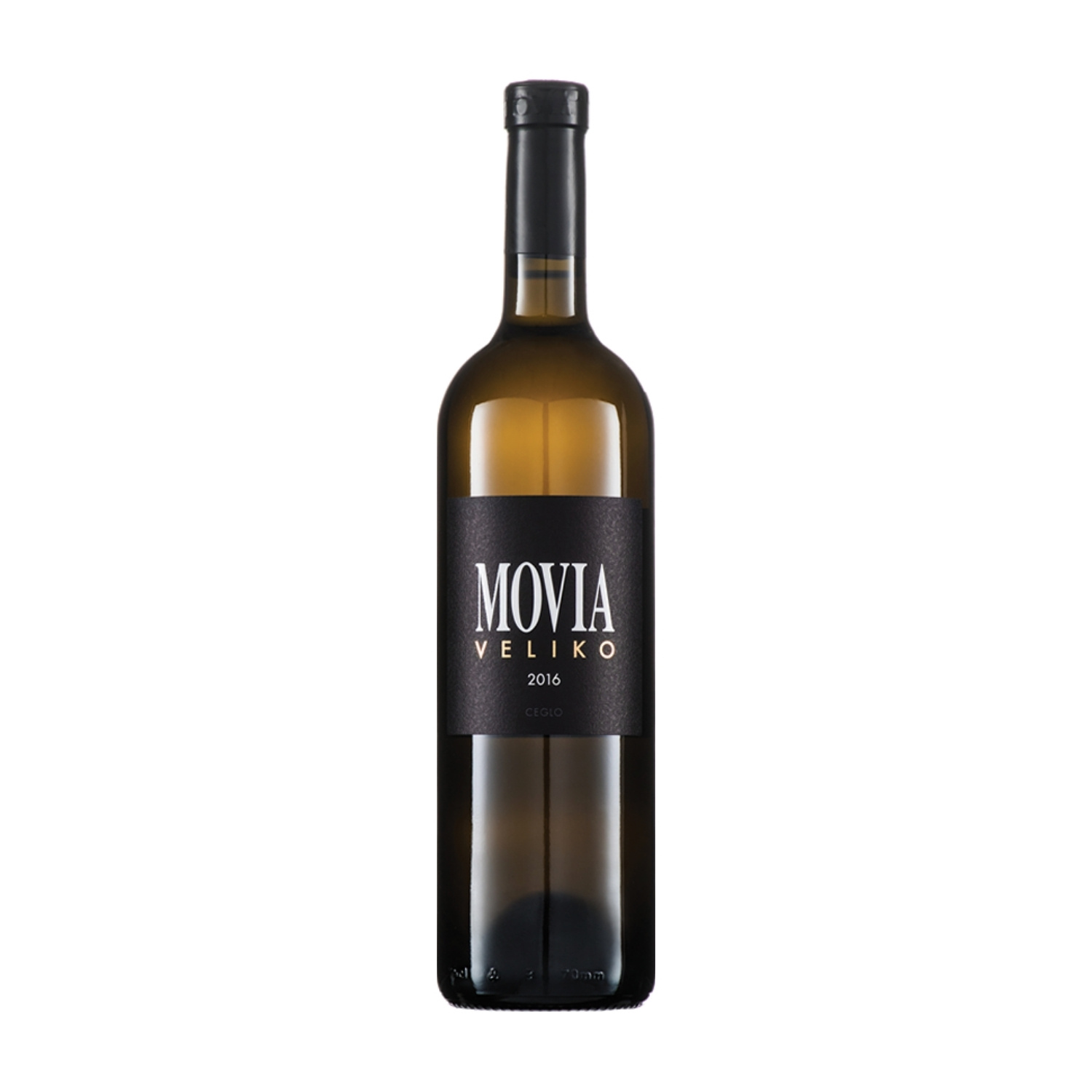 Wine with a clear, golden-yellow color with an oily texture. Its bouquet is accentuated, sophisticated. We detect ripe yellow apple, dried persimmon slices, gooseberries. The taste is soft, noticeably warm.
Delivery time: 2-4 working days
Dolg opis
A clear wine with a golden yellow color and dense texture.

Intense aromas gradually reveal their rich palette. Ripe yellow apple, persimmon, yellow plum, and pineapple. Perceptions of candied lemon, honey and dry yellow flowers follow. Slight hints of fine lees play with almonds, butter, vanilla, and a gentle touch of caramel. The finish is herbal, of rosemary and marjoram.

It spoils us with its balance on the palate. It is soft, with well-integrated alcohols. Its youthful freshness indicates that the wine will continue to develop, with a mineral and slightly astringent finish. It is an intense wine, full-bodied, and long-lasting persistence. First the flavors of sweet spices are confirmed, with a slight perception of licorice, followed by ripe and candied fruit.

A wine that will go perfectly with complex haut-cuisine dishes composed of fish with various purees or creamy sauces. Also with poultry, pheasant - especially with crispy baked skin but also with lamb shanks and succulent pork ribs.
Serving temperature
13-15 °C
Sortni sestav
Ribolla, Sauvignon, Pinot Gris
Color
clear golden-yellow color with an oily texture
Nose
its bouquet is accentuated, sophisticated; we detect ripe yellow apple, dried persimmon slices, gooseberries
Taste
the taste is soft, noticeably warm; its freshness is youthfull and refreshes our palate for its mineral salinity, and slight perceptions of tannin in the finish
Food pairing
duck thighs, pheasant, also rabbit dishes or lamb chunks in herbal crust
Ratings and comments
Rating: