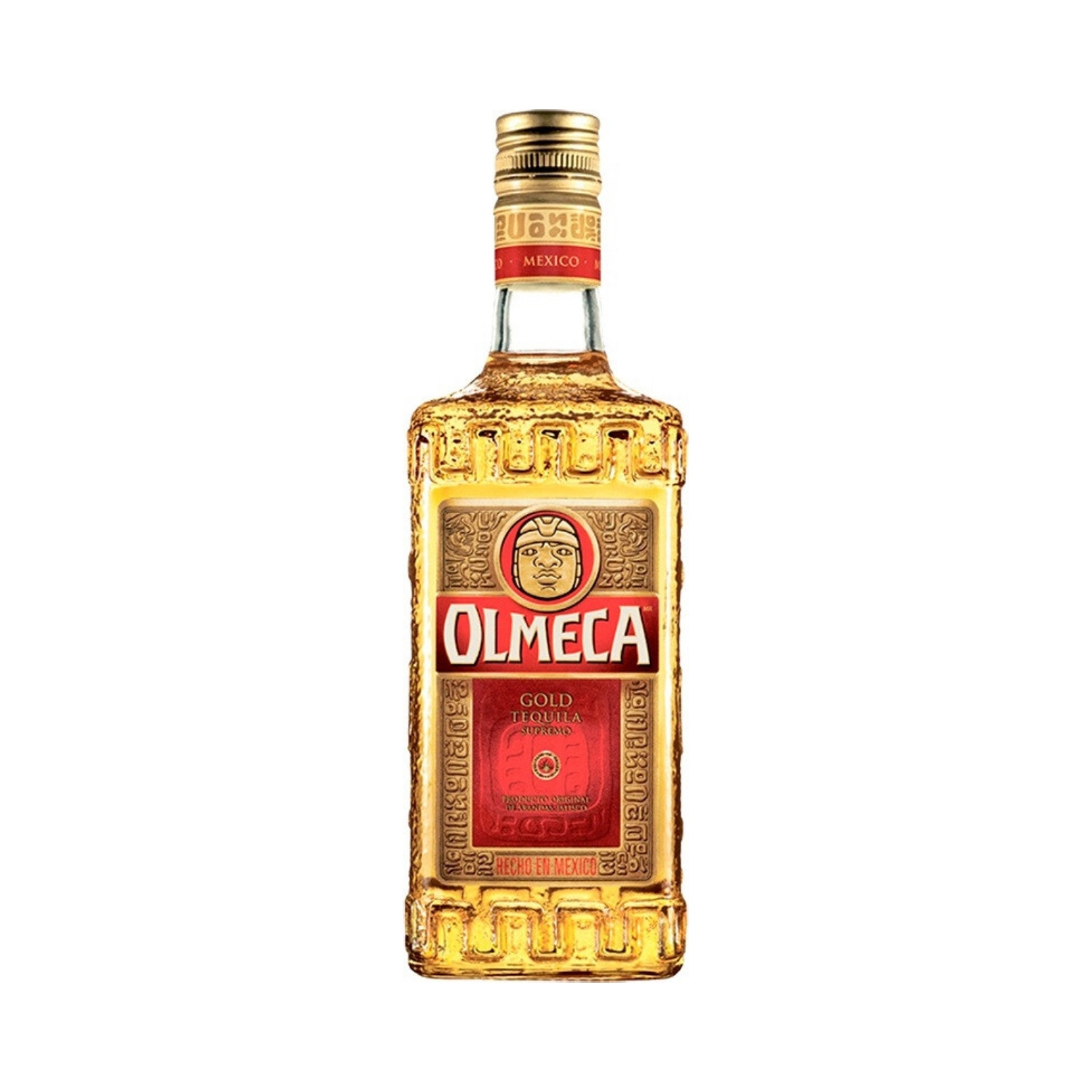 Olmeca Gold is a unique blend of old and young tequila. The taste is fruity, sweet and lemon, slightly smoky and woody. The best additions to Olmeca GOLD tequila are orange and a pinch of cinnamon.
Delivery time: 2-4 working days
Dolg opis
An alcoholic beverage can only be called tequila if it contains at least 51 percent agave and is produced in a special region of Mexico (Jalisco). Usually tequila is used alone or as an ingredient in cocktails, e.g. margarito. It is traditionally enjoyed with lemon and salt, and new trends dictate drinking tequila with cinnamon and orange.

Olmeca also differs from other tequilas in the production process. For Olmeca, agave eliminates the core, which means less tequila, but a sweeter taste. While Olmeca uses naturally grown yeast, others use industrial yeast.
Ratings and comments
Rating: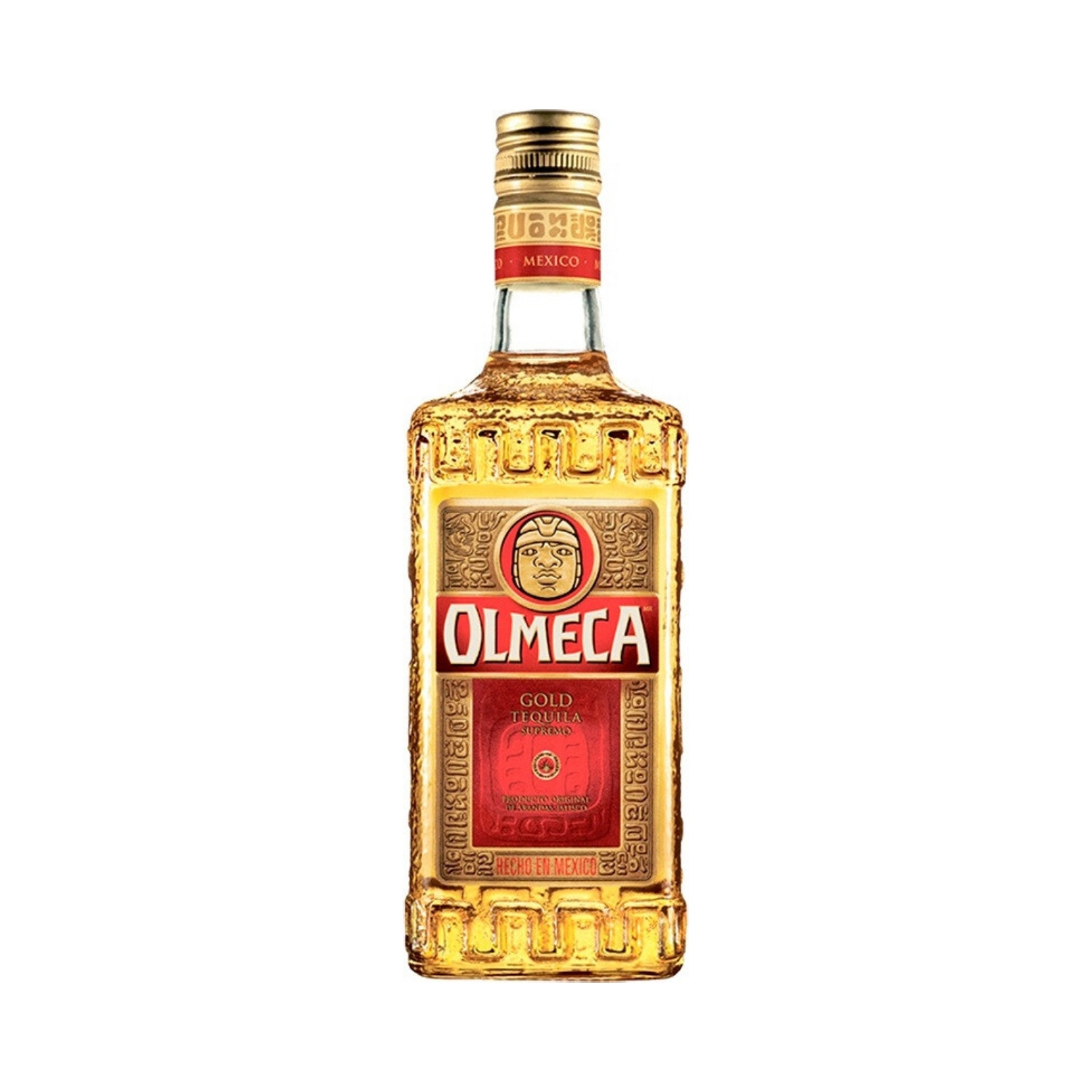 Tequila OLMECA GOLD
€20.85