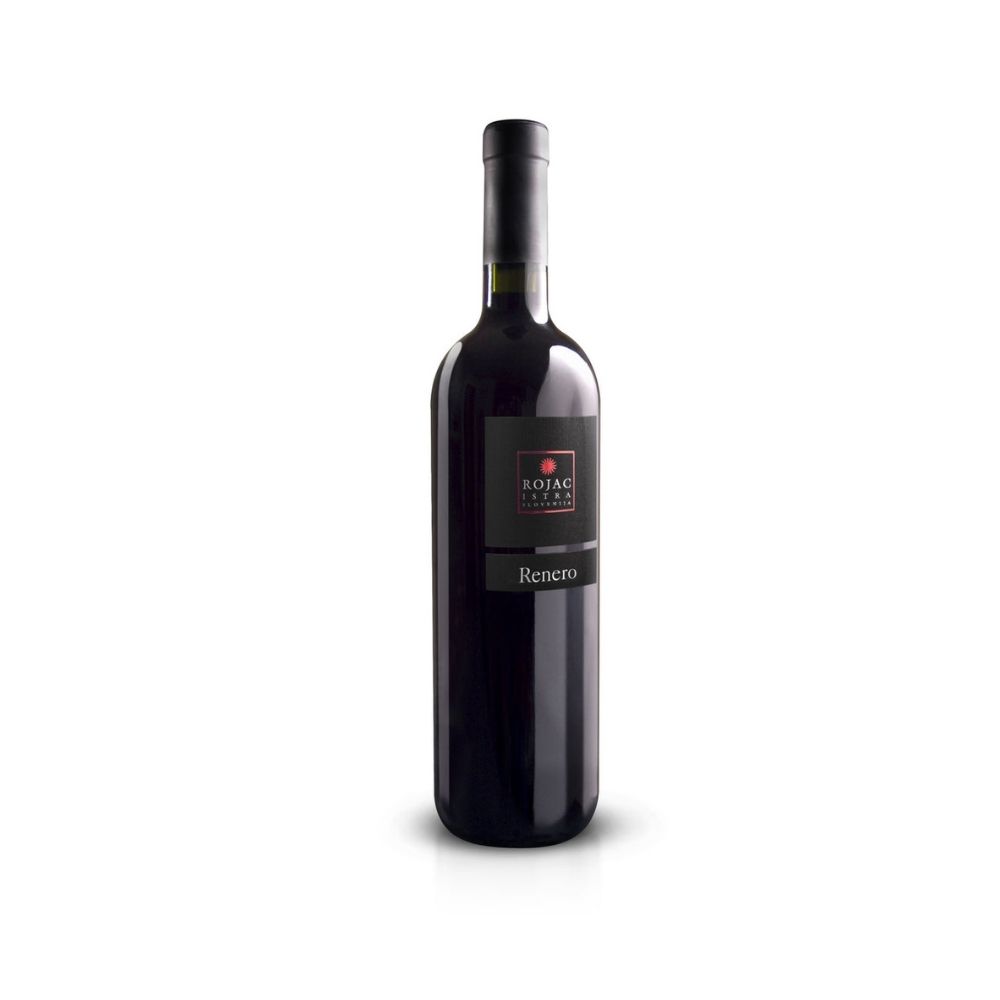 Renero is an elegant, full-bodied wine with a rich, full flavor and a long aftertaste.
Obvesti me, ko bo izdelek na zalogi:
Dolg opis
During the Venetian Republic, 400 years ago, Istrians were aware that their indigenous variety of Refošk is something special. It was the wine which supposed to have healing effects and it was reserved only for the chosen ones. The same still applies today, as not every vintage is good enough to produce Rener, but when this is the case, they produce this exceptional wine from a selection of only the best Refoška grapes from their vineyards.
Serving temperature
18-20 °C
Nose
cherries, spicy notes
Taste
full-bodied wine with nicely rounded tannins
Food pairing
game, aged chesses
Ratings and comments
Rating: