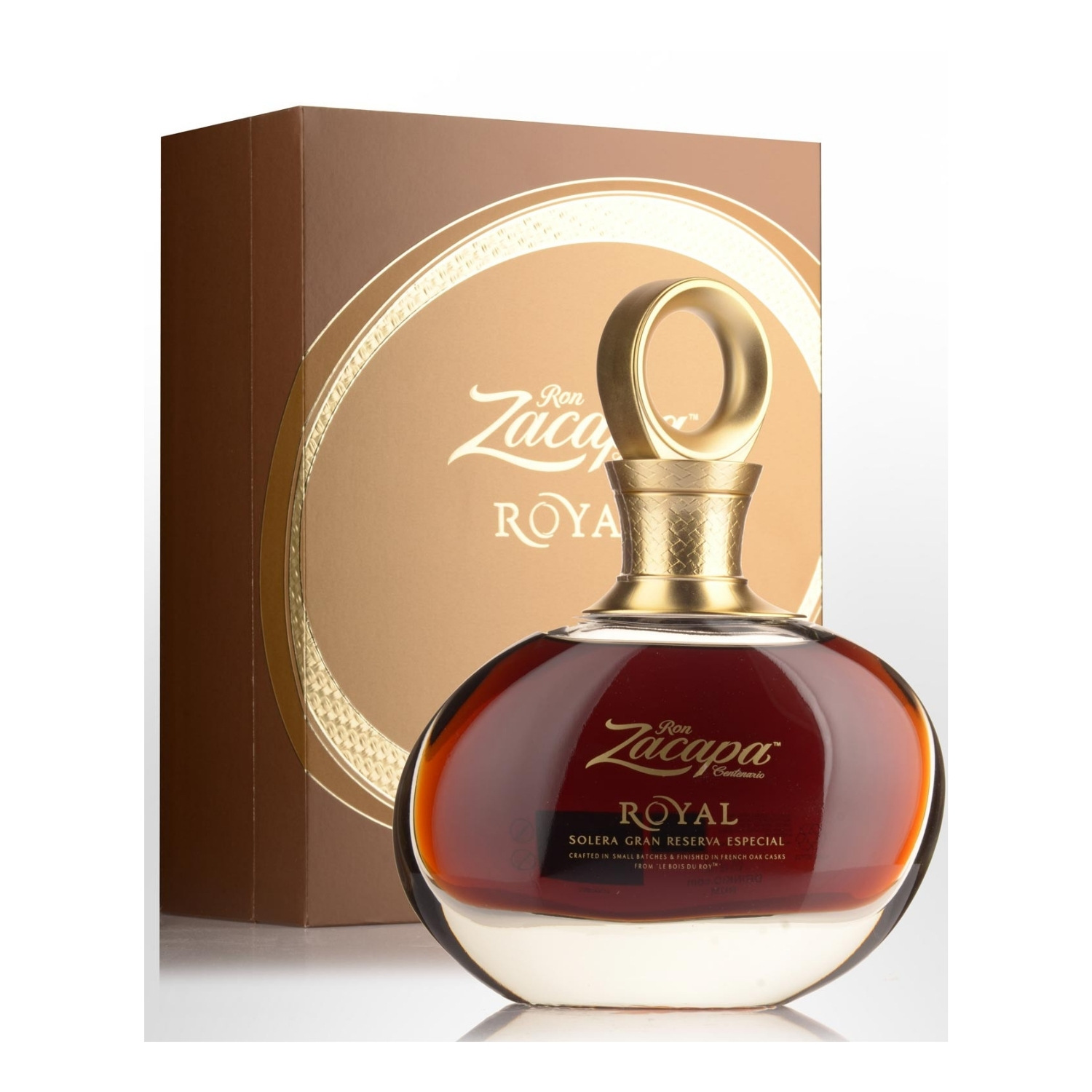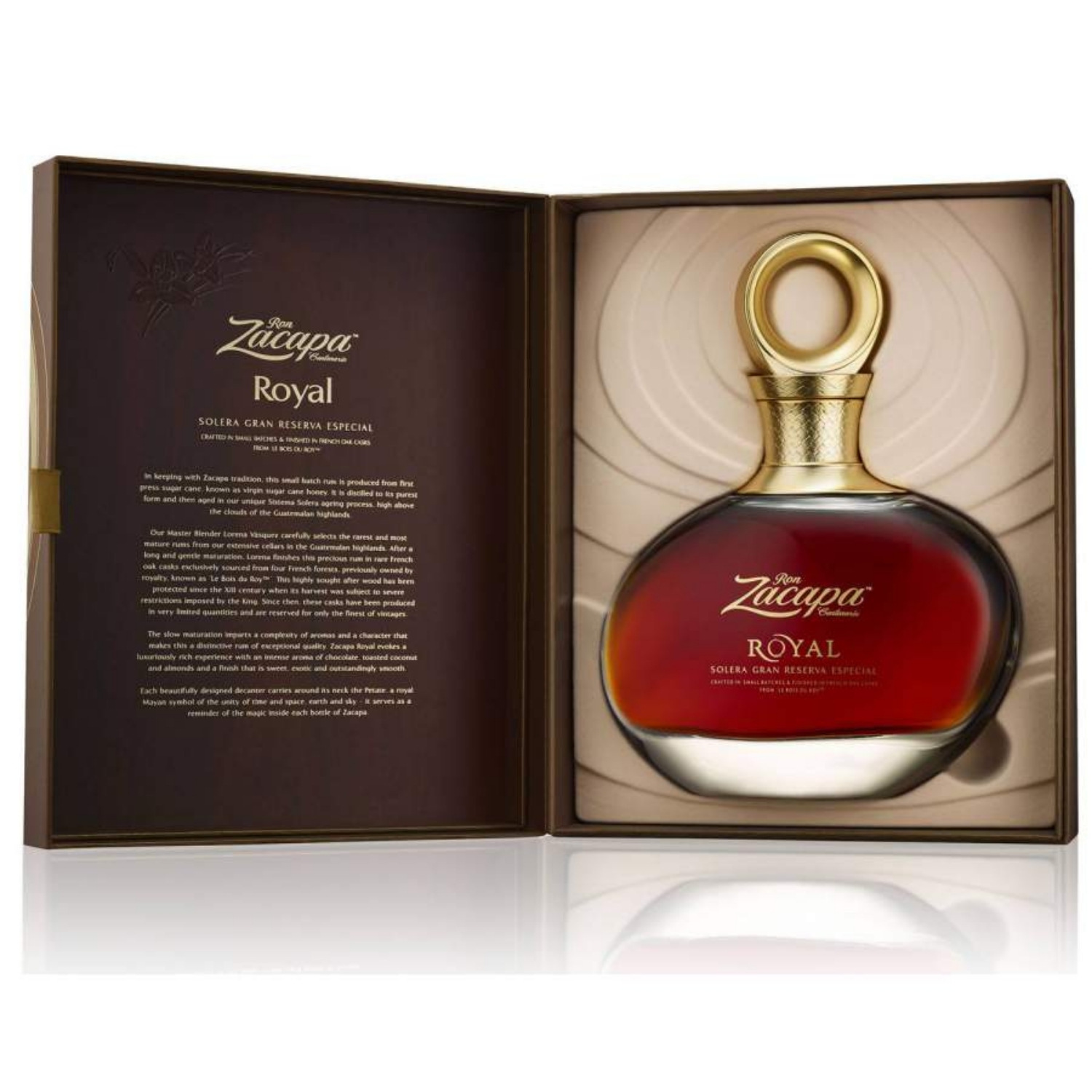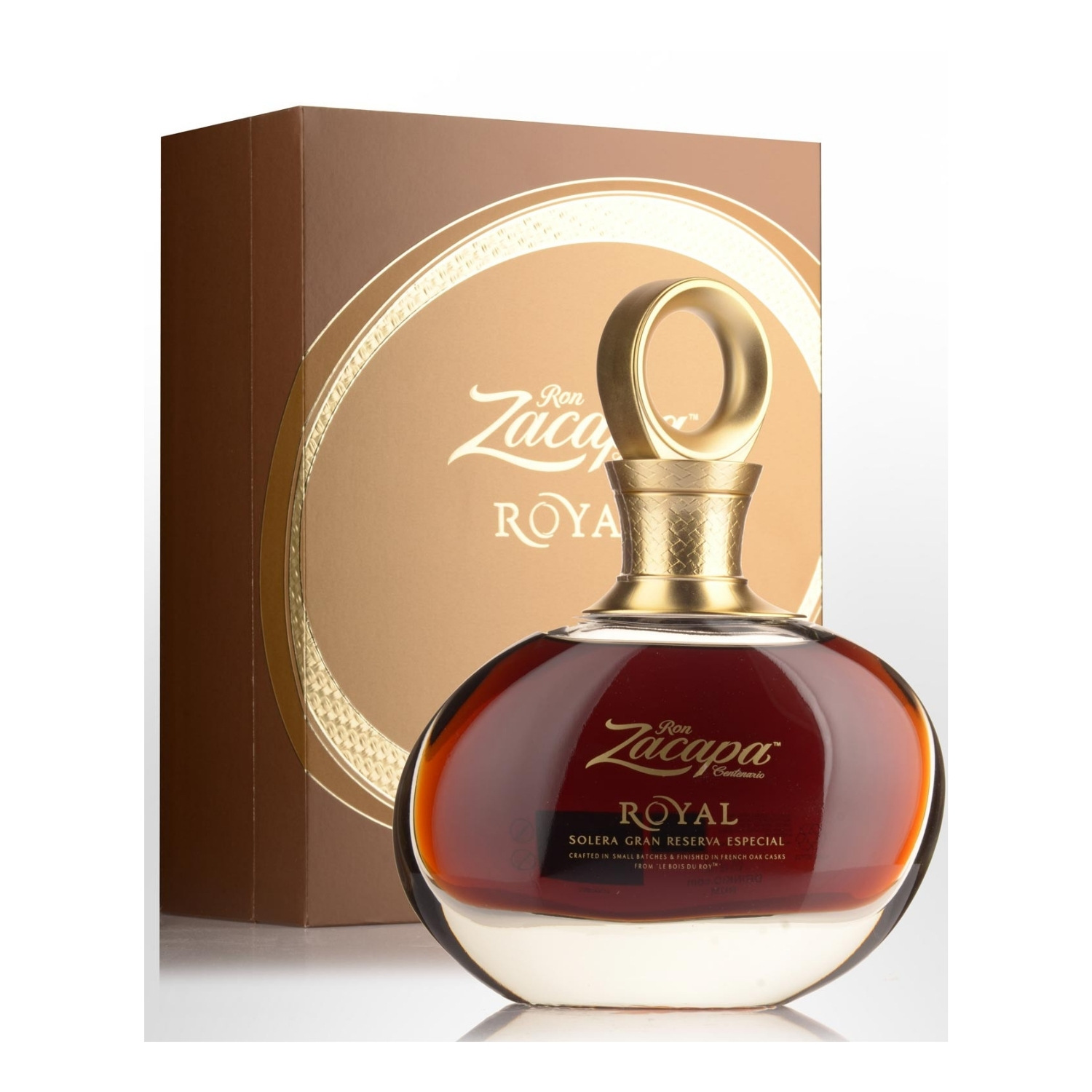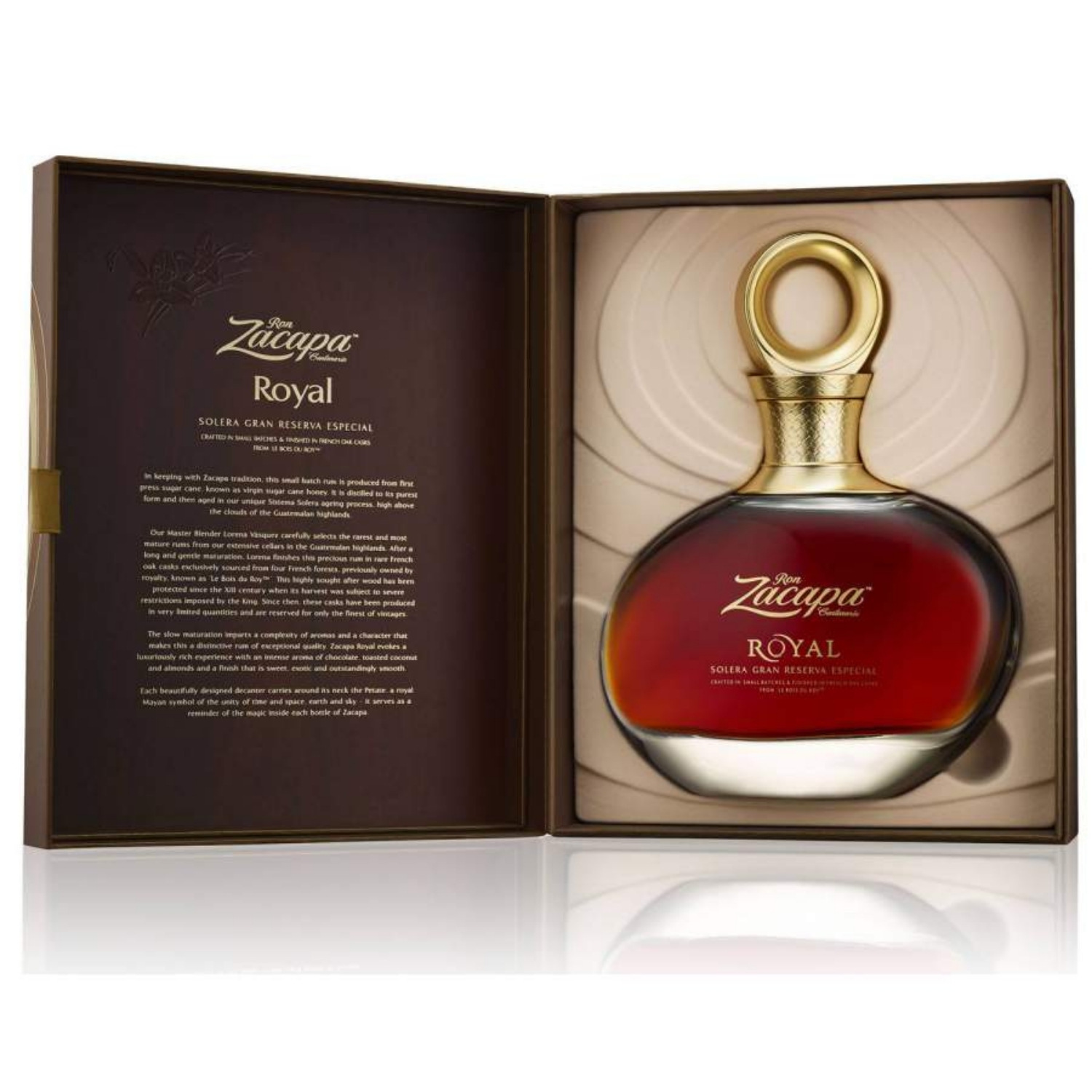 Rum ZACAPA Royal gift box
Ron Zacapa Royal invites you to sit back and enjoy it to the full.
Delivery time: 2-4 working days
Dolg opis
Ron Zacapa Royal is produced in Guatemala. Master blender Lorena Vasquez uses Virgin Sugarcane Honey, a particularly high-quality by-product of sugar cane processing, as is customary for local rum. This "honey" is fermented with yeast for 120 hours and then distilled in a column still. Ron Zacapa Royal is triple matured. This means that he spends his 30 years maturing in three different types of barrels - at an altitude of over 2,300 metres in the mountains of Guatemala. The rum spends most of its time in bourbon and sherry barrels, maturing takes place using the tried and tested Solera system. Finally, he spends some time in "Le Bois du Roy" barrels, which are made of very valuable and highly protected wood from four previously royal forests in France.
Ratings and comments
Rating: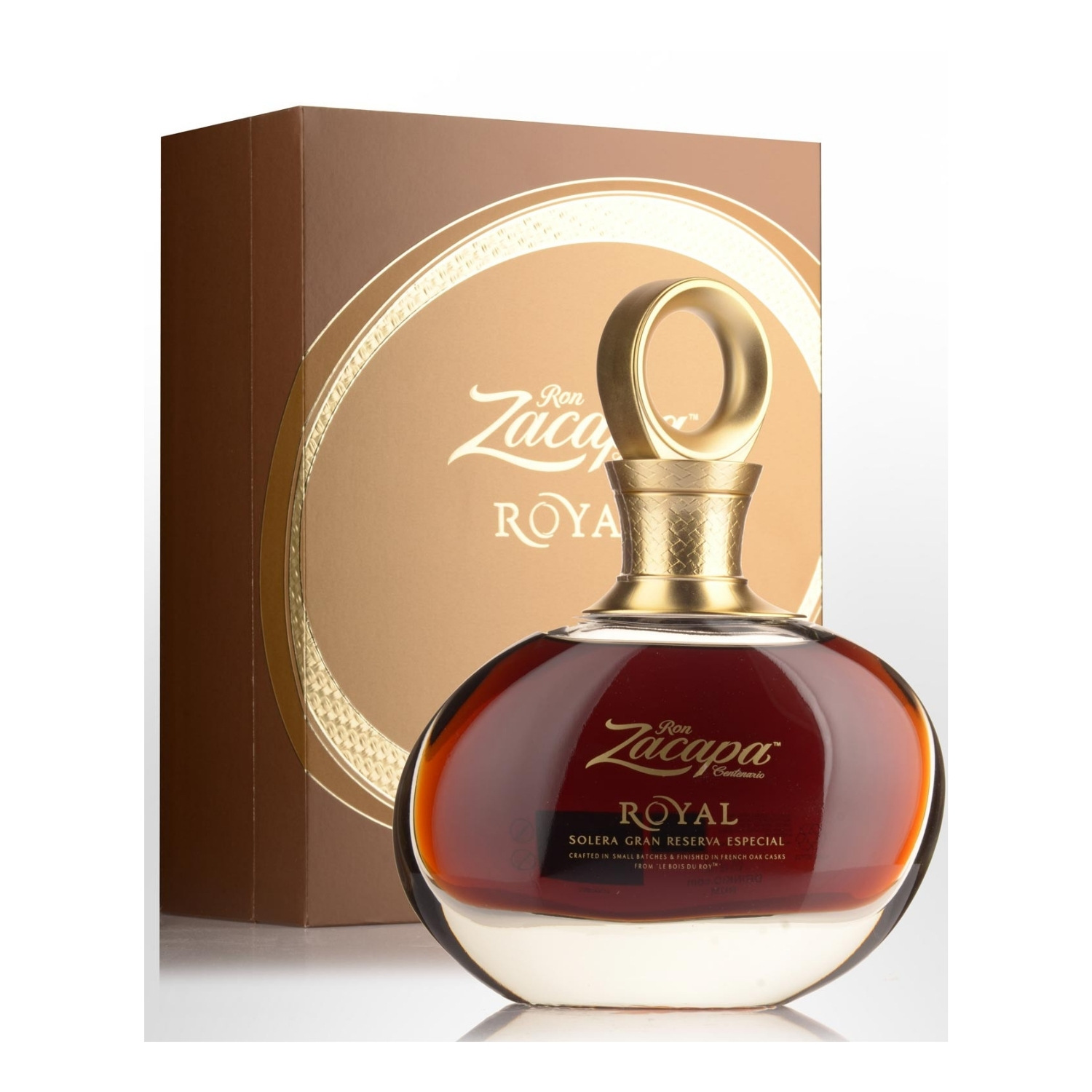 Rum ZACAPA Royal gift box
€363.40