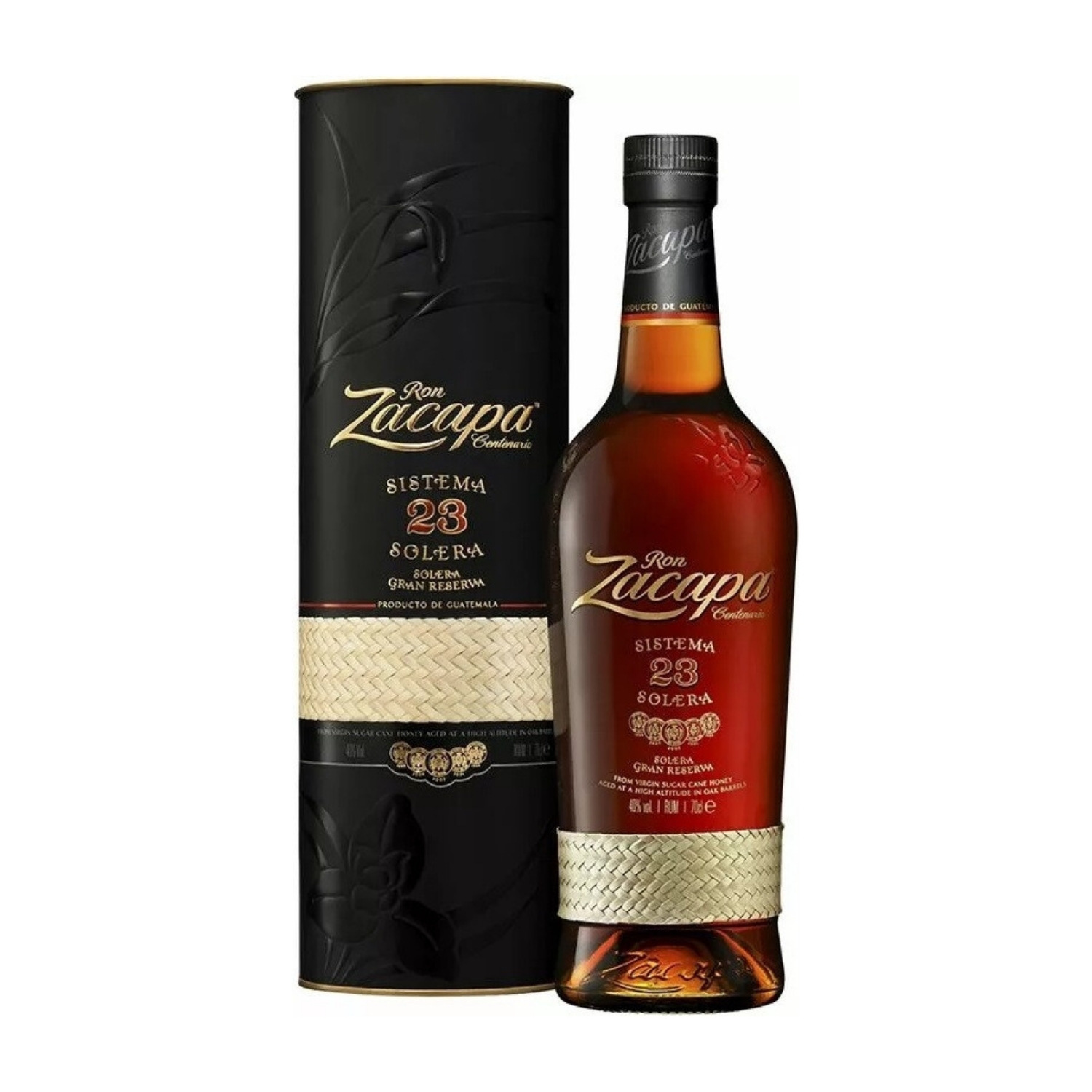 Aged 7,545ft above sea level to slowly develop a deeper aroma and rich layers of flavor.
Delivery time: 2-4 working days
Dolg opis
The balance of delicate and unique flavors of Zacapa No. 23 is derived from a blend of aged rums between 6 and 23 years old, originating from the "Sistema Solera" aging process. Zacapa No. 23 is aged in selected barrels that previously aged robust American whiskey, delicate sherries and fine Pedro Ximénez wines, creating a smooth & balanced rum.


Each bottle of Zacapa No. 23 Rum comes with petate band that is handwoven by a Guatemalan weaver, representing the Mayan belief that the petate is a symbol of unity between earth and sky.
Ratings and comments
Rating: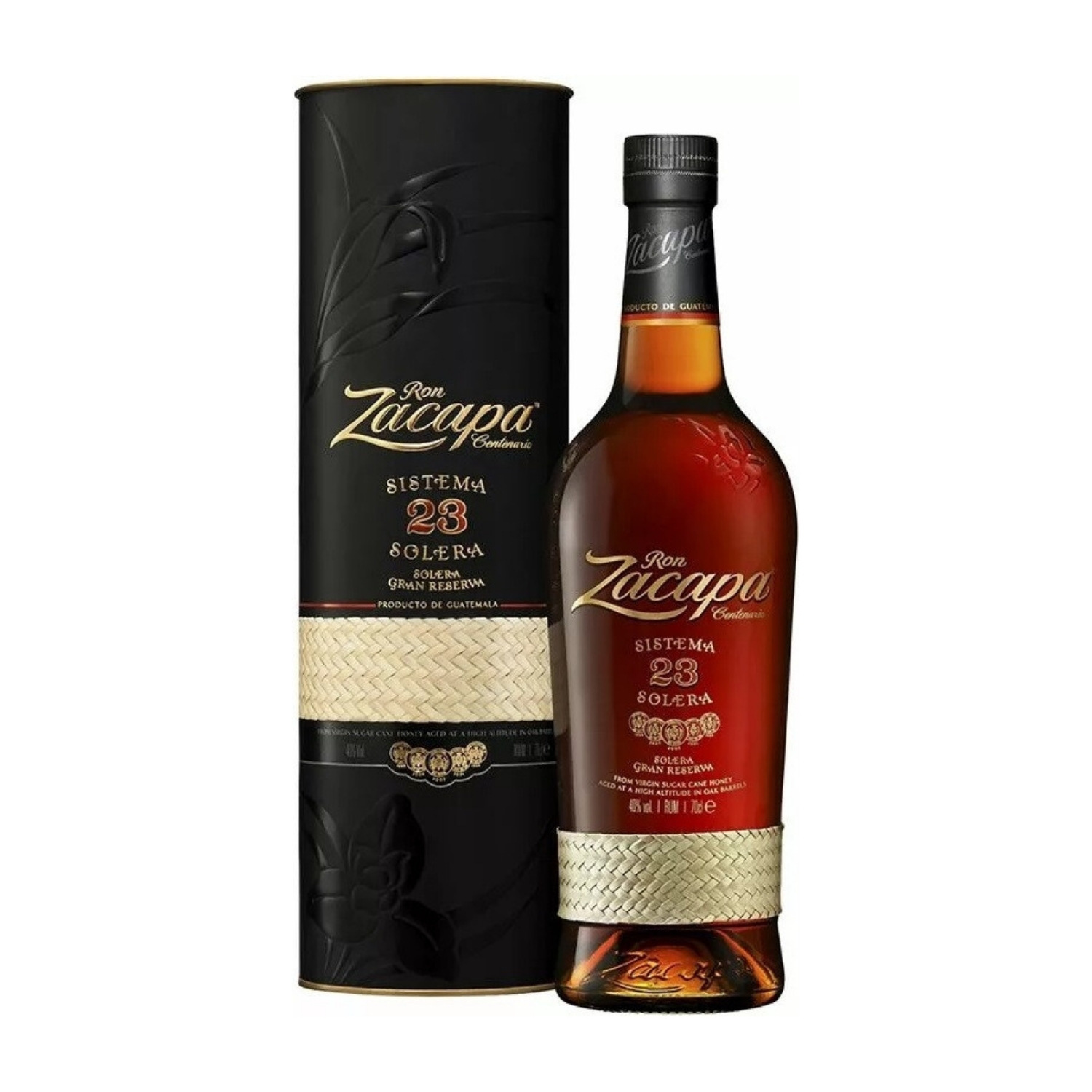 Rum ZACAPA Solera 23
€77.50