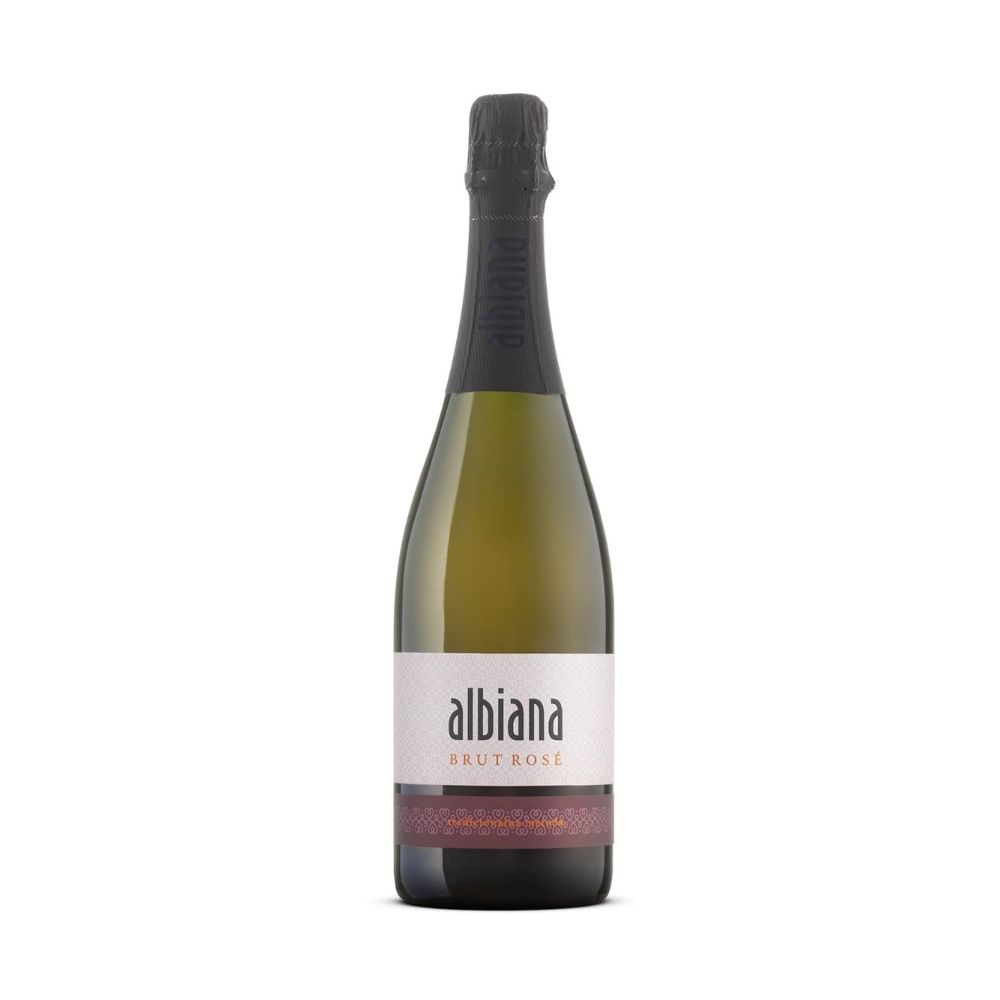 Sparkling wine, where the indigenous variety, Žametna črnina, proves its full potential.
Delivery time: 2-4 working days
Dolg opis
Lovely pale pink color already gives apreview on this playful penina. Aromas arediscreet and multi-layered, starting from hints ofraspberries and cream to ripe strawberry andlight buttery notes. Elegant mouthfeel with fineand persistant bubbles with creamy flavour thatreminds us of strawberries with cream. Finish ismedium and fresh which keeps us wanting more.
Ideal partner as aperitve, but light dishes withtrout or wild salmon will give this wine a wholenew perspective.
Serving temperature
4-6 °C
Sortni sestav
Žametna črnina 100%
Nose
fresh ripe reddish fruits such as strawberries and raspberries; yeast notes are very discreet
Taste
sparkling wine is high in acid and a lighter body with a longer setting, which makes it extremely drinkable
Vinification
controlled fermentation, shorter maturation of the basic wine on lees in a stainless steel tank, 100% controlled malolactic fermentation, secondary fermentation and at least 18 months of maturation in the bottle before disgorging.
Food pairing
as an aperitif
Ratings and comments
Rating: