Ayala
Ayala Champagne is one of the longest-established champagne Houses; it has been based in Aÿ, at the heart of the great champagne vineyards, since it was founded over 150 years ago. Independent and family-owned, it is still today the archetype of a great and historic House, producing top-quality wines which are enjoyed throughout the world for their freshness and elegance.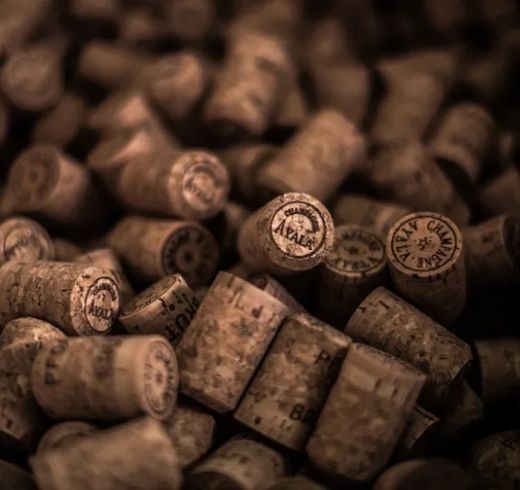 Champagne AYALA Rose Majeur
France
·
Champagne / šampanija
·
Rosé Majeur is primarily a sweet treat, with a subtle dosage. The delicate notes arise from the red wine, added to the blend in a small amount. This still wine is elaborated exclusively from the Pinot Noir of Aÿ, a Grand cru characterised by the legendary generosity of its fruit.The low dosage, a trademark of the House, here underlines the beautiful freshness and elegance of a great rosé blend.
Champagne AYALA Cuvee No.7
France
·
Champagne / šampanija
·
White wine
·
Dry wine
·
2007
·
Champagne Ayala's No.7 is the second opus from the "The Ayala Collection", a series of unique cuvée created to express the specificity of a vintage and a selection of exceptional crus through the lens of this boutique Maison. No. 7 is a blend of ⅔ Chardonnay (from the Côtes des Blancs) and ⅓ Pinot Noir (from the Montagne de Reims) sourced exclusively from 7 specific grand crus villages, during the 2007 harvest.
Champagne AYALA Blanc De Blancs
France
·
Champagne / šampanija
·
White wine
·
Brut
·
2009
·
This wine is aged on the lees in Ayala's cellars for 6 years before disgorgement and during this time, develops incredibly complex and intense characters on both the nose and palate. Bright and luminous in colour with fine, persistent bubbles. The nose is subtle with yellow plum and white peach flavours complemented by hints of almond.