Laroche
The historical cellar was just half a century ago undergoing a considerable crisis, from which it emerged thanks to the renewed interest in the homeland of chardonnay and well-thought-out moves by Michel Laroche. Today, they manage 100 hectares of vineyards, situated in the best selected locations, among which Les Chablots stand out. Laroche exercises the practice of dry wines, often refined in wood, where the process of deacidification partially softens them, despite the fact that it is thanks to acid that these wines are incredibly long-lasting.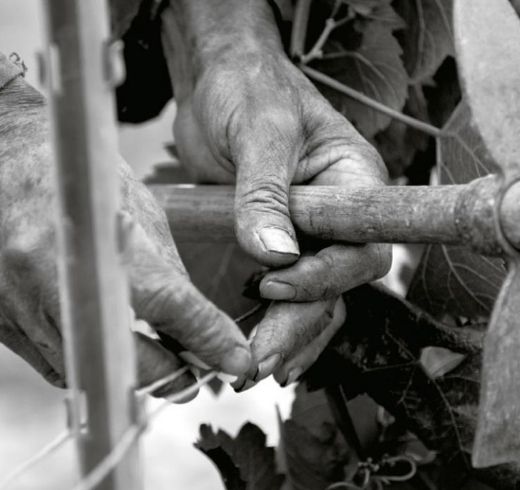 Chablis Premier Cru 2018
White wine
·
Dry wine
·
2018
·
Yellow gold. Ample ripe fruit with honeyed richness. Superb balance and long savoury length. Enjoy with salmon with watercress sauce, lobster salad or sautéed veal with lemon and coriander.
Chablis Saint Martin 2021
White wine
·
Dry wine
·
2021
·
The terroir of Chablis has both excellent acidity and remarkable finesse. Thanks to a long ageing on fine lees, Chablis Saint Martin offers the typical minerality of the best terroirs of this wine region.
Chablis Premier Cru Les Vaudevey 2020
White wine
·
Dry wine
·
2020
·
Les Vaudevey are located in a cool and narrow valley. Sun appears in early morning and lasts until mid-afternoon. The ripening of grapes is slow, which helps aromas to concentrate and acidity to be kept.