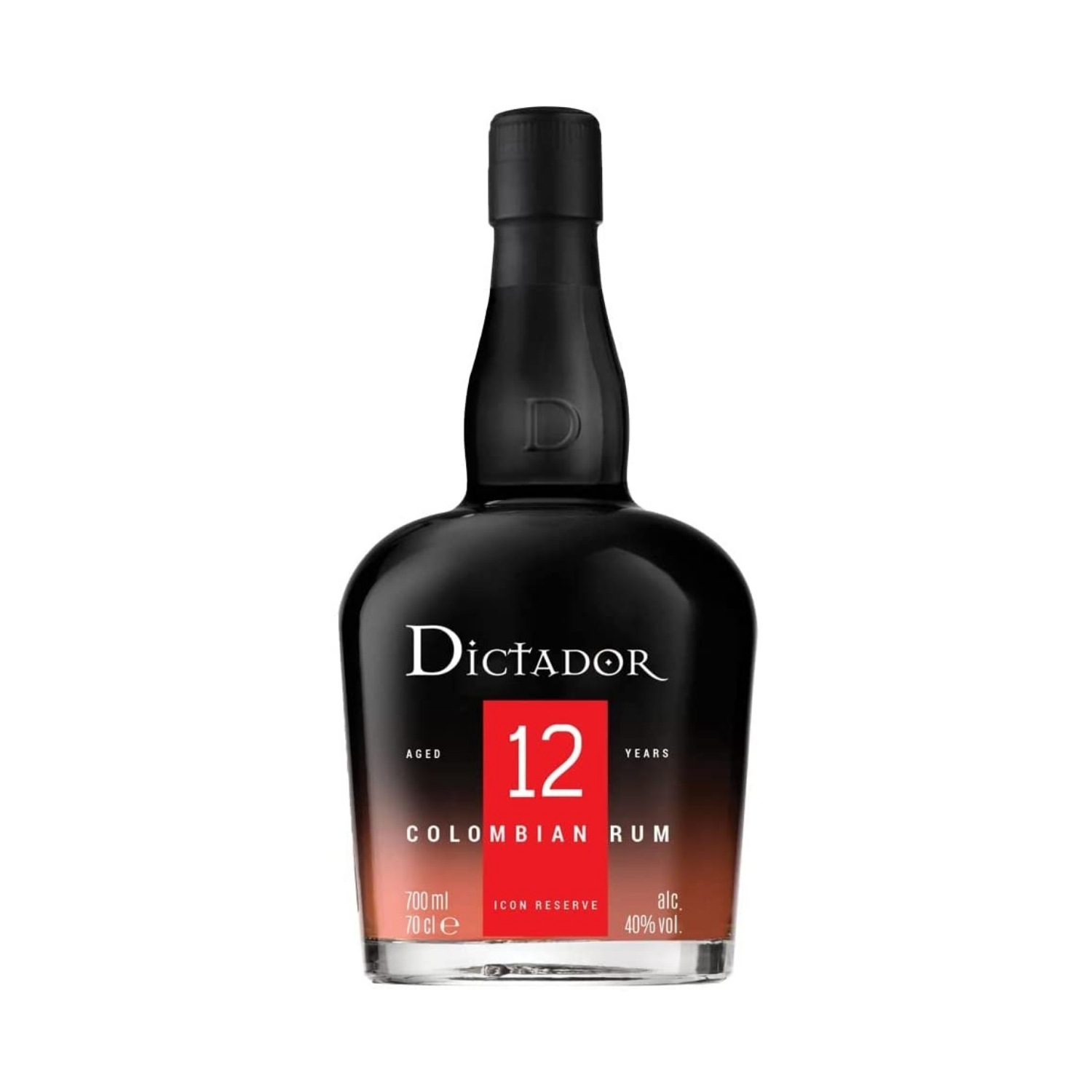 Dictador 12yo offers notes of freshly roasted coffee beans, vanilla, caramel and honey. The finish is creamy with a hint of salty caramel.
Delivery time: 2-4 working days
Dolg opis
Dictador 20 Years rum is the receiver of many awards. Colour intense dark amber colour with red-brown tones. Big on the nose with soft caramel, vanilla, smoky honey, toffee, dry seeds, roasted coffee and a rich rounded oak sensation. In the mouth, it is very soft and round, yet big and full flavoured, with caramel, vanilla, cocoa and roasted honey – a strong and rare texture.
Ratings and comments
Rating: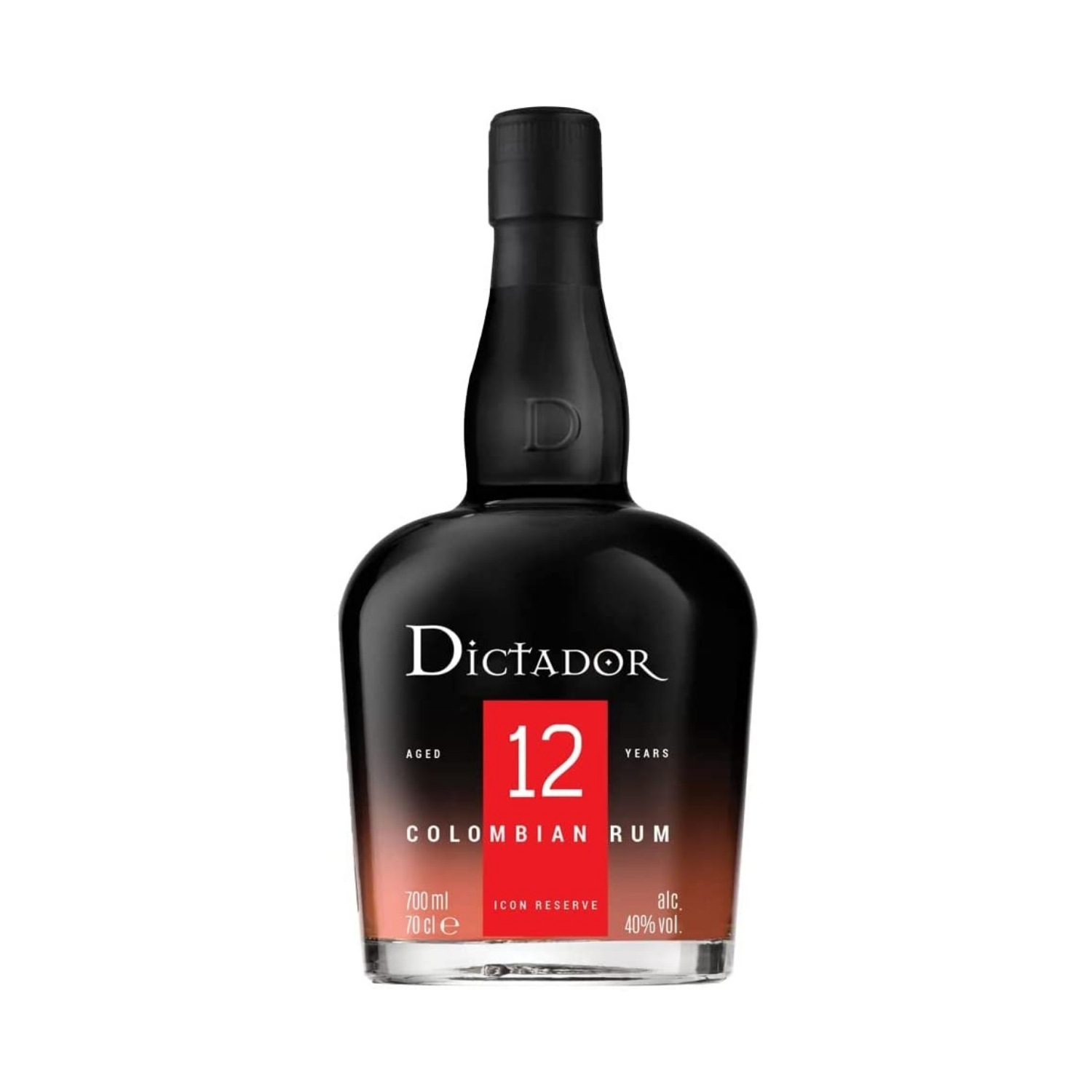 Rum DICTADOR 12YO 0,7l
€36.38