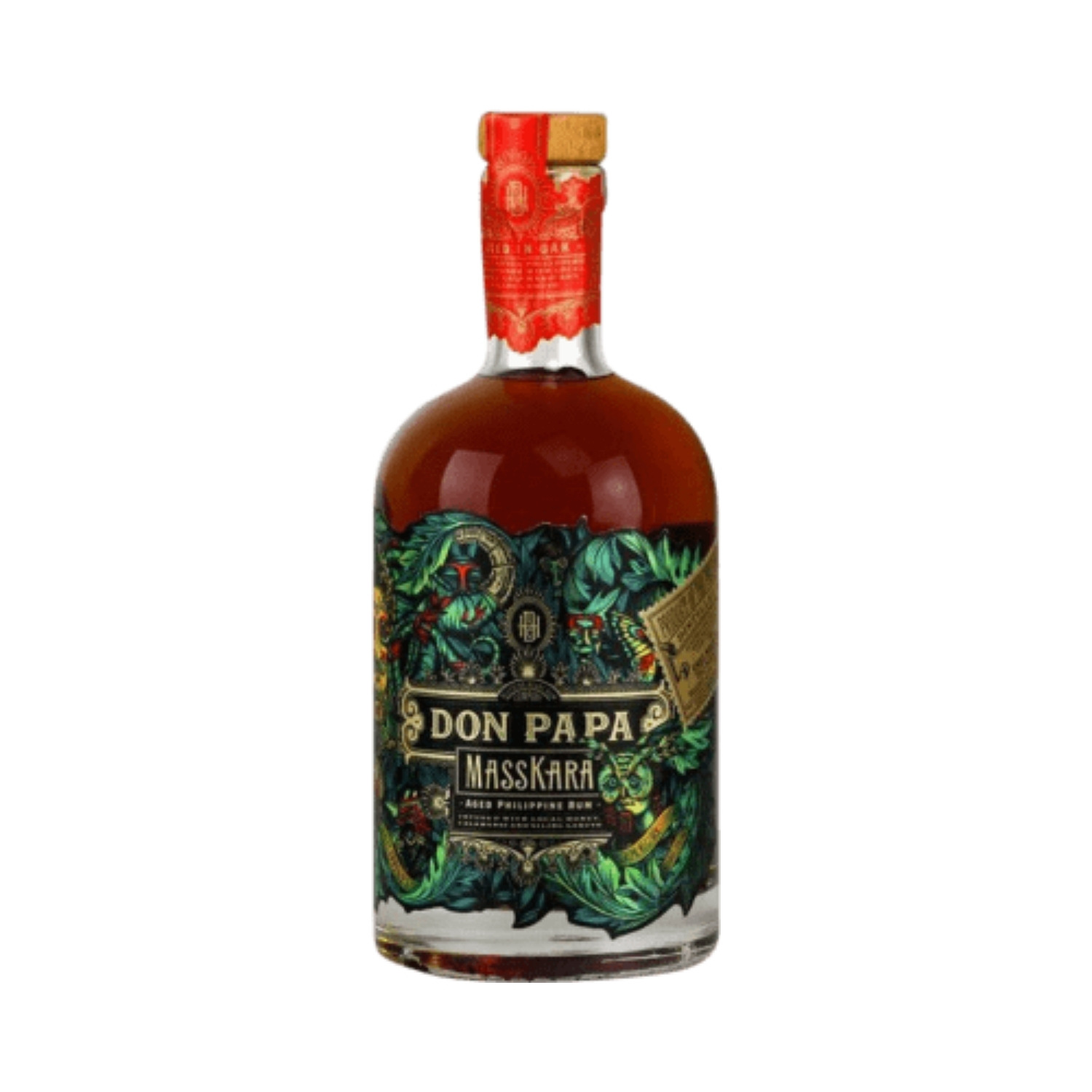 Rum Don Papa Masskara 0,7l
Don Papa Masskara rum is a sweet, spicy and fruity.
Delivery time: 2-4 working days
Dolg opis
Don Papa Rum Masskara reaches us from the Philippines, more precisely from the island of Negros, which was even affectionately christened "Sugar Island". For centuries it has offered ideal conditions for cultivation. What is special about this Don Papa is that it has been flavoured, so it can be considered Spiced Rum.
Ratings and comments
Rating: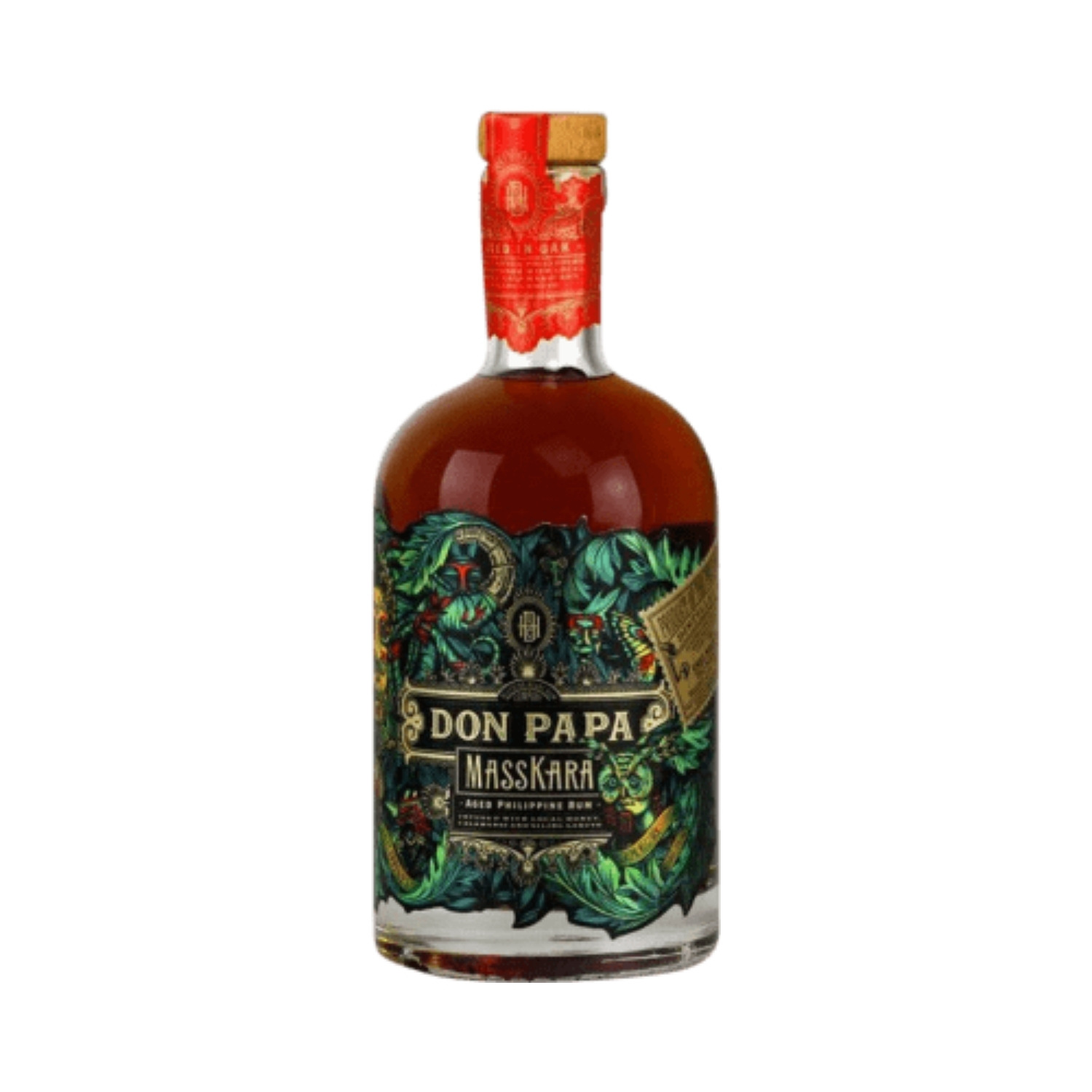 Rum Don Papa Masskara 0,7l
€44.00