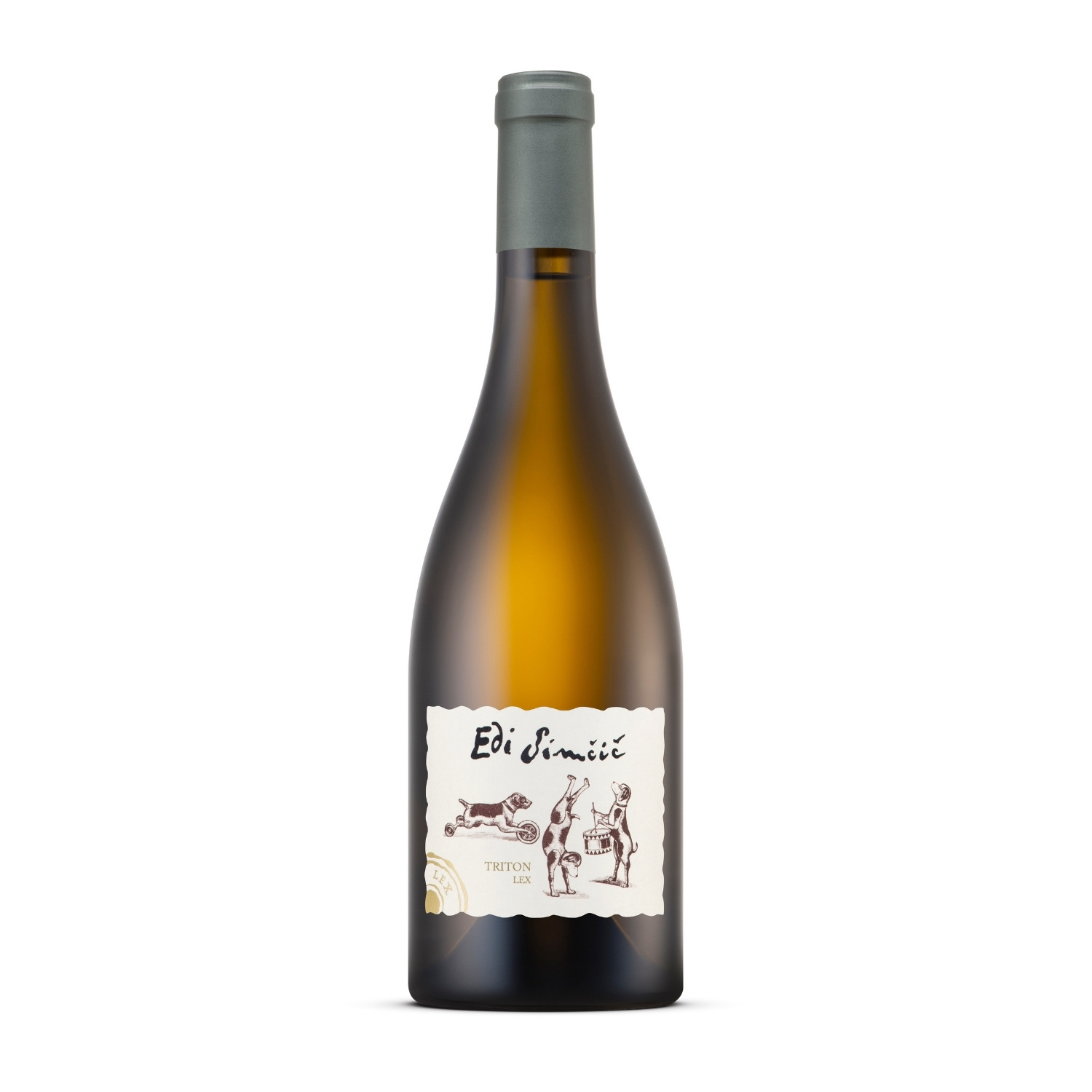 The bouquet is sumptuous, multilayered, with soft ripe yellow fruit, oak notes and a touch of herbs. On the palate it is full, firm, rich, and somewhat tannic due to extended maceration. Mineral.
Delivery time: 2-4 working days
group.translated.nameLine
Dolg opis
A harmonic balance of international and local varieties – Chardonnay, Sauvignon Blanc, Ribolla Gialla – a third of each. Precise and careful selection is the key to more complex, deep, clean wine. Firmly structured and incredibly easy to drink for its size. Chardonnay and Sauvignon Blanc make it powerful and concentrated, whereas Ribolla Gialla soothes them, making the wine more approachable, mineral, with a local character. At the same time, it expands the wine and enhances its complexity. The potential of ageing is up to ten years.
Serving temperature
10-12 °C
Color
the colour is medium deep golden
Nose
the bouquet is sumptuous, multilayered, with soft ripe yellow fruit, oak notes and a touch of herbs
Taste
on the palate it is full, firm, rich, and somewhat tannic due to extended maceration
Sortni sestav
Ribolla, Chardonnay, Sauvignon
Ratings and comments
Rating: