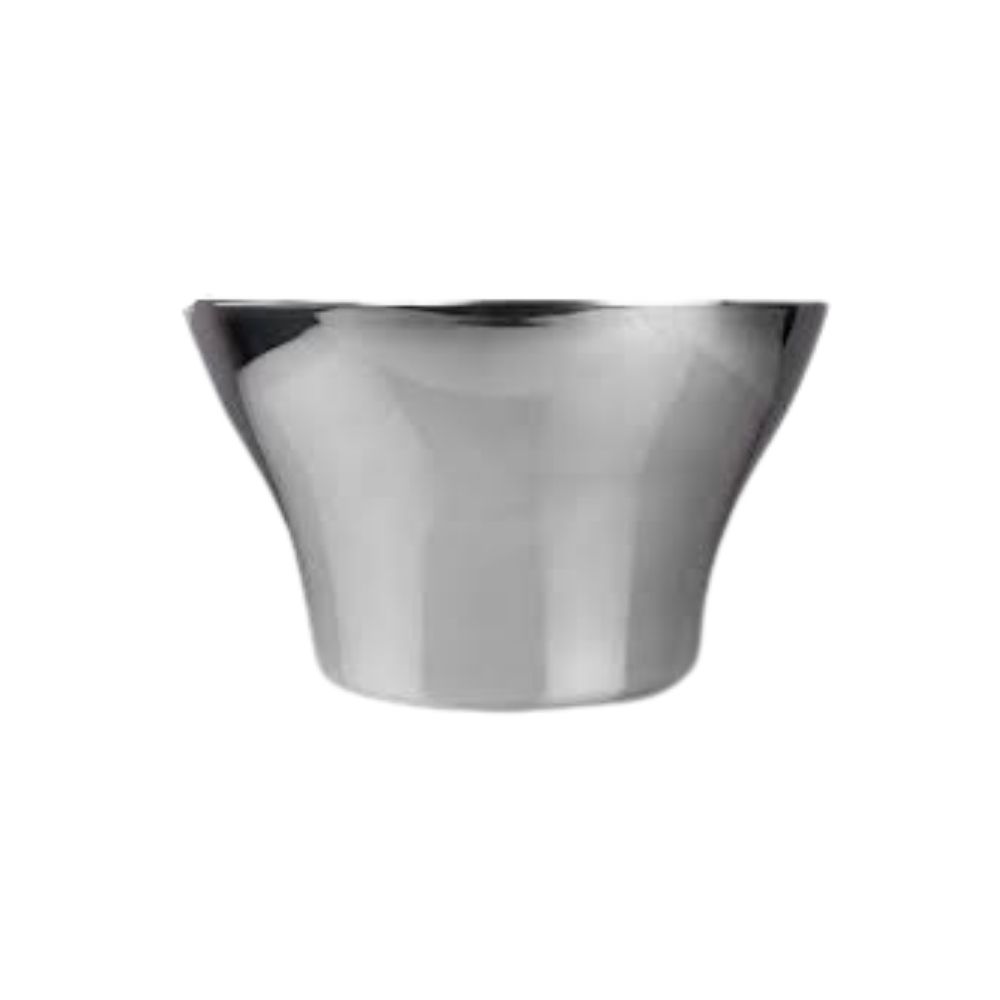 Up to 5 bottles of Champagne or sparkling wines. Alternative use: not only bottles but also cans, small bottles of beer or other beverages.
Delivery time: 2-4 working days
Dolg opis
MATERIAL: Stainless steel

Stainless steel Champagne bowl. Excellent for keeping the bottles it contains chilled. Resistant, stackable and with its elegant shape, Nevada Bowl is perfect for presenting the bottles.
Ratings and comments
Rating: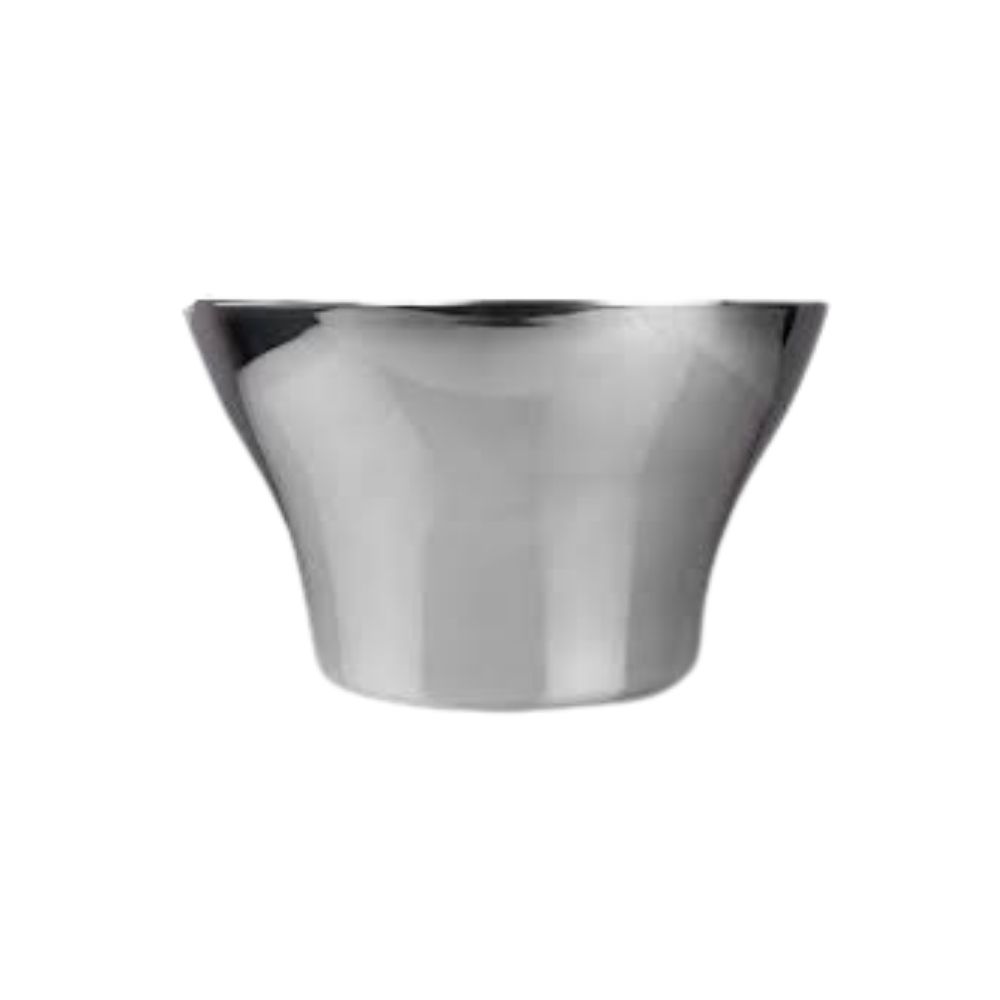 Italesse Nevada bowl
€84.70