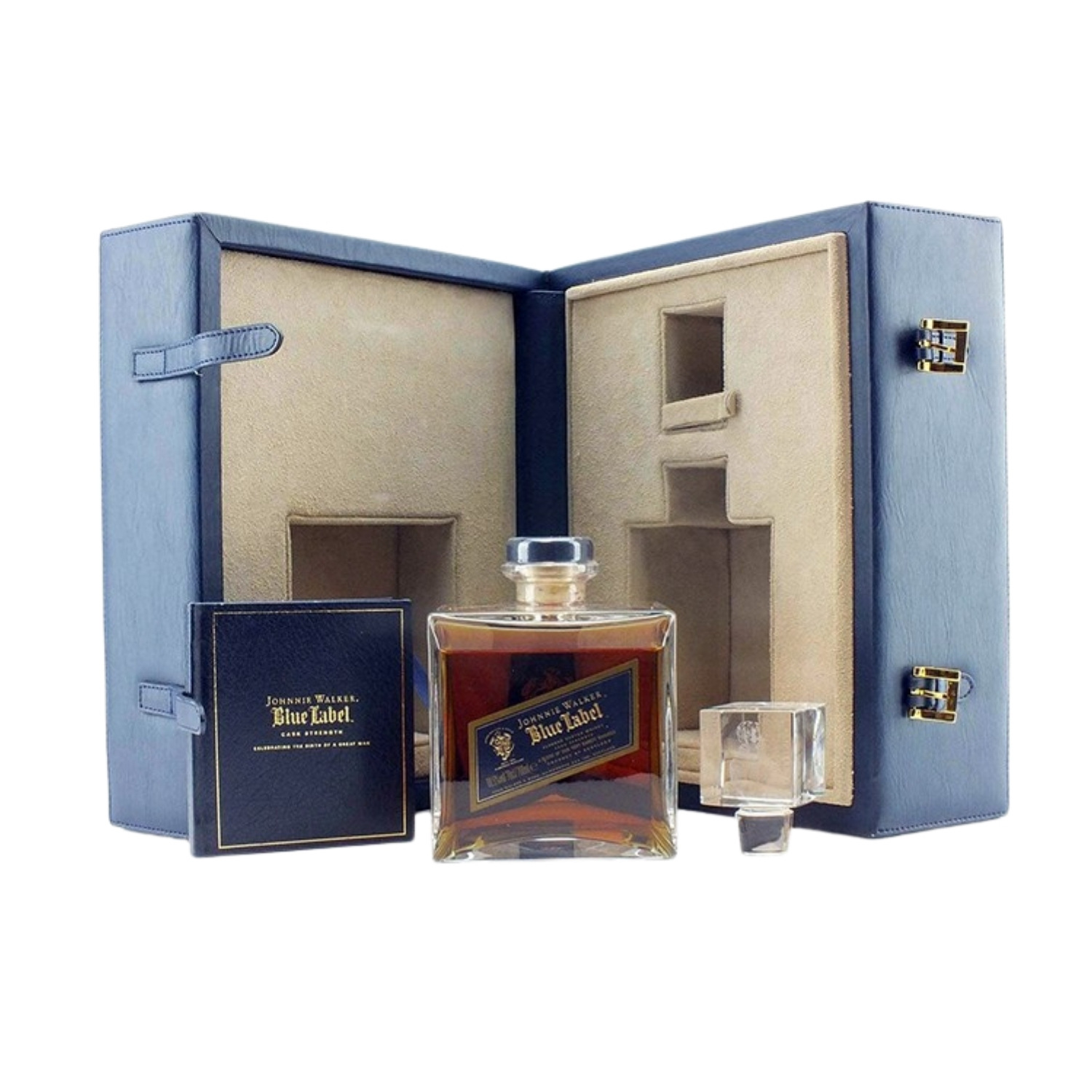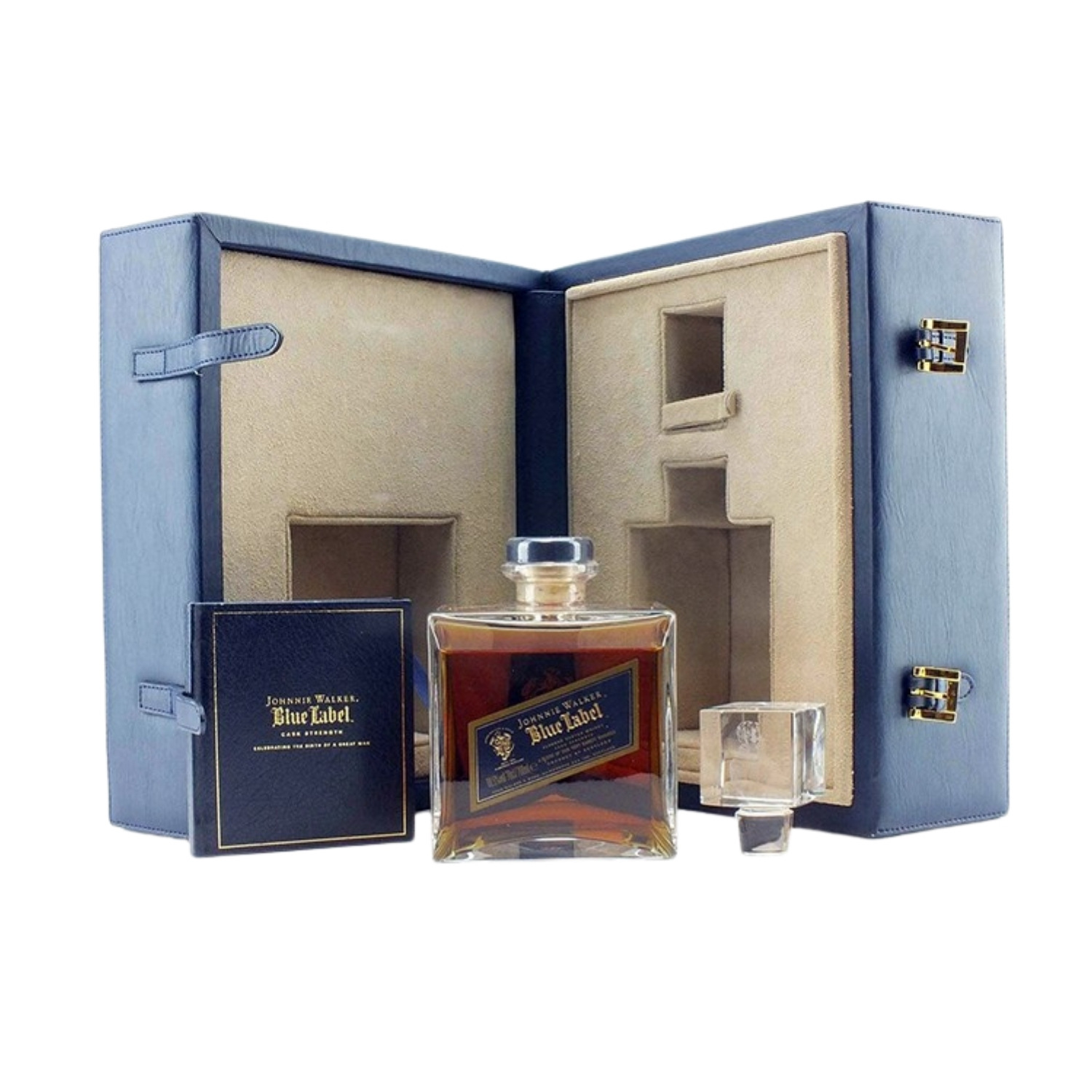 Whisky Johnnie Walker Blue Label Anniversary
Dynamic depth of character!
Delivery time: 2-4 working days
Dolg opis
To celebrate the 200th anniversary of Johnnie Walker, the distillery have released several eye-catching limited edition bottles.

Inside every bottle of Johnnie Walker Blue Label are remarkably rare, hand-picked single malt and grain whiskies from the four corners of Scotland. Just 1 in 10,000 casks from our unparalleled reserves of maturing Scotch whisky, carefully crafted and curated for generations, have the remarkable depth of character needed by our small team of whisky makers to craft Johnnie Walker Blue Label.
Ratings and comments
Rating:
Whisky Johnnie Walker Blue Label Anniversary
€3,561.18