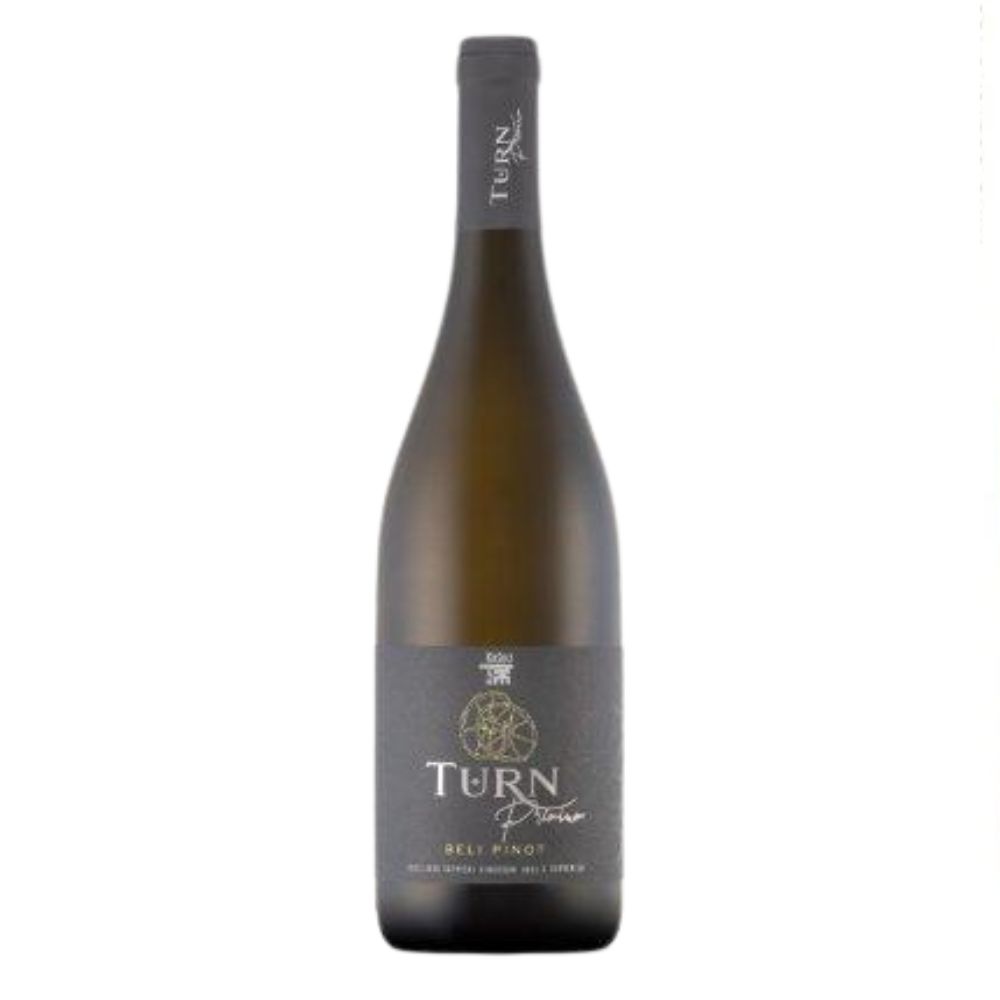 Full of character. A balanced blend of minerality and texture to mirror subdued sensuality.
Delivery time: 2-4 working days
group.translated.nameLine
Dolg opis
This Pinot Blanc captivates with its sensuality. The initially buttery mouthfeel slowly turns into a spicy smoothness for a truly long-lasting finish. A sophisticated nose, minerality and rich texture are the hallmarks of the Sremič site. Full of character. Beli Pinot Premium.
Serving temperature
10-12 °C
Color
Deep golden yellow.
Nose
Excellent varietal character of citrus and spicy notes.
Taste
Dry with an abundant buttery texture and a full body.
Food pairing
Sea food, pork and aged cheese.
You might also like
Modri pinot Noir
Red wine
·
Dry wine
·
2018
·
Varietal wine from optimally ripened and hand-picked grapes of the Pinot Noir variety from integrated production. It is characterized by a fully expressed terroir, which we achieved by using grapes of our own yeast, maturing the wine on lees in used barriques (half a year) and bottling without filtration.The wine is a fairly deep ruby color for Pinot Noir. The bouquet is accentuated, it smells of cherries, sour cherries, even strawberries and smoke. We find some overripeness and a hint of notes on wood and spices. In the mouth, the wine is dry, with a nice, soft, elegant texture. The tannins are beautifully woven and very pleasant to the touch.
Modri pinot
Slovenia
·
Goriška brda
·
Red wine
·
Dry wine
·
2021
·
The wine is ruby red with aromas of ripe cherries, plums and a touch of spices. In the mouth it is fruity, pleasantly balanced with delightful long aftertaste.
Cabernet sauvignon
Slovenia
·
Vipavska dolina
·
Red wine
·
Dry wine
·
2020
·
Cabernet Sauvignon is of an intensive ruby red colour with shades of pomegranate. Its fruity aroma is magically mixed with the flavour of spices and sour cherries. The acids are emphasized and noticeable, which gives the wine the characteristic of its variety. The aftertaste is lengthy and pleasant.
Ratings and comments
Rating: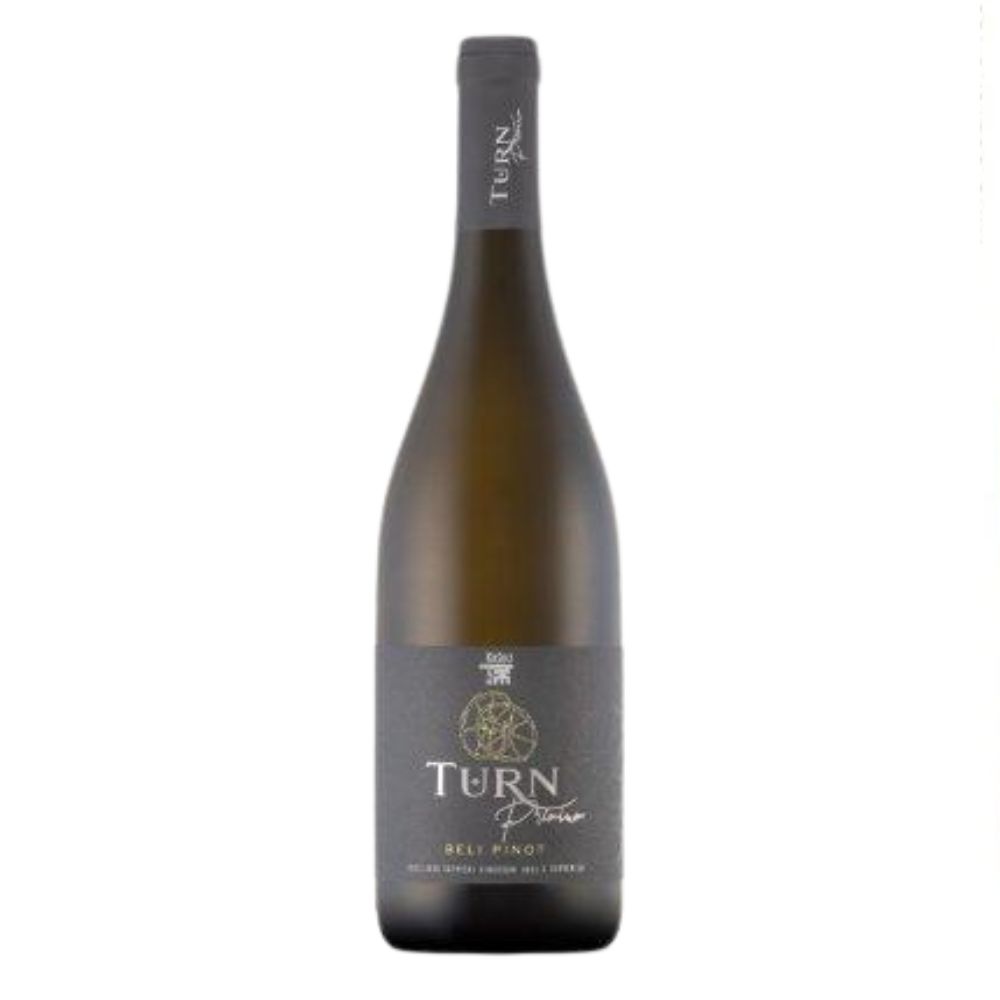 Beli pinot Turn Premium
€13.90