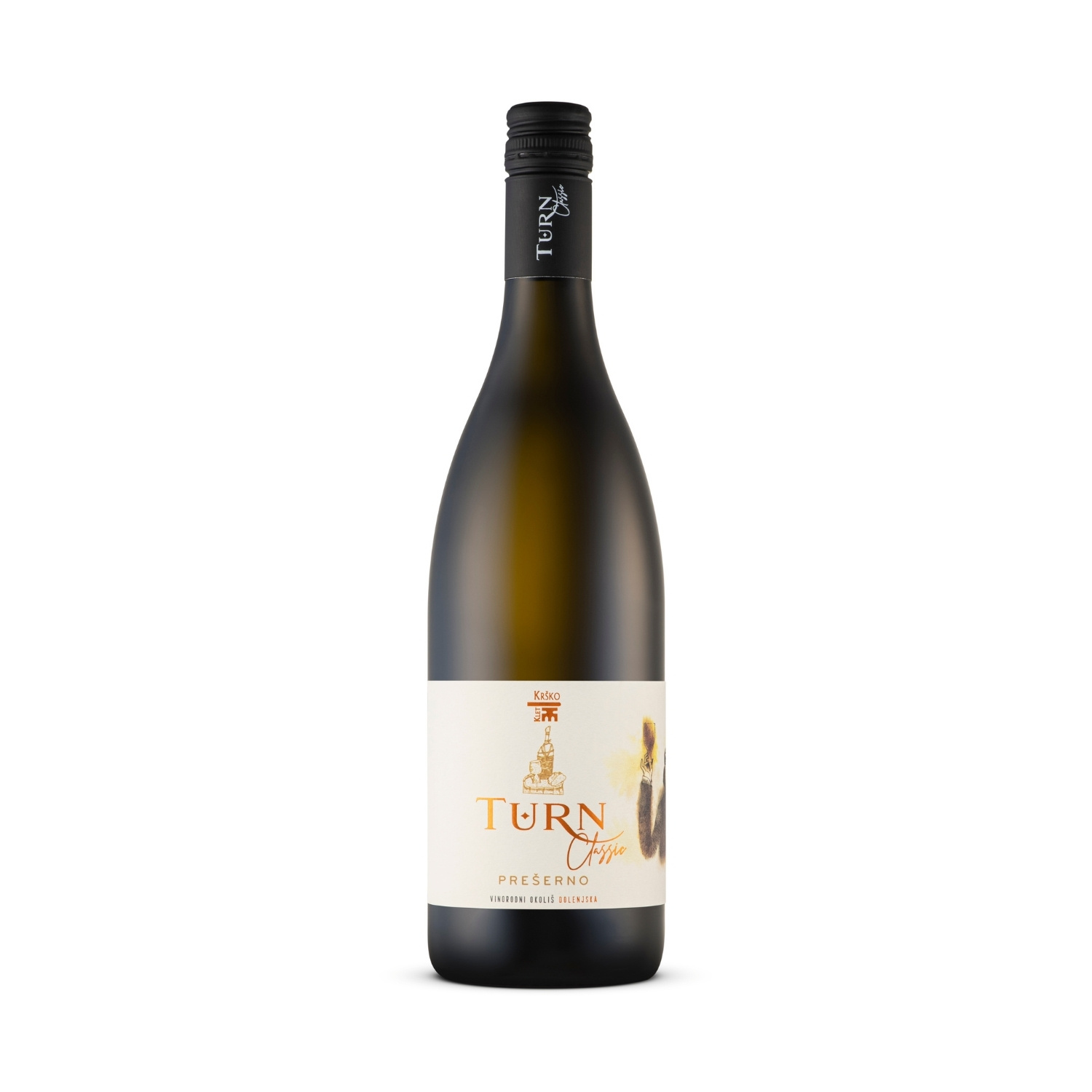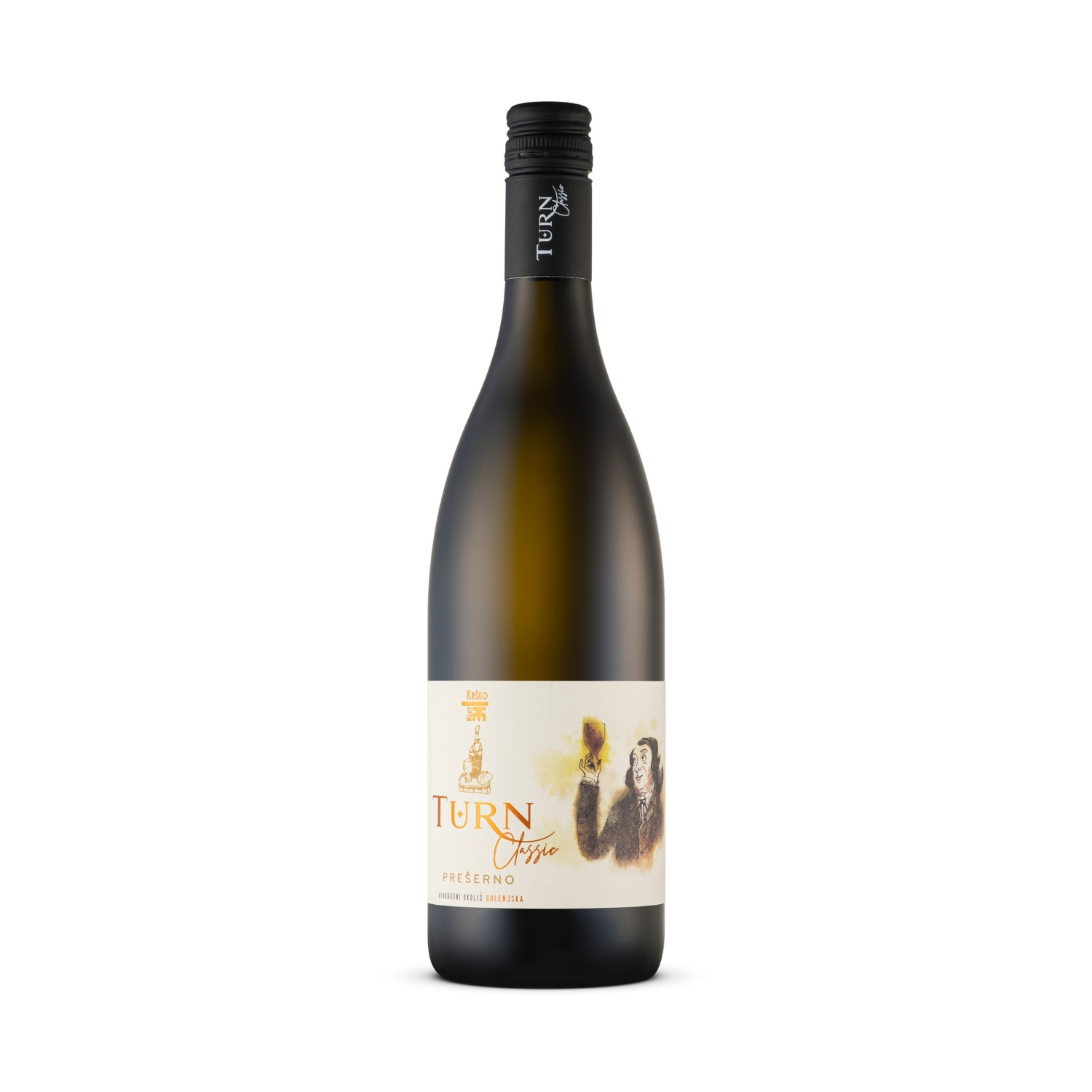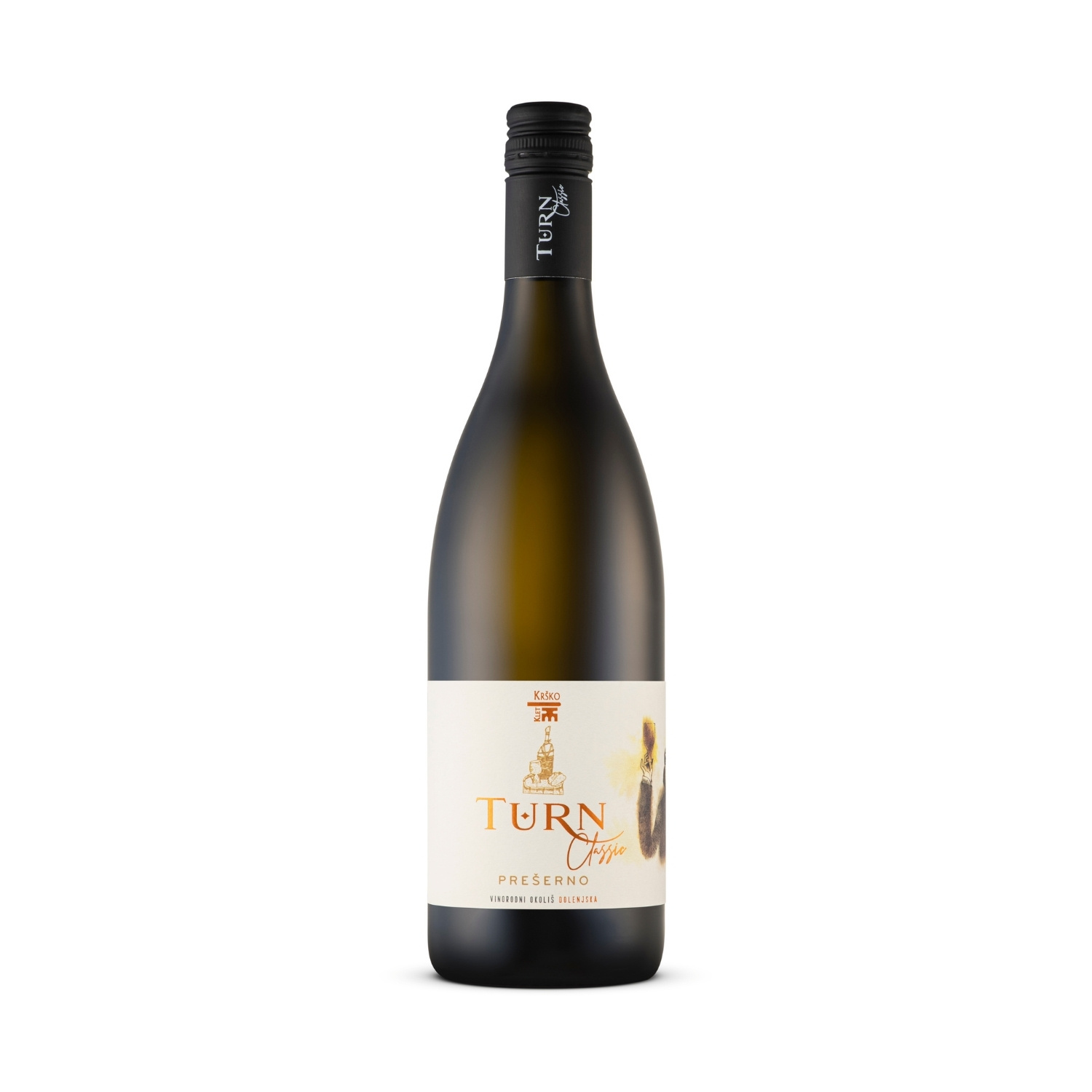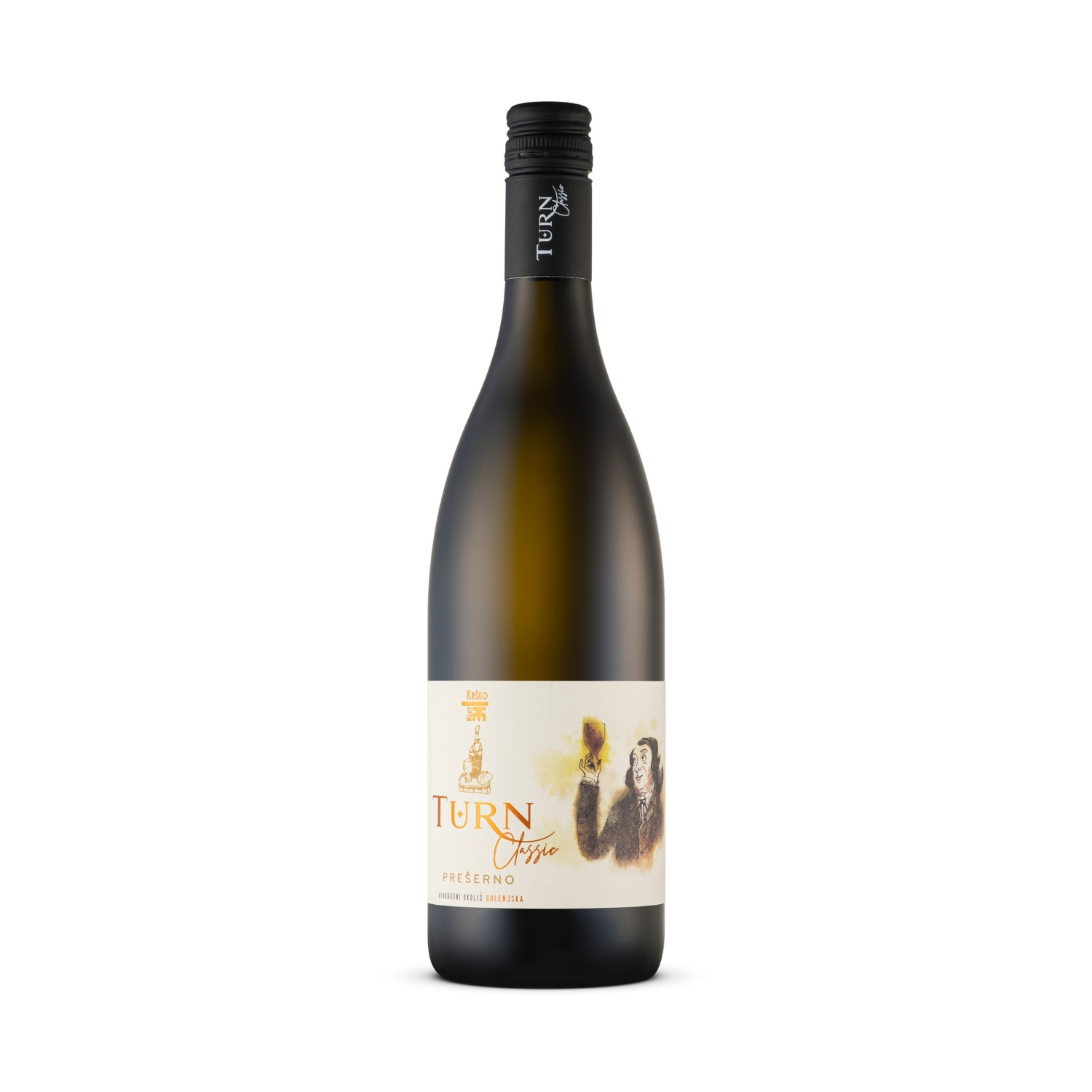 White blend from Dolenjska with a modern take.
Obvesti me, ko bo izdelek na zalogi:
group.translated.nameLine
Dolg opis
Refreshing and drinkable wines have always been the go-to for everyday moments. They pair well with a wide variety of dishes and suit many occassions. Updated with a modern take, Prešerno fits the bill perfectly.
Serving temperature
10-12 °C
Sortni sestav
Kraljevina, Welschriesling, Rumeni Plavec
Color
yellowish green hues.
Nose
fruity notes, citrus.
Taste
harmonious, full-bodied, creamy.
Food pairing
cheese, fishes, grilled pultry and vegetables
Ratings and comments
Rating: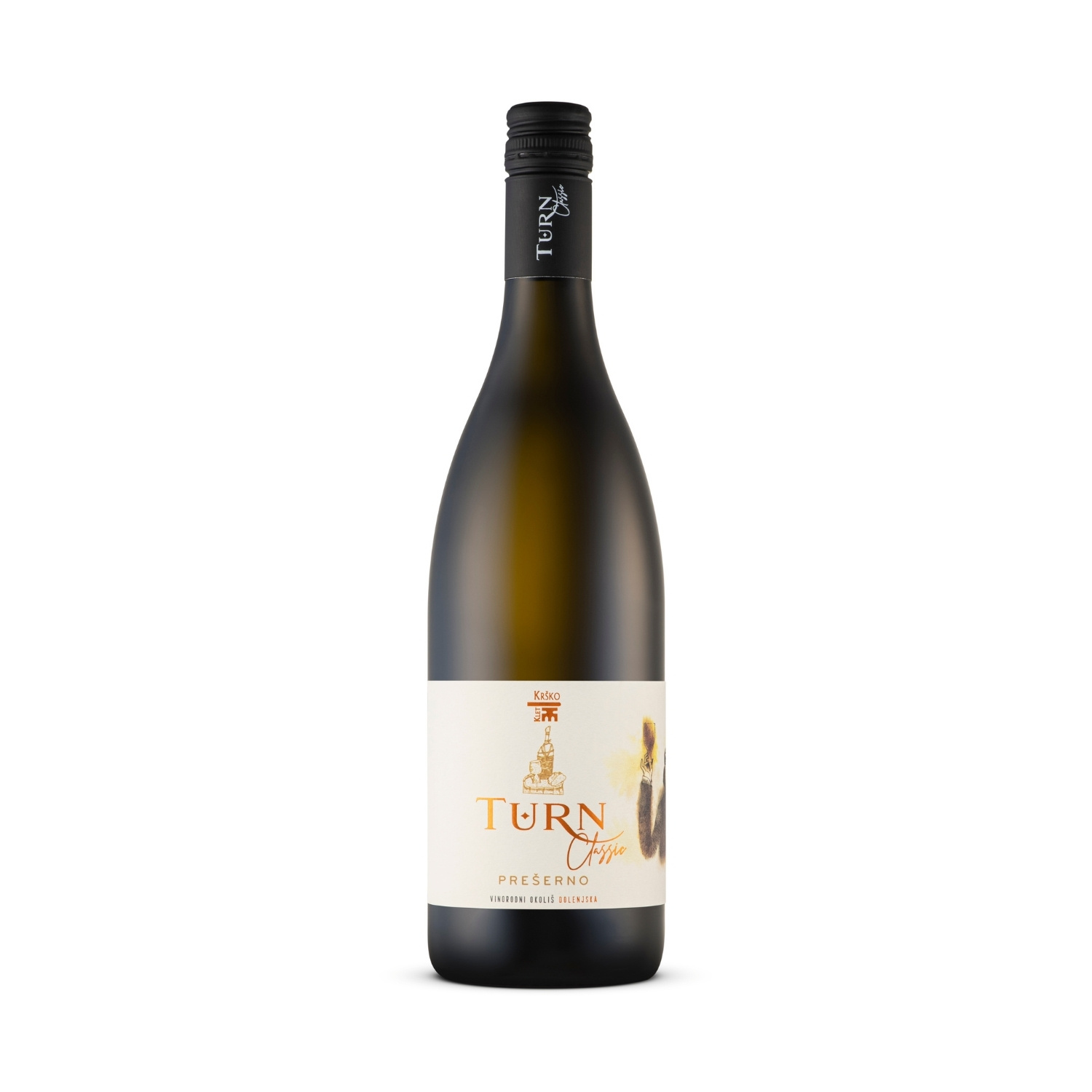 Prešerno Turn Classic
€3.93