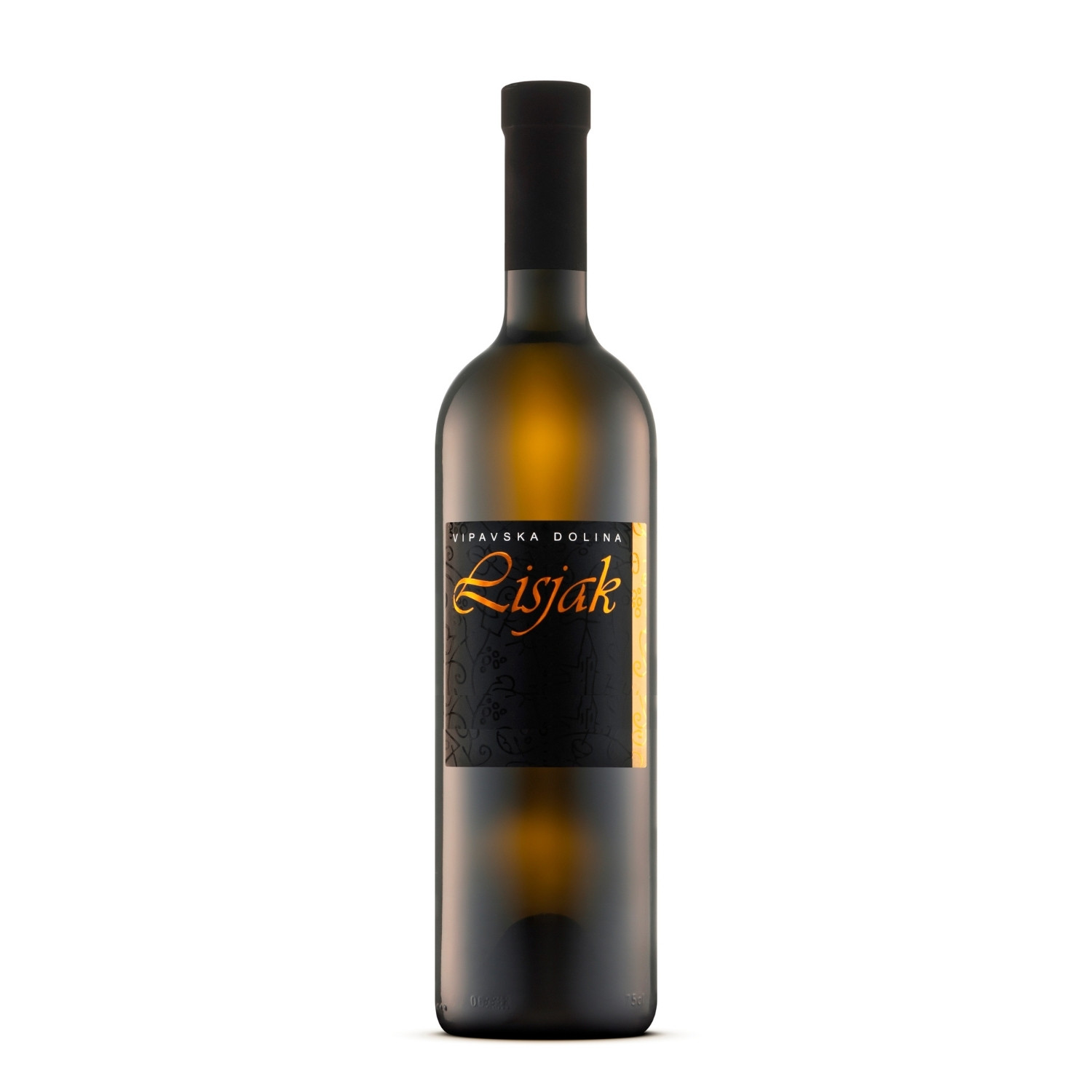 Delivery time: 2-4 working days
Serving temperature
10-12 °C
You might also like
Cabernet sauvignon
Slovenia
·
Goriška brda
·
Red wine
·
Dry wine
·
2019
·
Wine has dark ruby colour, with hints of violet shades. Wine is typical for the variety with aromas reminiscent of wild berry fruits, especially black currants and blueberries, as well as green pepper, even mint and cedar. The mouthfeel is complex, harmonious and soft, full bodied with soft tannins. Let this wine makes your day!
Pet Nat Corvus
Slovenia
·
Goriška brda
·
Rosé wine
·
Dry wine
·
2020
·
Natural sparkling wine, Pet-Nat. Light fresh dry sparkling wine after strawberries and raspberries. Fresh and surprisingly dense. Ripe apple flavors stretch into a long, crisp, mineral finish. Very elegant and refined; earthy, fruity, and funky.
Limbay Gin 0,7l
The taste of Limbay Gina is typical of the Adriatic Sea. It is carefully distilled and coldly combined with twelve selected flowers, herbs and spices, hand-picked in beautiful Istria and the Karst. Aged in oak barrels, submerged among the oysters at the bottom of the Lim Channel and seasoned with sea buckthorn from the coast.
Ratings and comments
Rating: