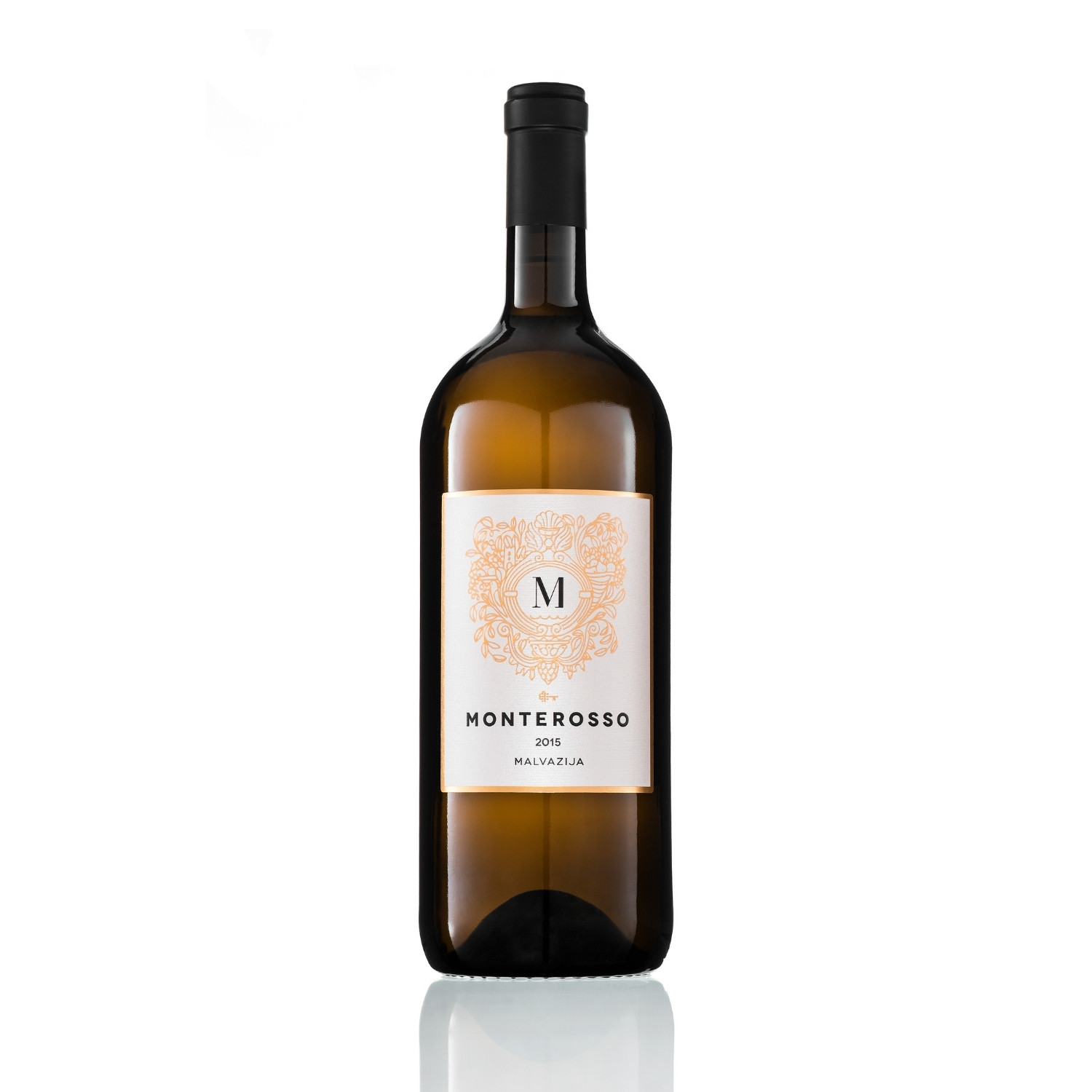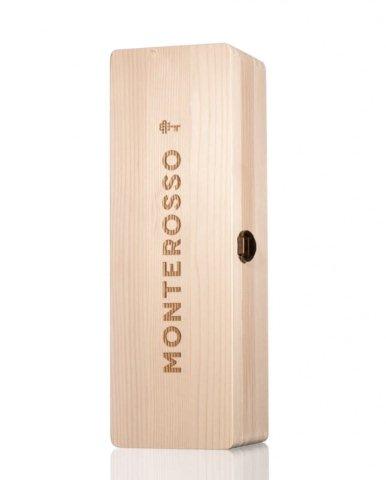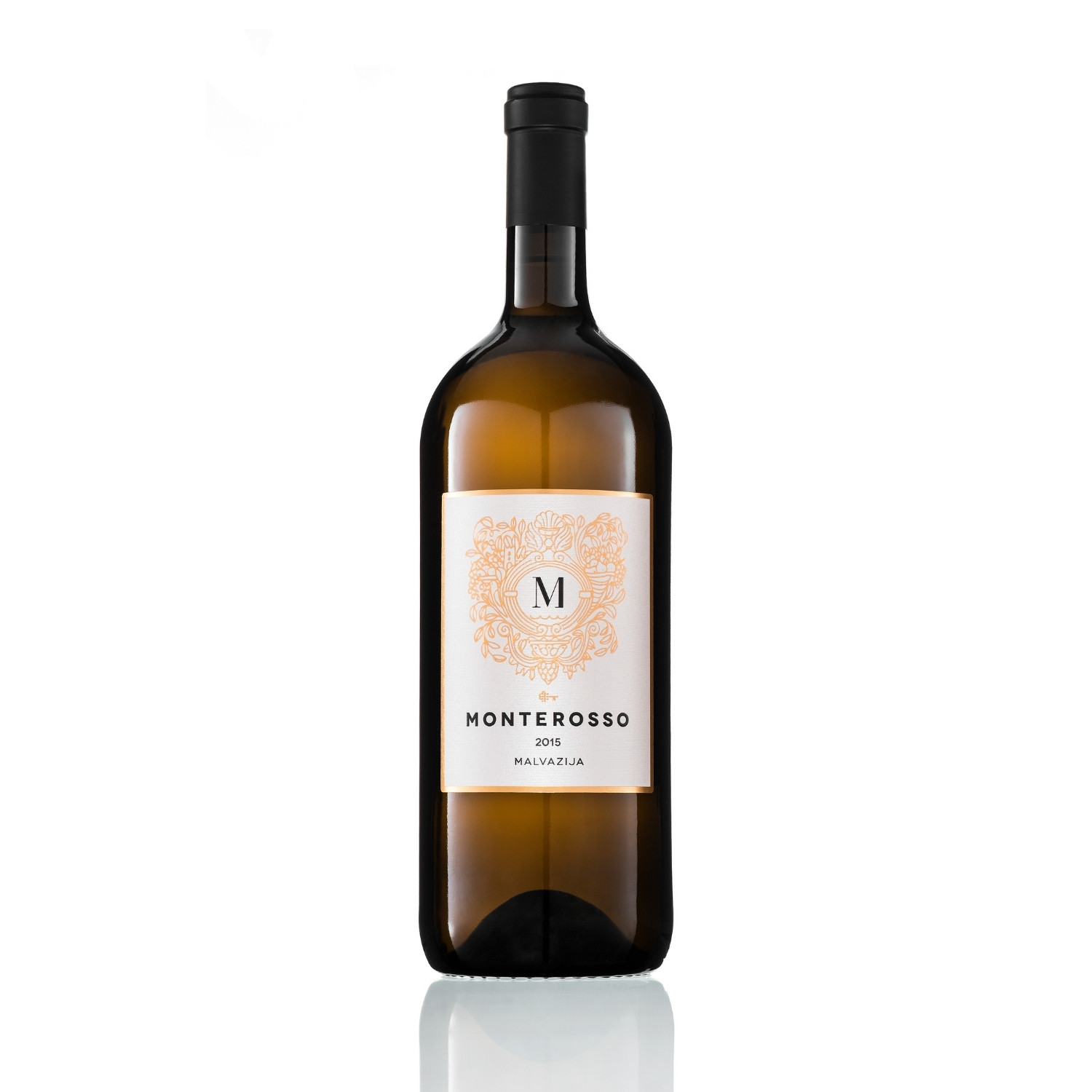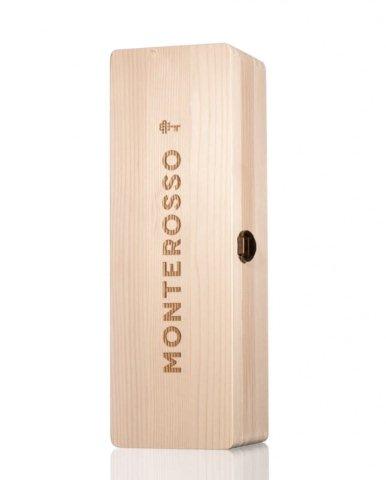 Malvazija Selekcija Magnum
Fresh, white, dry wine, rich and full of flavor. The aromas are clean and gentle. The taste is very playful and clean, with a pleasant sweet note and a long, full aftertaste where it shows its true strength and potential.
Delivery time: 2-4 working days
Dolg opis
Only the best grapes are used for Malvasia magnums, whose wine is aged for 24 months in used barrels. Therefore, the aromatic freshness of Malvasia and the mysterious depth of oak wood are harmoniously combined.
Serving temperature
13-14 °C
Color
Mature white wine in golden color.
Nose
The rich aroma, whose harmony consists of floral notes of acacia, surrounded by citrus notes of nectarine and orange peel, is nicely rounded off with a hint of fresh pear and a hint of mint.
Taste
The dry wine with a medium body combines the freshness of pure Malvasia with the rich but calm minerality of the Istrian soil into a pleasant and elegant fruit palette that ends with a touch of slightly bitter almonds in the aftertaste.
Food pairing
Mediterranean cuisine, white fish, white meat, vegetable side dishes
Ratings and comments
Rating: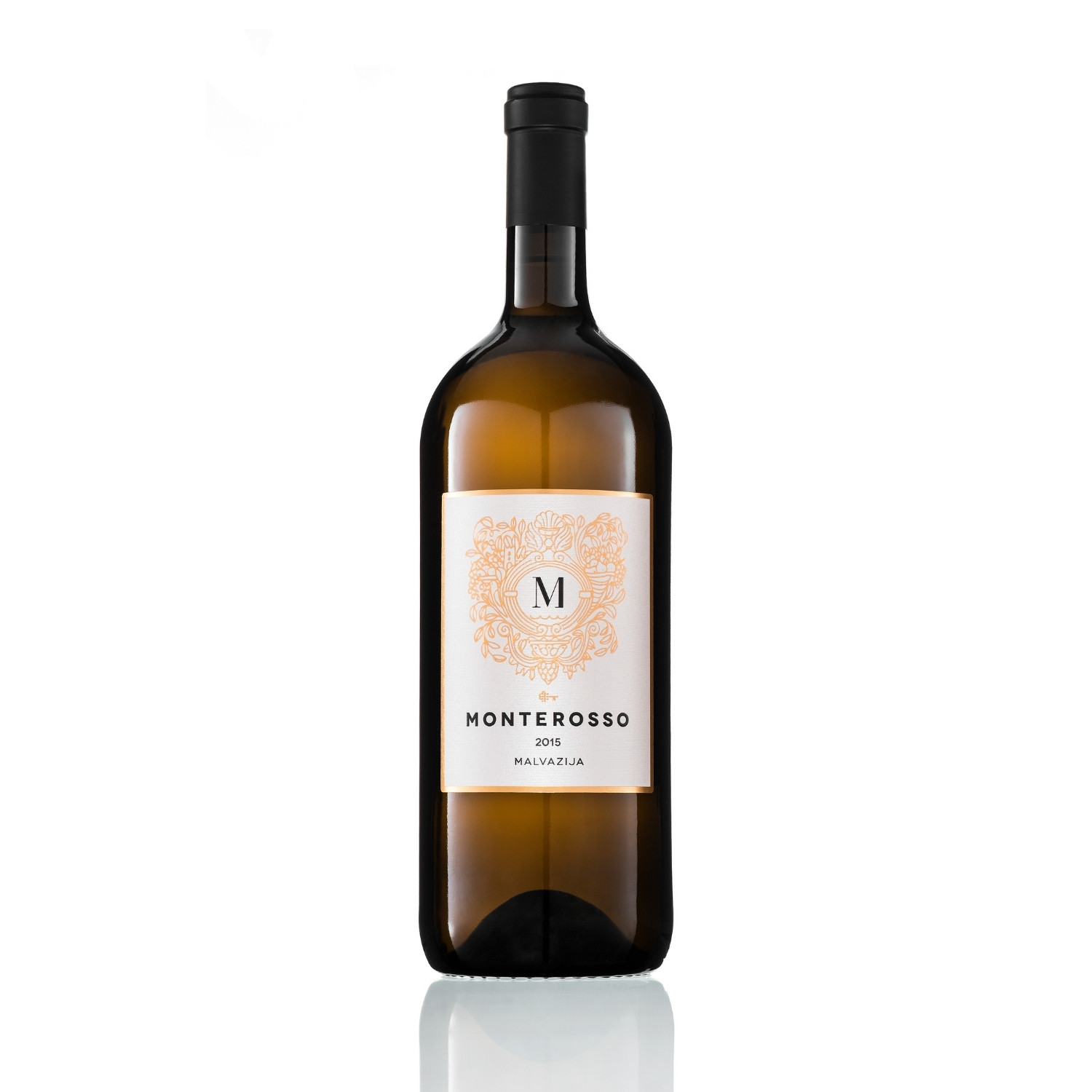 Malvazija Selekcija Magnum
€53.00