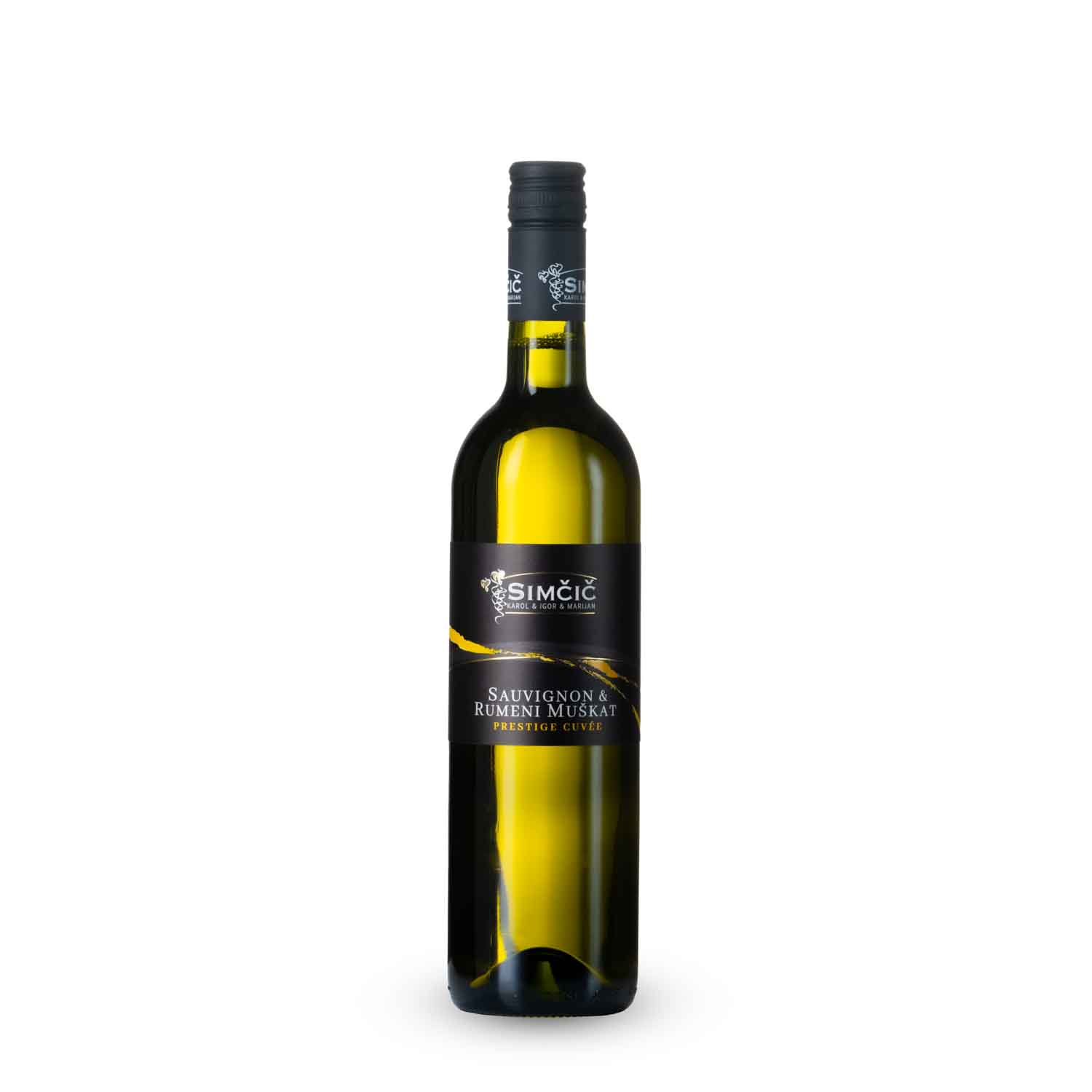 Delivery time: 2-4 working days
Manufacturer
Simčič Igor & Karol & Marijan
Dolg opis
Vsebuje sulfit.
Suggested for you
Gewurztraminer Trocken
White wine
·
Dry wine
·
2018
·
Light yellow, green tints.Intense notes, a blend of fruit (lychee, etc.) and rose, with some lighter notes of citrus (lemon, grapefruit).This sharp, dry wine is supple and forthright on entry to the palate.Nice balance of acidity and a finish with notes of lychees and citrus.This noble grape variety has been growing in popularity in Germany in recent years. Its spicy character will be best appreciated with cheeses or a meat curry.
Chablis Premier Cru 2018
White wine
·
Dry wine
·
2018
·
Yellow gold. Ample ripe fruit with honeyed richness. Superb balance and long savoury length. Enjoy with salmon with watercress sauce, lobster salad or sautéed veal with lemon and coriander.
Ritoznojčan
Slovenia
·
Štajerska slovenija
·
White wine
·
Dry wine
·
2020
·
Dry and light, yet lively and slightly aromatic. Its composition gives the wine a freshness and lightness, as well as a gentle yellow colour. Apple and lemon notes give it a fruity and pleasant bouquet.
Ratings and comments
Rating: