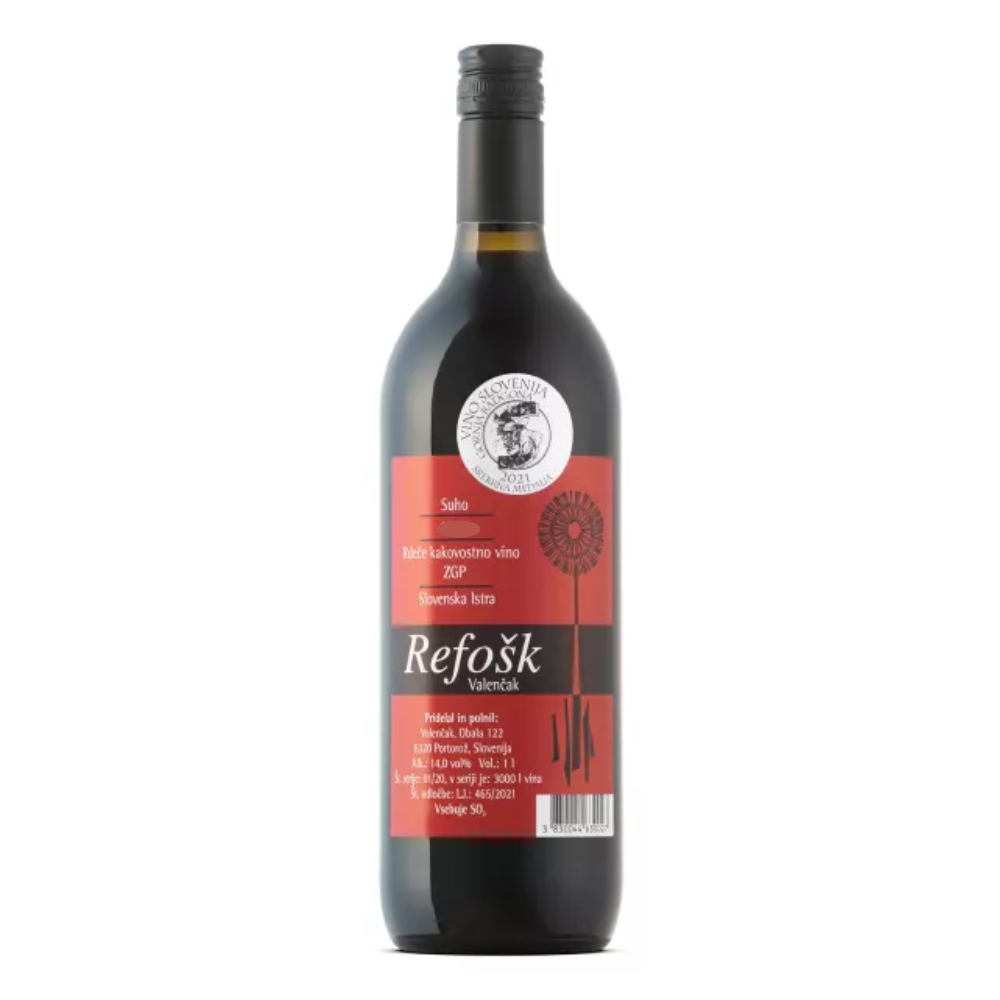 Delivery time: 2-4 working days
Dolg opis
Vsebuje sulfit.
You might also like
Vinsko žganje Droženka
Brandy brewed from young wine yeast was aged for many years in an oak barrel, which enriched the color, smell and taste of the yeast.
Penina Pavo Cristatus
Slovenia
·
Goriška brda
·
The colour is gentle yellow with light golden shades. In the glass, the foam develops well and together with fine sparkling bubbles proves that you are drinking wine that was ripening for a long time on fine lees. White flower, citrus, white peach notes and aroma of the bread crust stand out on the nose.
Ratings and comments
Rating: